We take a look at the best new apps of the month – this time they're games! From realistic simulation to quick swiping action games, we've made sure there is something listed for everyone.
---
Station Manager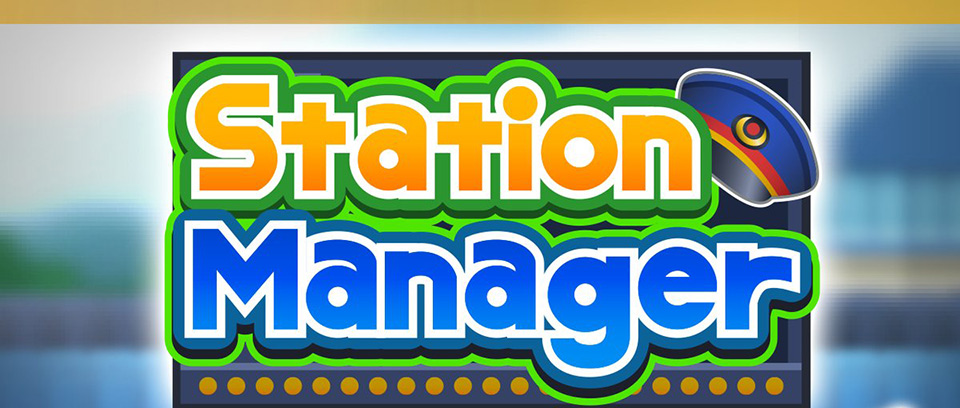 The developer behind Station Manager, Kairosoft are best known for their award-winning app, Game Dev Story. As with any Kairosoft game, Station Manager is a simulator that cleverly forces you to manage the success, popularity and finances of a job or business – this time, it's a train station. Station Manager is a highly addictive game that will keep you striving to make improvements to the quality of your station, and continuously better the financial state of your company. As will all Kairosoft games, the setting and visuals have very little impact on the games mechanics, but it is nice to watch them if you enjoy that retro pixelated style.
---
Ketchapp Basketball
Another gaming app that relies heavily on your ability to swipe softly and patiently to progress through stages. Ketchapp Basketball is a game that emulates the simplicity of basketball without the need to get out of breath and change into your gym shorts. Instead, you are presented with a series of levels that progress is complexity, with the objective of throwing the ball by swiping, and landing it into the hoop.
Find out more >>
---
Skater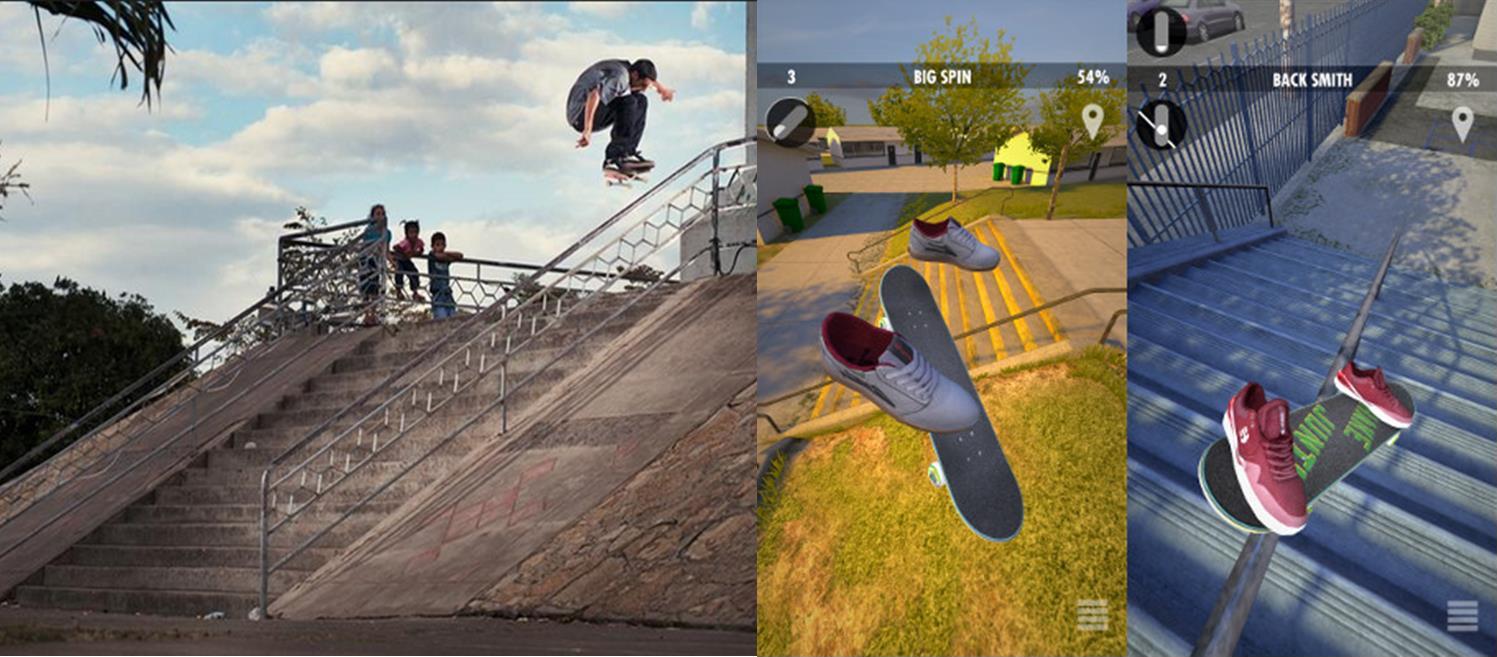 Back in the early 2000's, skateboarding games hit their peak with the Tony Hawks Pro Skater series, and while this particular genre has not had much attention the recent years, Skate brings everything great from previous games and adds them into a 2016 touch app. Using your two fingers to act as feet on your board, jump from Ollie, Switch, Fakie and Nollie and perform all standard flip tricks in locations of your choice.
Find out more >>
---
Room on the Broom: Flying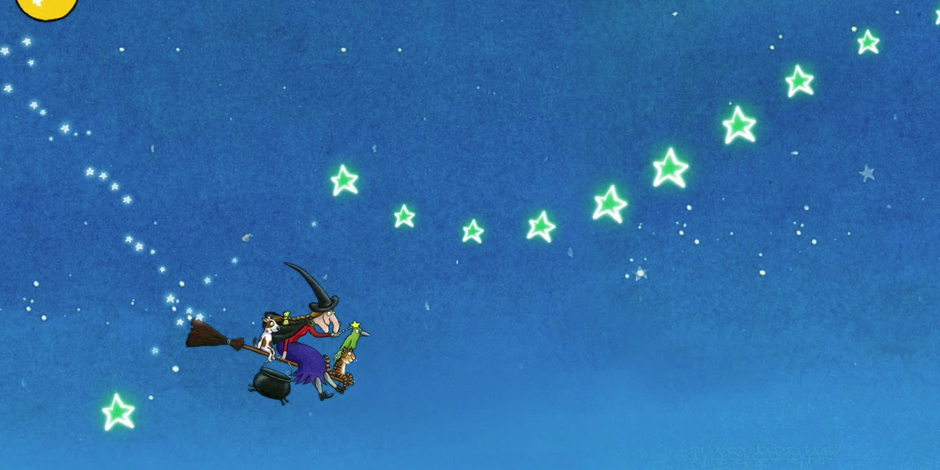 Based the award-winning children's book Room on the Broom, this charming little game is made up of beautiful visuals and fun word learning elements in an 'endless' runner style format. Soaring through the scenic backdrops of the book, the Room on the Broom: Flying is soothing and entertaining to play at any age.
Find out more >>
---
Not A Hero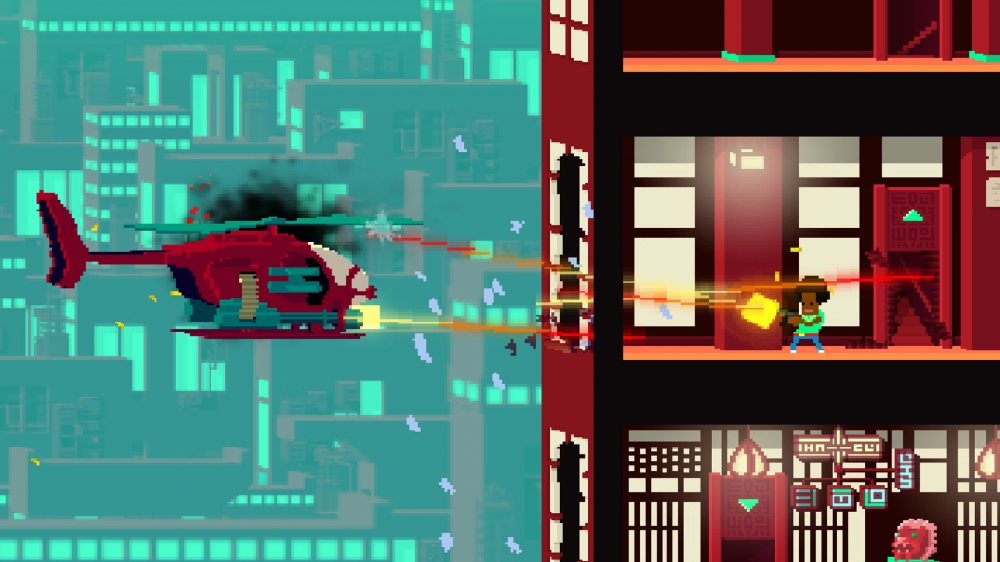 Every once in a while an app mixes up a traditional run and gun formula with refreshing visuals and pleasing game mechanics – Not A Hero is just that. By tapping and swiping alone you are able to snap to cover, dodge enemy bullets and slice enemies in half quickly and intuitively as well as any controller based game. Not A Hero keeps itself unique with a comedic arsenal of weapons, such as suicidal samurais, pandas, pugs and the gun-toting elderly.
Find out more >>
---
Got a favourite app this week that isn't featured on the list? Let us know and tell us about it in the comments below.