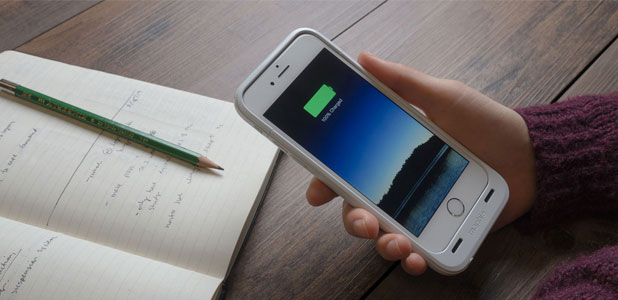 When it comes to extending your iPhone's battery life, a Mophie Juice Pack is one of the most effective iPhone 6 battery cases on the market. These special cases include an integrated battery, dramatically extending the battery life of your phone. If you've noticed your iPhone 6 has worse battery life than the day you got it, or you just want to go longer between recharges, then the Juice Pack is ideal.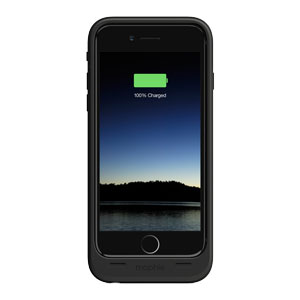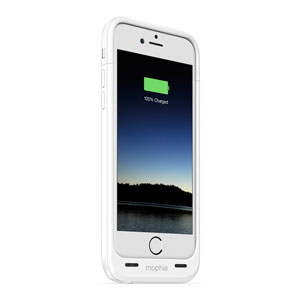 The Mophie Juice Pack for the iPhone 6 provides 2750 mAh of extra power. That gives you 150% additional battery power, letting your phone last up to five days between charges (depending on usage, of course). That means hours more time talking, watching videos or surfing the web.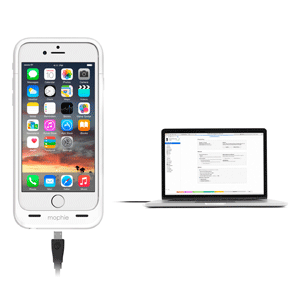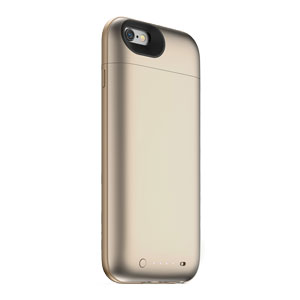 You'll always be able to see how much extra capacity you have remaining, thanks to a four light LED indicator, and using your extra reserves is as simple as flipping a switch. Recharging your iPhone 6 with the Juice Pack installed is easy too, with a simple pass-through connection that ensures both phone and battery are charged with a single cable.
Of course, the Mophie Juice Pack doesn't just provide extra battery – it's also a great protective case. The tough impact-resistant plastic used will keep your iPhone 6 in great condition for longer, preventing scratches and other damage from accruing on your phone.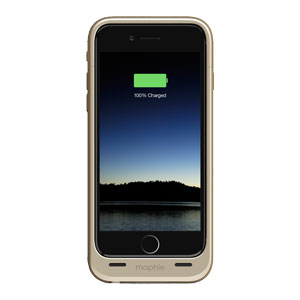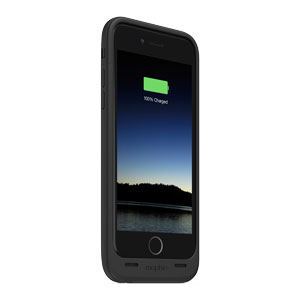 The Mophie Juice Pack is available in three colours: black, white and gold. To place a pre-order or see more information on the colour of your choice, please visit the links below!
Thanks for checking out the article! Be sure to let us know what you think of these cases in the comments below, and have a great weekend ahead!