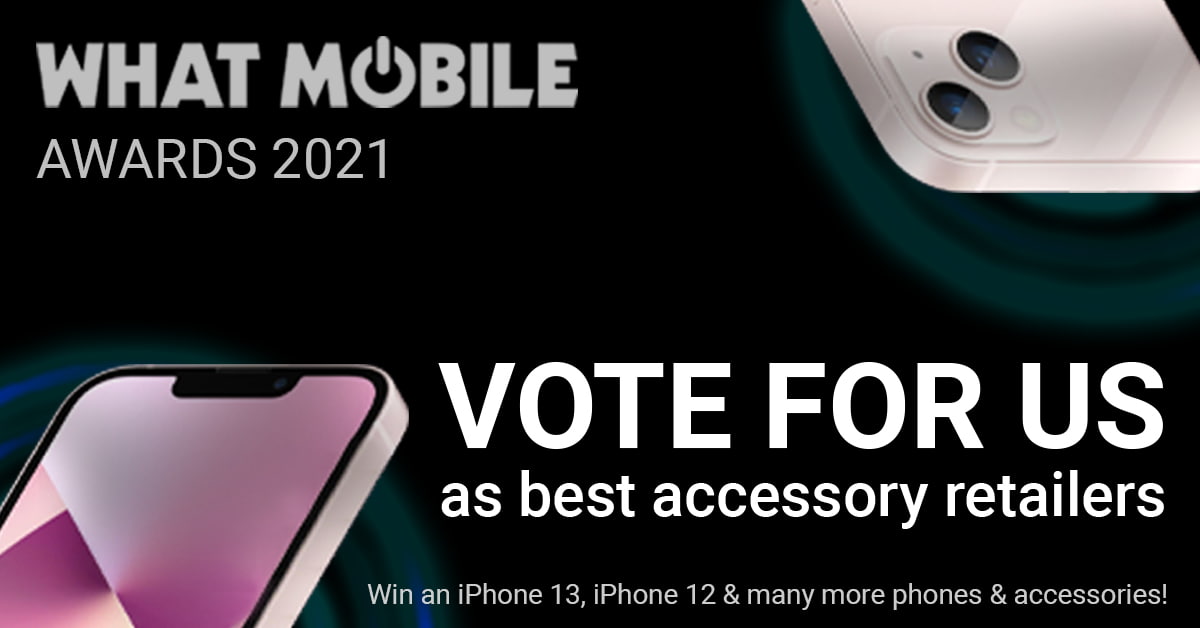 Looking for the essential items to carry in your everyday carry? We are going to cover the essential EDC for iPhone users in this blog.
Right let's get into the first thing. Now this is something you'll have wanted to carry since the iPhone 7, a headphone (3.5mm) to lightning adapter.
Although many of us have bluetooth headphones, sometimes you need the reliability of a wired connection, say if you are on a work call or just if you're bluetooth headphones have ran out of battery for example. This is a must have accessory, for the just in case scenario.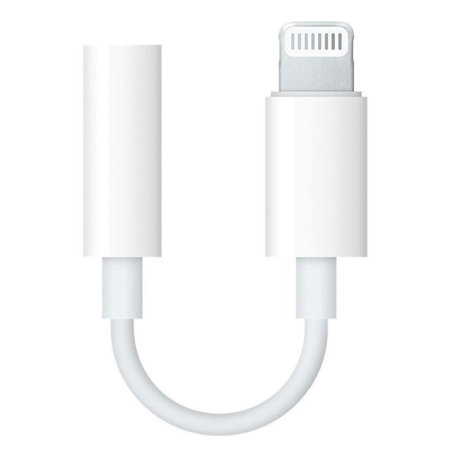 Next we have something for the mobile gamers the Baseus triggers. These come in a lovely, hard carry case, so you can ensure they are kept together.
They simply clip to the side of your phone, then like magic, you have tacktile triggers that you can use with your mobile games. Paired with a large phone like the iPhone 13 Pro Max, you get a large screen and proper triggers that feel great!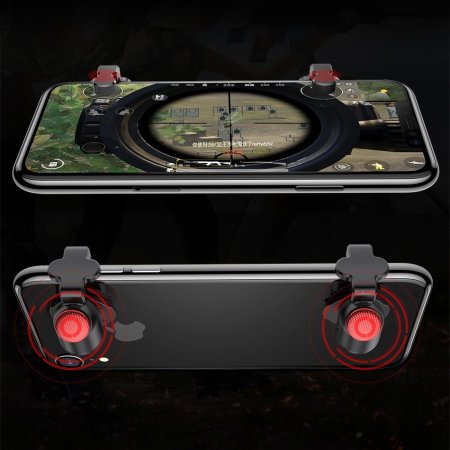 The next product we have is the Nomad leather case, this is a premium leather case made with horween leather, the leather is so soft that it can scratch and dent fairly easily. I think this all adds to the look of the case, think of them as battle scars if you will.
There is a nice lip around the camera to ensure they remain off surfaces, and the case is pretty tough so can easily fend of some drops
This case supports magsafe, so your magsafe accessories will form a strong connection and stick to the phone and case.
This case also has another little trick up its sleeve. It has an NFC business card, once set up all you need to do is tap another phone to the bottom of the case, this will then ping up your choice of notification, Email, contact information or social media for example.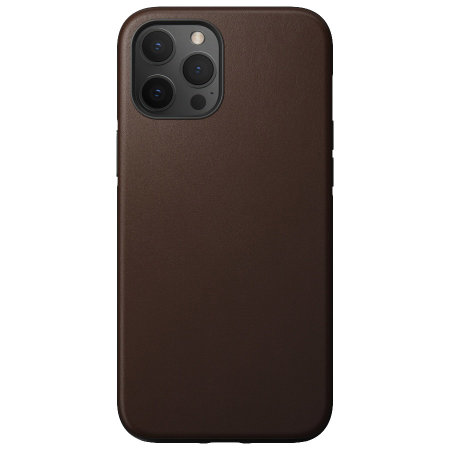 Next we have an Apple AirTag. This little product uses bluetooth low energy to update its location using any iOS device. That means if you have one on your keys, in your bag or on your dog, you'll be able to track them down.
You can also play a sound so if you've just lost your keys in your home you should be able to find them very easily. If someone else finds something you've attached it to they can scan it and contact you to let you know they've found it.
These are a fantastic way of keeping track of your items
Now last, but certainly not least we have a battery bank. This 5200 mah from Ventev is our pick.
It's small enough to fit in a pocket or slide into a bag, but still gives your phone a good amount of charge to ensure you can make it through the day.
I think battery banks a great to travel round with, but in the past I've had big ones that would charge my phone for days and they end up just weighing you down. Then on the other end of the scale you have tiny ones that won't even give your phone a full charge.
This one is in the sweet spot it'll easily charge up some big phones, while still being small enough for you not to notice. The only downside is that it charges via Micro USB, so if you've already converted to USB-C it might be a hard sell. Also, as a bonus it also comes with a lovely braided lightning cable, so you wont need to remember one from your bedside table.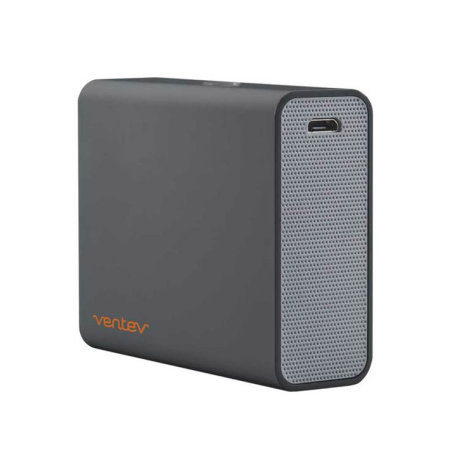 I hope this helps you up your EDC game, make sure you check out the rest of our iPhone 13 accessories to find more picks.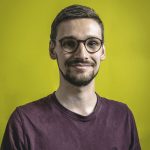 Mark Holmes
Mark is our Product Marketing Specialist with a background of 7 years in marketing. When not researching about the latest tech gadgets to make his life easier he is most likely watching Formula 1.