Gallium nitride, or GaN for short is used in some of the latest chargers. But what are the benefits and should you pay the extra for one of these new chargers?
GaN is nothing new, it's actually been used on LED's and even satellites, but using it in chargers is fairly new.
Believe it or not chargers have changed over time as our understanding of batteries increases. Previously chargers would send constant power to top up a battery but as you probably know, this is not good for the battery as it can cause overcharging and degrade the battery over time.
Chargers nowadays are a lot smarter, they have chips inside that monitor the battery level and actually reduce the current being transferred to the phone as it goes up. This is why fast chargers will rapidly get your phone to 50-80% but then will trickle charge the last 20% or so, and therefore increase the battery life of the battery and device.
So what does GaN actually do?
GaN replaces silicone in the charger and the by product of this Is less heat is generated, this means that you are able to fit the transistors closer together and even add more of them. The by product of this is small chargers that can charge your device very quickly or just charge more of them at once from a single plug.
This is perfect in a world where we have multiple devices that all need charging, it certainly cuts down on the amount of chargers you need to take when travelling.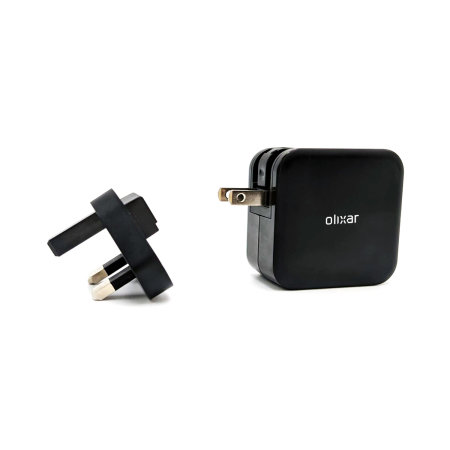 Good points
Can charge with USB-A and USB-C
65W provides enough power to charge large devices like laptops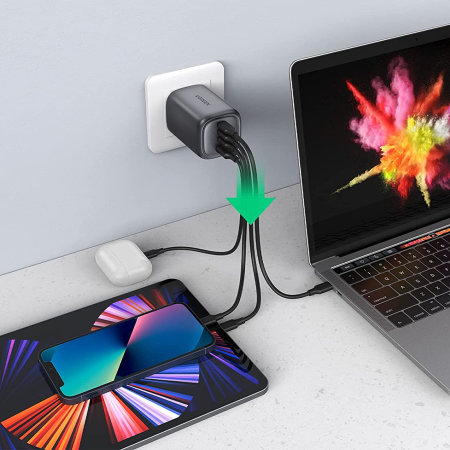 Good points
4 USB-C ports to charge all your devices
Huge 100W of power, enough for most big powerful laptops
Bad points
More expensive than others on this list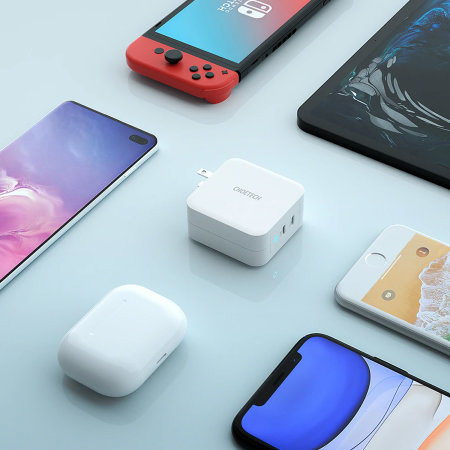 Good points
Two USB-C ports
100W provides loads of power to charge large devices like laptops
Bad points
No USB-A ports
Not as many ports as other options
I hope this has helped you to understand the benefits of the GaN chargers. Make sure you check out the Mobile Fun store to see all our GaN chargers.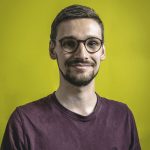 Mark Holmes
Mark is our Product Marketing Specialist with a background of 7 years in marketing. When not researching about the latest tech gadgets to make his life easier he is most likely watching Formula 1.