If you've recently picked up a new phone, you might have been surprised to find no charger in the box, or maybe just that your new charging cable doesn't fit your old charger. Well don't worry as we have the best USB-C chargers for your new phone.
I'll start off by explaining what USB-C actually is before we get into the different chargers. USB-C is a type of port, it is replacing USB-A and is better in a number of ways, mainly for consumers is that it's reversible so it doesn't matter which way you put it in. The port is also a lot faster for both charging speeds and data transfer.
Let's have a look at the first USB-C charger from Olixar, it is 20W so it pretty fast and at an affordable price.
The next USB-C charger we have is even more powerful at a massive 45W. Samsungs 45W USB-C charger is perfect for quickly charging you phone up just before heading out the door. Whats nice about this charger is that the third prong on the plug folds away to make it more portable for travel, a great little design.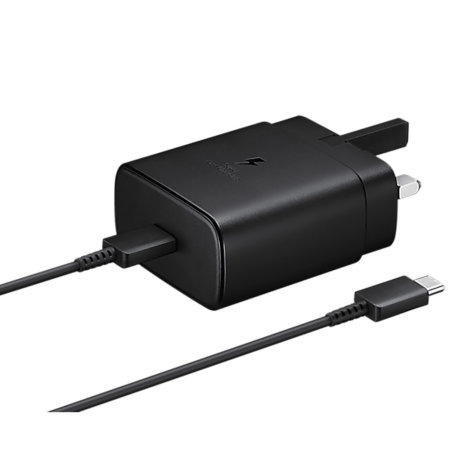 The last USB-C charger is for those Apple fans, this is actually the charger I use as it will top my phone up quickly, plus it'll easily charge my laptop and iPad! It's 30W so is the quickest way to charge an iPhone 13 Pro Max.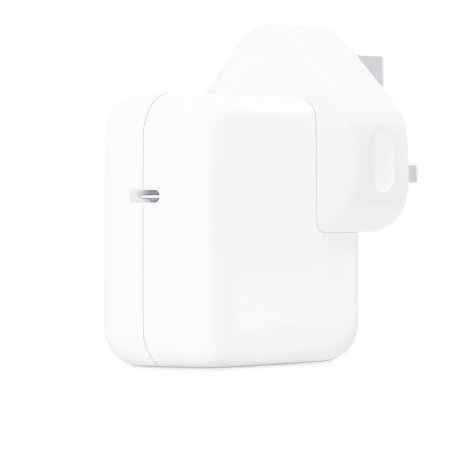 I hope this helps you find the perfect USB-C charger for your device. To see all of the USB-C Chargers make sure you head over to Mobile Fun!
Make sure you catch up with all Mobile Fun accessories on our YouTube channel.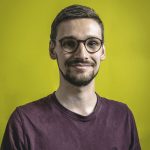 Mark Holmes
Mark is our Product Marketing Specialist with a background of 7 years in marketing. When not researching about the latest tech gadgets to make his life easier he is most likely watching Formula 1.