A welcomed change to the law is coming soon, and we have just the phone holders to stop you getting a fine.
Although calling or texting from a mobile is already illegal, the new law will allow police officers to enforce it easier and add laws to ban drivers from using their phones to take photos or videos, scroll through playlists or play games.
To me it's a welcomed addition as I see so many people on the motorway on their phone and swerving out of their lanes. Hopefully people start to obey the rule now there is a hefty fine of £200 and 6 penalty points.
Thankfully the government still understand that phones are many peoples satellite navigation devices, and that's where our phone holders make perfect sense. As part of the changes to the law "drivers will still be able to continue using a device 'hands-free' while driving, such as a sat-nav, if it's secured in a cradle". 
Olixar 15W Wireless Charging Phone Holder
First on this list is Olixar's 15W wireless charging phone holder, not only is it a fantastic way of holding your phone but as it also doubles as a wireless charger, so you will get to your destination with a full battery.
You can install this on your cars dashboard or windscreen and it'll hold your phone in either portrait or landscape.
I think this is an excellent solution as you don't need to worry about plugging a cable into your phone on longer journeys.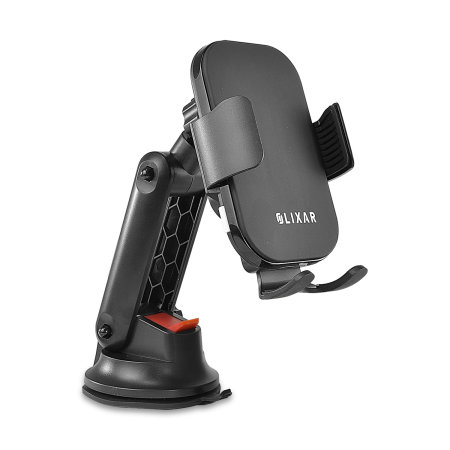 Olixar MagSafe compatible wireless charging phone holder
Next up we have another wireless charger but this time it's just for people with an iPhone 12 or 13 line up. This Olixar MagSafe phone holder not only wirelessly charges your phone but also holds it in place using the MagSafe system.
So when you get in your car you just need to snap your phone onto this with the magnets and off you go. It's got the be the most convenient way to use a phone holder.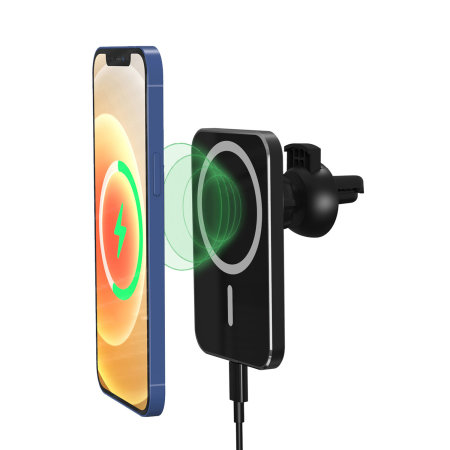 Scosche 10W Qi wireless charging phone holder
Next up we have a phone holder from Scosche, however this one attaches to your cars vent rather than your dashboard or windscreen. It will also wirelessly charge your phone at 10W so you will arrive with a full battery.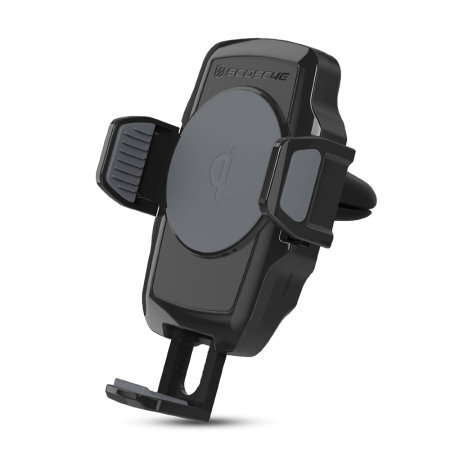 Baseus Osculum Gravity phone mount
Next up we have more of a basic phone holder, this is the Baseus Osculum Gravity phone mount which will not charge your phone. Perfect for someone just trying to dodge the traffic on their daily commute.
If you do occasionally go on a longer journeys you can easily plug in a cable to ensure you phone does not die while travelling.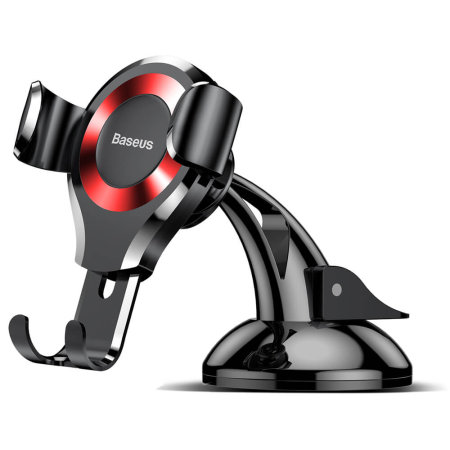 Olixar inVent Mini air vent phone holder
Now last up we have a mini, portable phone holder by Olixar, this is ideal if for your job you are having to drive loads of different cars, as you can easily pull this out of your pocket and mount your phone in seconds.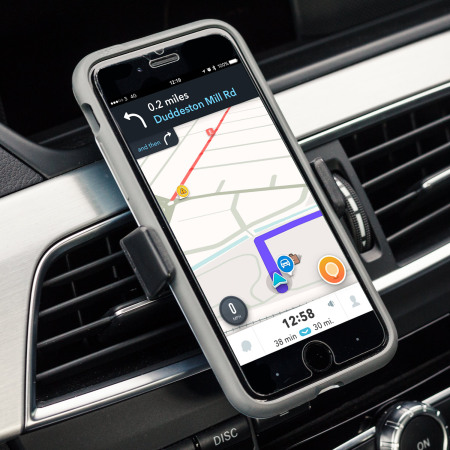 I hope this helps you avoid the fine and penalty points, make sure you check out the wide range of phone holders on the Mobile Fun store.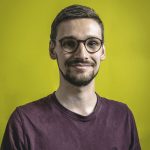 Mark Holmes
Mark is our Product Marketing Specialist with a background of 7 years in marketing. When not researching about the latest tech gadgets to make his life easier he is most likely watching Formula 1.