With a new device coming out every year it can sometimes be confusing which device you have, especially when they all look very similar. Well in this article we will go though the different ways of finding out which device you have.
You can watch our video for a handy step-by-step guide!
Android
The easiest way to check your phone's model name and number is to use the phone itself.
Go to the Settings or Options menu, scroll to the bottom of the list, and check 'About phone', 'About device' or similar as all Android devices are a little different. The device name and model number should be listed.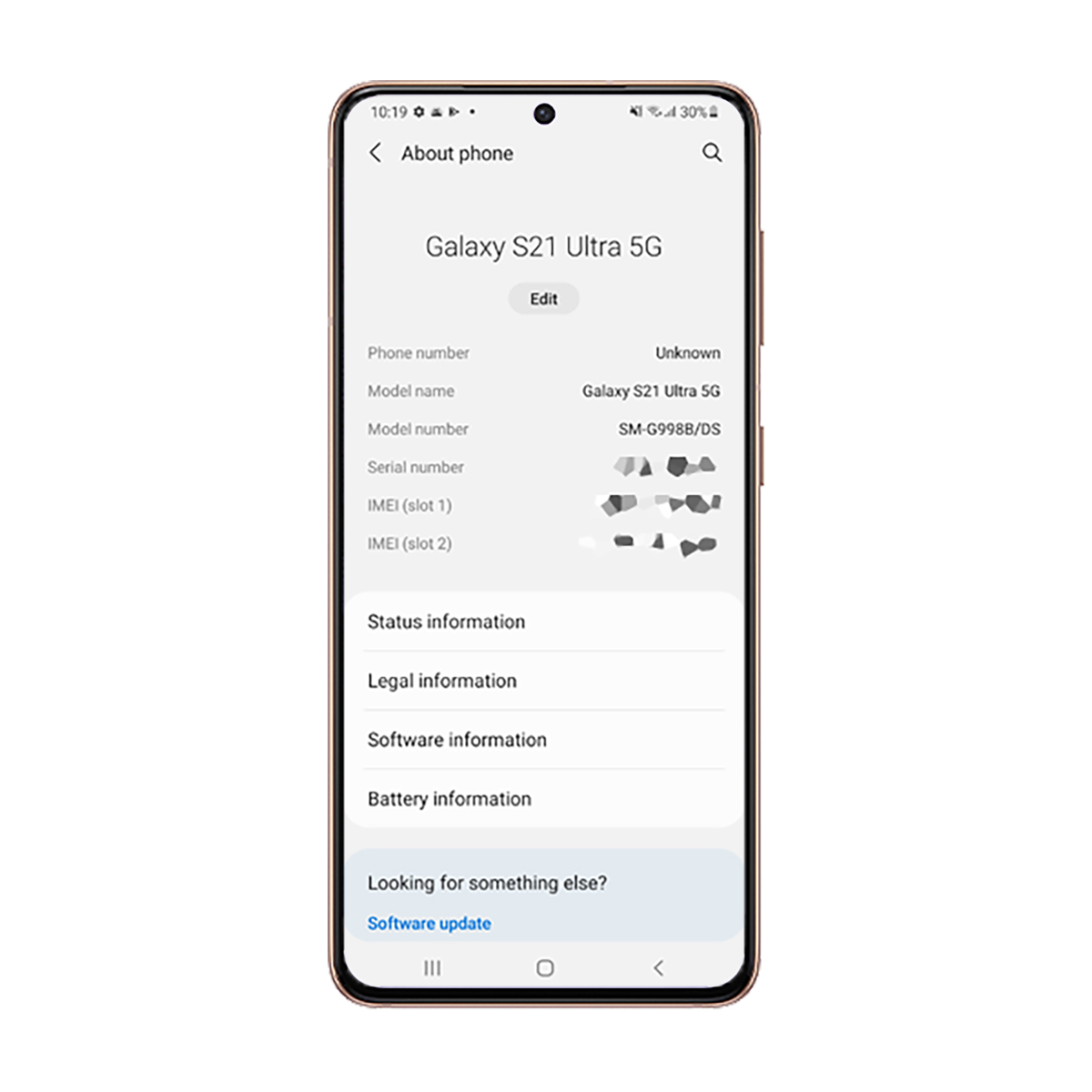 iPhone and iPad
Let's start off with the most popular device Apple currently makes, the iPhone and iPad. Now as these devices are very similar in how they operate you can find the information in the same place.
You are going to want to start on the home screen, so either unlock your device or go home by swiping up from the bottom of the screen or pressing the home button.
Next you will need to go to the Settings app, if you cannot find it you can swipe down on the home screen and search settings.
Now you are in settings scroll down to General and then in general you will find About

This is where you will see your iPhone or iPad model name.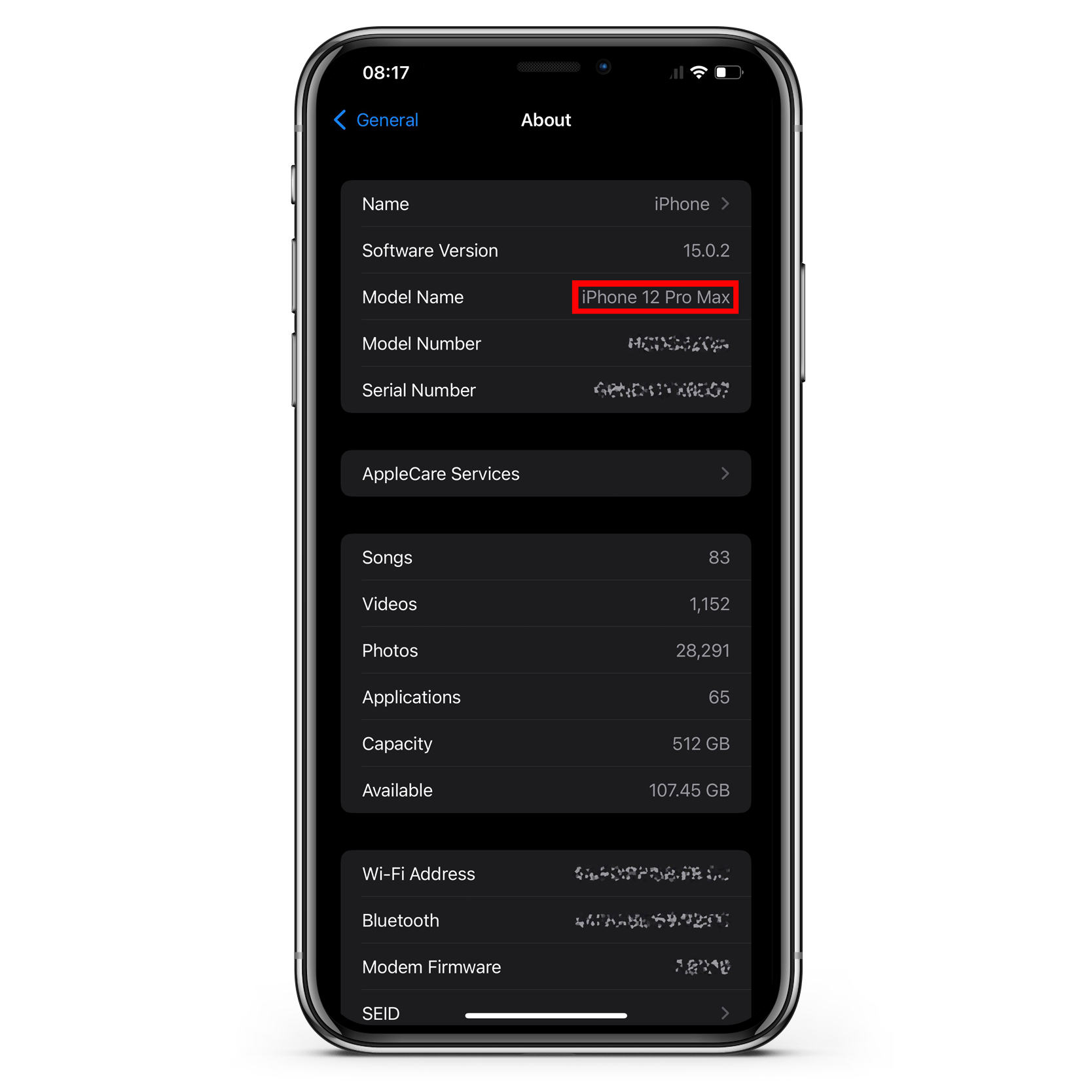 If you do not have access to the phone as it wont power on, you can also check the iPhone or iPad's box as it will also be mentioned on there.
Mac
For Mac I would say it's even easier to find your model, however pay close attention to the year it was released if you are looking for accessories as even though Mac's can look the same they're always small changes in terms of thickness or keyboards.
When you have logged onto your Mac all you need to do is press the Apple logo in the top left of the screen.
Now click About This Mac

You will now find your Mac's information including model name.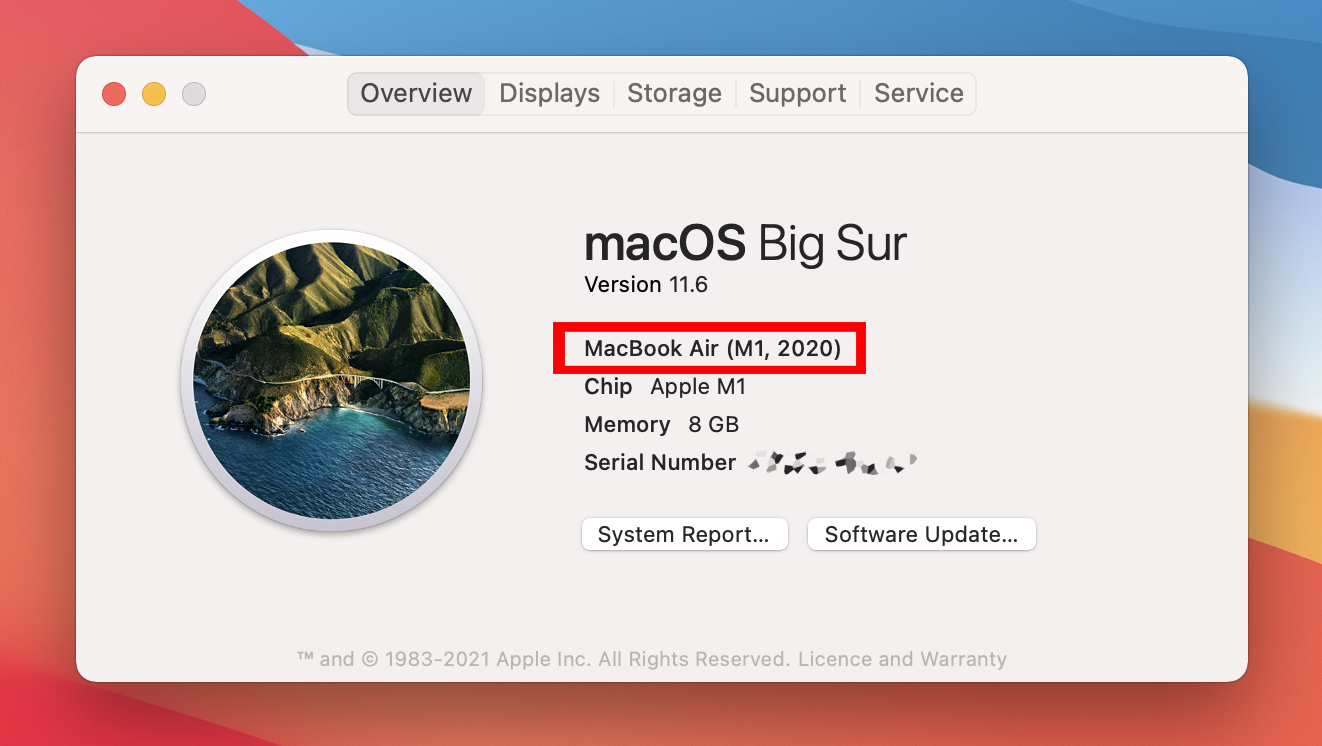 If you are unable to power on your Mac you can usually find a model number or serial number on the device somewhere. You can then use the links below to find the exact model.
MacBook
MacBook Air
MacBook Pro
iMac
Now you know what device you have you can have a look at all the accessories available. Click these links to see our range of cases and screen protectors.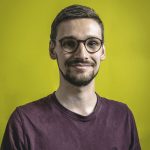 Mark Holmes
Mark is our Product Marketing Specialist with a background of 7 years in marketing. When not researching about the latest tech gadgets to make his life easier he is most likely watching Formula 1.