So yesterday we had another Apple event and while the things announced were not a huge surprise, we still had a couple of little gems that were unexpected, and other things which have certainly ruffled some feathers.
Let's dive into our top picks from Apple's Unleashed event.
HomePod Mini
So the HomePod Mini got a mini update, the speaker remains the same in terms of design and functionality but now has 3 new colours! These colours follow the same ones as the AirPod's Max have, yellow, orange, and blue being added to the black and white of the current HomePod Mini.
Only a small update but the cost is the same at £89, and at least you can now match your speaker with the room it's in.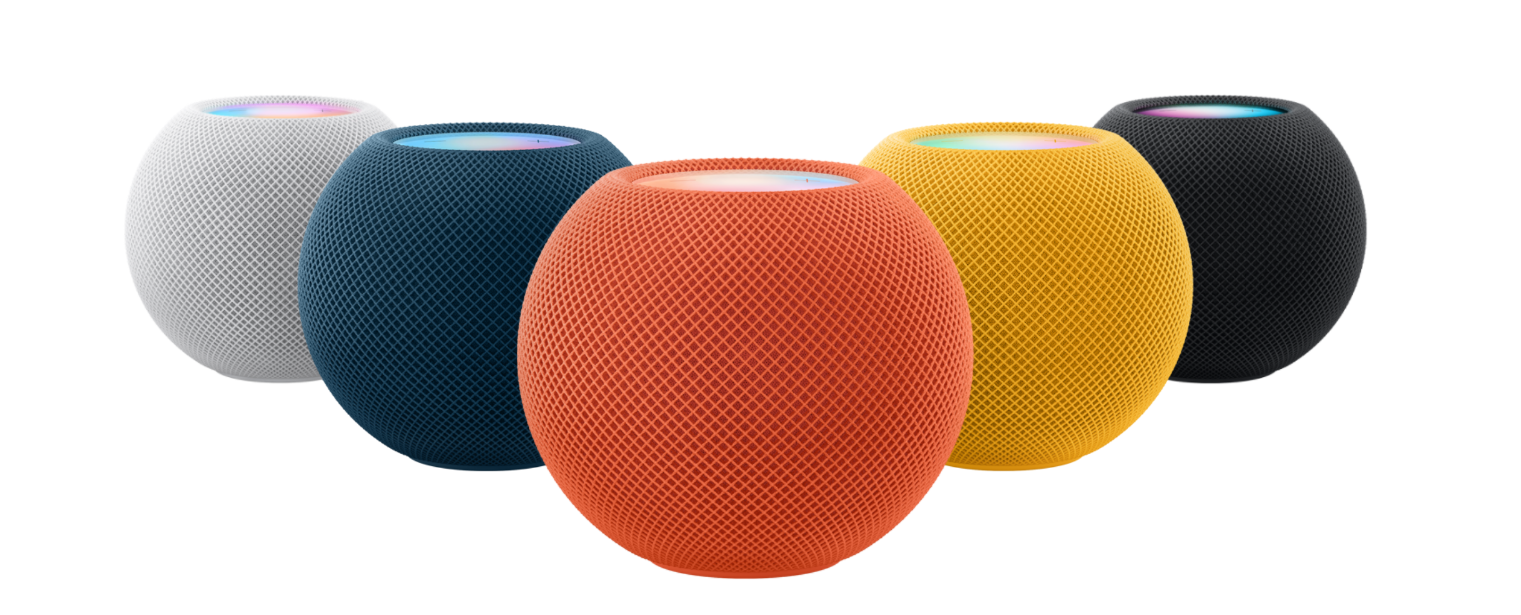 AirPods 3
The base level AirPod's have finally had a design change. They now take the design cues from the AirPod's Pro, with a shorter stem, and wider case. They still do not have any rubber tips on them to help them stay in your ears, so if the last ones didn't these most likely wont.
Thankfully this is much more than just a design change, and even has some more improved features over the AirPod's Pro.
To start with these AirPod's sound better, with a new dynamic driver and amplifier pairing to give further instrument separation, with deeper bass and crisp clean highs.
They also get the adaptive EQ with will automatically adjust the EQ on the music depending on your ear shape, it does this by monitoring the music with the inward facing microphone.
Then finally they now support spatial audio, which makes it seem like you are listening to surround sound as when your head moves it changes the direction the audio is coming from.
The stem of the AirPod's now has a force sensor like the Pro's so you just pinch it once to play and pause, then press twice to skip songs etc. At first it's a little strange but I prefer it much more than the previous tap system.
The AirPod's and the case is now water resistant and more importantly for the gym goes, sweat resistant. It's only small but you'll need to worry alot less about being caught in the rain.
Speaking about the case it now has MagSafe, so it should just snap on the charger and stay there until they are fully charged and when they are they will provide up to 6 hours on one charge then with the charging case up to 30 hours!
Something that is a nice addition is the enhanced Find My. Now you can see how close you are to them if you've lost them and even play a sound to locate them easier. I've lost my AirPod's so many times around the house so this is more than welcome!
Check out our range of AirPods 3 Cases and Covers to keep them looking brand new!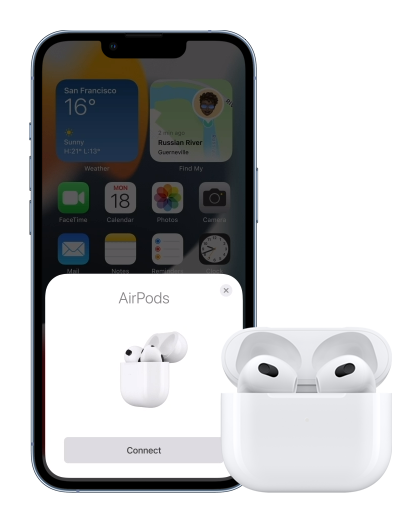 MacBook Pro 14″ and 16″
Now this is almost 3 announcements in 1 because the new MacBook's are powered by 2 brand new M1 chips, Apple M1 Pro and Apple M1 Max. These are some seriously beefy processors and graphics processors.
Let's start off with the design of the new MacBook Pro, instantly this reminded me of Apple's Titanium PowerBook G4, a slightly more boxy design with small rounded corners. I think it looks excellent.
Goodbye dongles as we have got some ports back! Back in 2016 Apple removed all ports from it's MacBook Pro's in favour of USB C and 3.5mm headphone jack. It made sense not to have a USB A port in the most part as these are in the process of changing over to USB C, but SD cards are here to stay and are certainly not going to be replaced by USB C.
Thankfully in these new models we have HDMI and an SD card reader, perfect for photographers, video editors, sound engineers and the list goes on.
They also brought back the much missed MagSafe Charger, this will automatically disconnect if yanked to save the laptop from being flung of the desk and will easily connect and align up with magnets. For those that have also adjusted to just having a USB C cable to charge and connect to your display thankfully the USB C ports can still charge your MacBook.
The new MacBook's also have a notch, which I'm not a massive fan of, I understand that they need room for the camera and sensors but I would have proffered a larger top bezel than the notch, I would be a little more forgiving if it had Face ID in it but it doesn't.
Thankfully the actual display is very nice, it has Mini LED which will help hide the notch in dark mode by actually switching off the LED's in the display. This will make the blacks very dark while still having pin sharp lights with it now supporting HDR.
The displays also have Apple's Pro Motion technology which turns up the refresh rate to 120Hz to make everything buttery smooth but then can reduce it to save battery when just on a static image.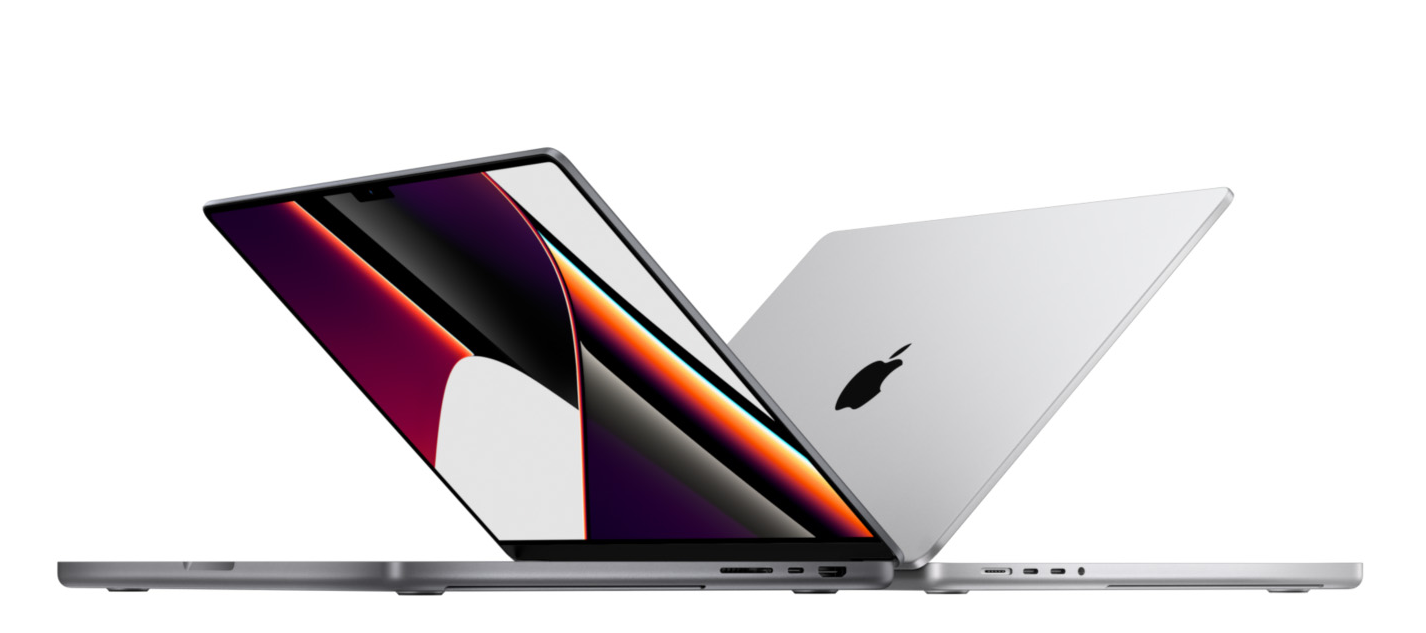 Now there is far to much to talk about all in one round up article, so make sure you keep an eye out for future posts all about the MacBook and the new M1's.
Let me know your thoughts on the new Apple products below!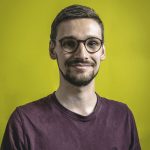 Mark Holmes
Mark is our Product Marketing Specialist with a background of 7 years in marketing. When not researching about the latest tech gadgets to make his life easier he is most likely watching Formula 1.