The highly anticipated Apple event has finally come & we are more than excited to say the least! With the announcement of the new iPhone 13 series (14/09/2021) Apple has spared no expense to curating this series. New, optimised displays, enhanced cinematography modes within the devices & elegant minimal designs (in some beautiful colours!)
iPad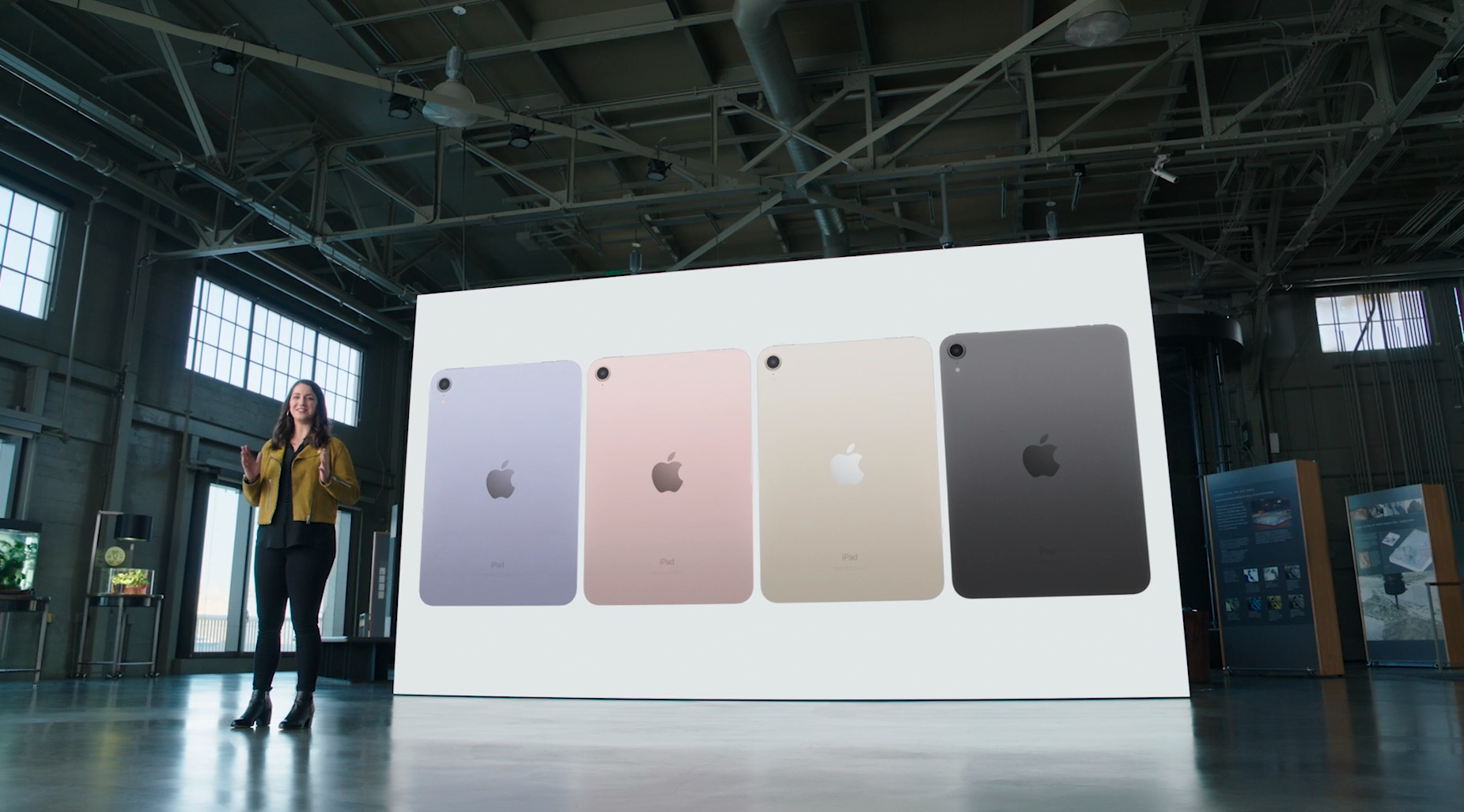 The virtual event began with an introduction to the new iPad (sixth generation) mini. Starting from $499, the device is ready for pre-order being available from 24/09/2021. The iPad mini promises a new selection of colours ranging from pink, purple, a light champagne & of course the original deep grey – all of which are stunning.
This isn't the only new detail Apple has brought to the table with the new iPad Mini – removing the home button & placing the touch ID at the top of the device there is so much more screen space to play with. True tone, antireflective coating & 500 nits of brightness the actual hardware of the iPad Mini has had a complete transformation. Increasing the screen from 7.9″ (2019 version) to a whopping 8.3″ (2021 version) & now that the home button has been taken away, the bezels reach from edge to edge of the screen.
Updating the camera with 12 megapixels front & back, the camera now performs much better. A larger aperture, for sharper, more defined images; an improved flash, so you're able to capture those low light photographs no matter what environment you may be in. For the front, Apple has added the Center Stage feature, which automatically keeps you in focus & frame whenever you move around within a shot.
Supporting the second generation Apple Pen, the pen can now connect to the new iPad Mini, wirelessly charging when attached magnetically to the device. It takes away the lightening connector & replaced it with a USB-C port. (BONUS!)
The mini also is supported by 5G connectivity. (BONUS!) 
The iPad Mini was not the only iPad Apple announced, they also introduced the ninth generation iPad – encompassing an A13 bionic chip, True tone colour adjustment tech & 12 megapixel ultra wide camera (again with center stage for those amazing videos you're dying to produce!).
Same as the new Mini with pre-order available & deliveries from 24/09/2021.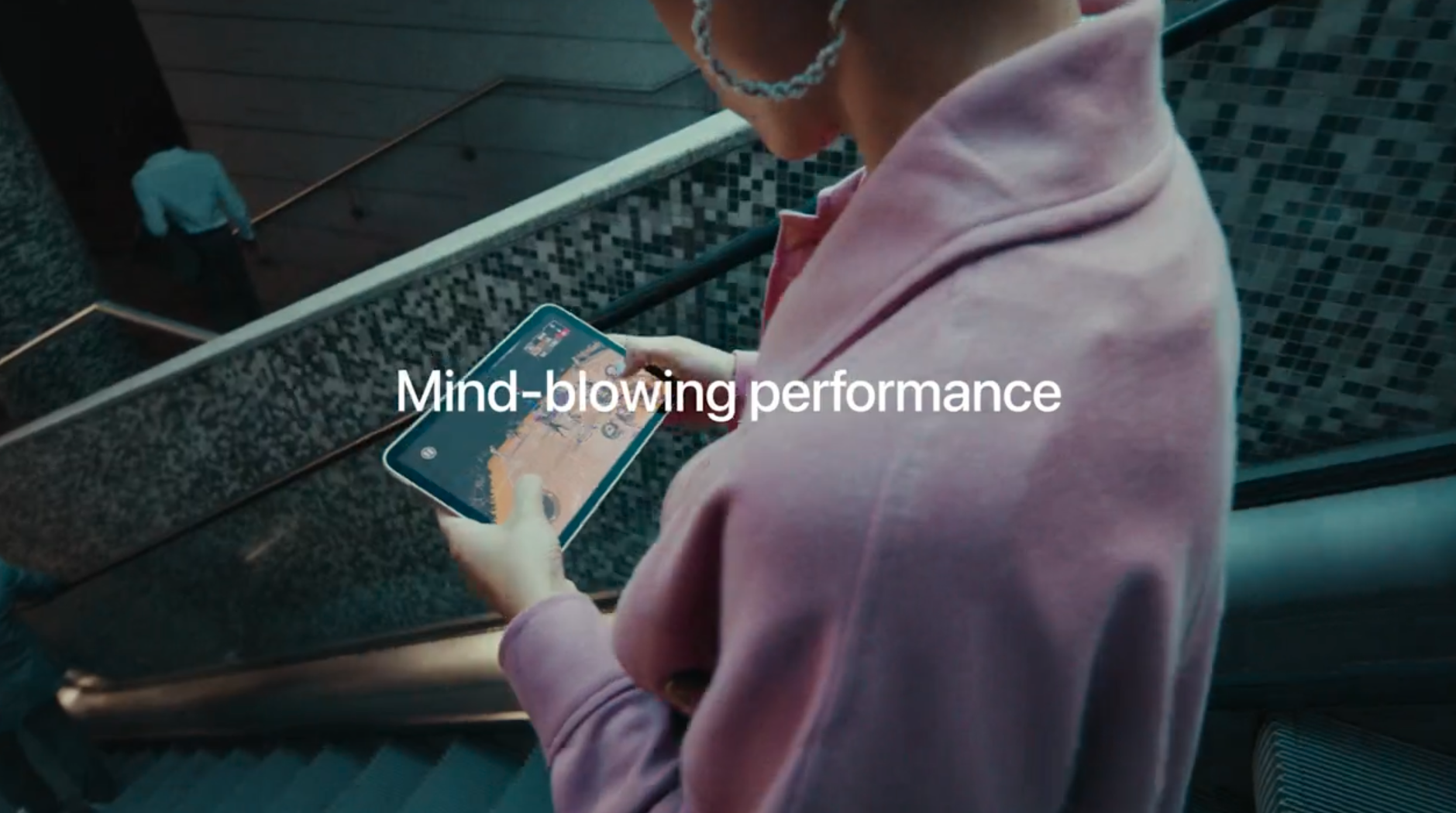 iPhone 13 Series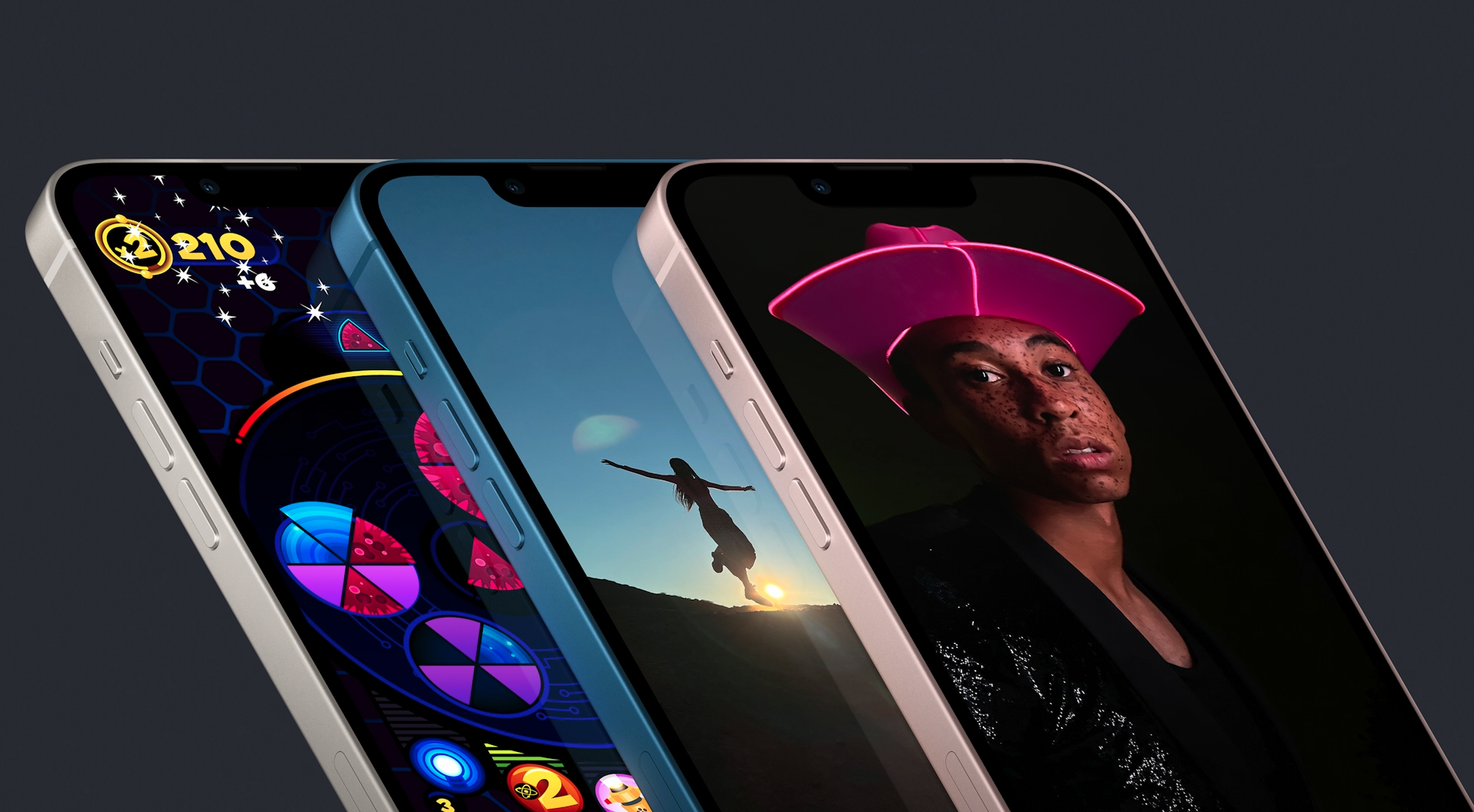 Introducing the iPhone 13 mini, iPhone 13, iPhone 13 Pro & iPhone 13 Pro Max!
A15 Bionic processors the iPhone 13 series is definitely promised to perform more powerfully than iPhones previous devices. With a CPU that is to run 50% faster & graphics to perform 30% better, with this chip the new devices are to also have a 5G connection that is improved, more stable & rapid.
Along with the camera specs, the displays of the new iPhone series is going to be one of the main attractions to this device –
iPhone 13 Mini – 5.4″            ($699)
iPhone 13 – 6.1″                     ($799)
iPhone 13 Pro – 6.1″              ($999)
iPhone 13 Pro Max – 6.7″     ($1099)
Apple stated that the new series will amazingly run 1hr half longer & up to 2hr half longer (for the iPhone 13 & iPhone 13 Pro Max) than the previous iPhone 12 series.
IP68 water & dust resistant, the iPhone 13 & mini are made from aluminium. Whereas the Pro collection is made up of stainless steel, meaning the phone itself is more sturdy & long lasting during your everyday.
The camera's – the 13 Pro & 13 Pro Max embody the same camera aesthetics & functionality. Ultra wide, 12 megapixels & sensor shift stabilisation, which in turn creates for an immense video/photography system.
The 13 & 13 mini also have similar features with a sensor that can pick up up to 47% more lighting & with night mode in action, you'll be able to take shots in all kinds of low lighted areas ie. (image below)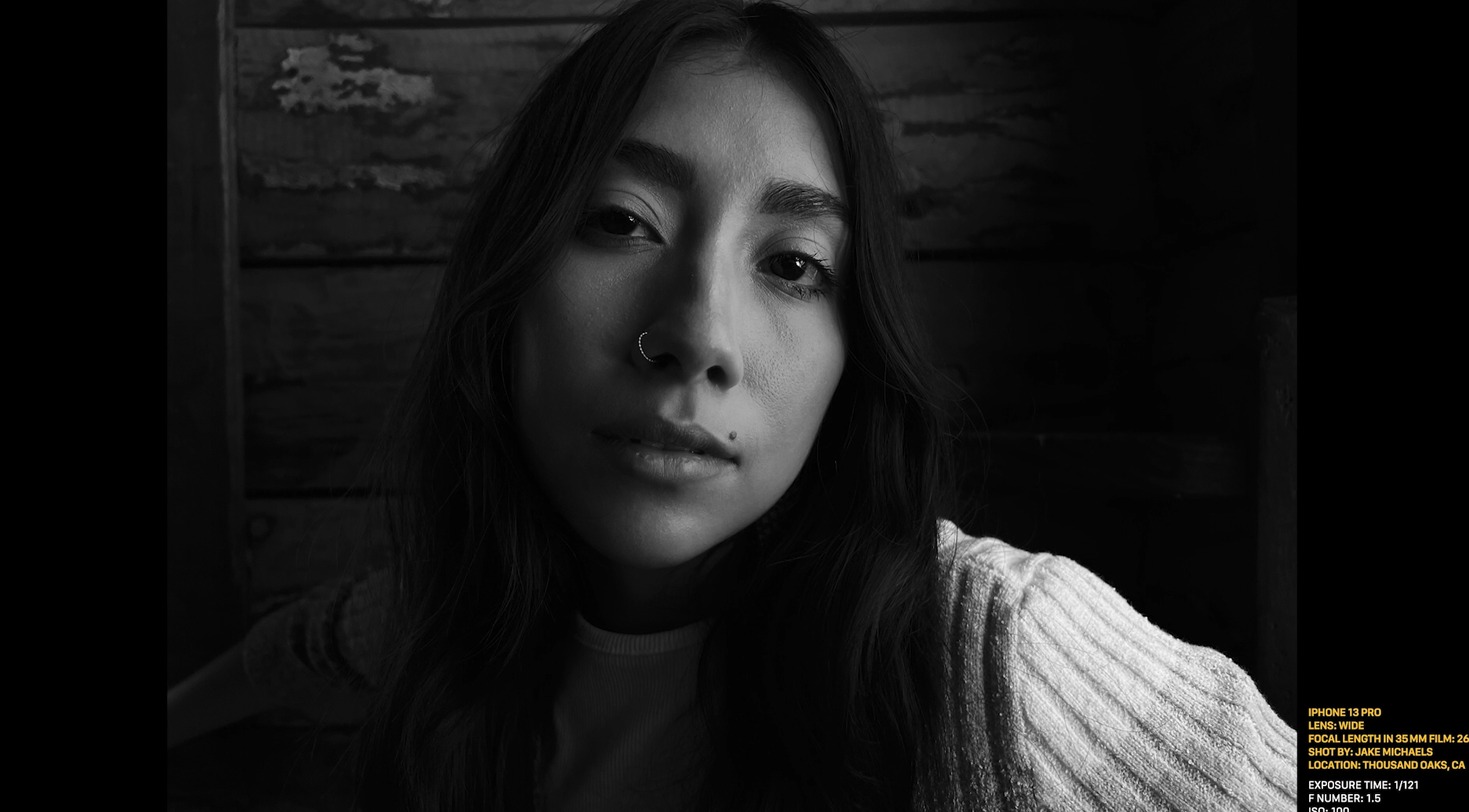 Check out our next blog to get the full rundown of the new iPhone 13 series camera features & what they can do for you!
Wrapping Up
So what's your verdict on the new iPhone 13 series? Will you be admiring from afar? Or perhaps you'll be in the market for one? Who doesn't love an upgrade & with any new device you're definitely going to want to keep it safe & protected; whilst keeping its gorgeous design in complete tact.
Watch this space for more informative blogs on good accessories for your new iPhone 13 series device!
OR
If you're too eager & need sneak peaks of some potentials now, discover our collection of accessories live onsite!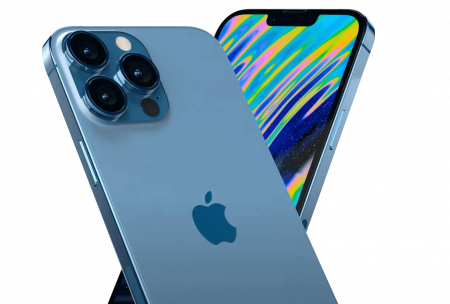 We hope you enjoyed the live event as much as we did, thank you for taking the time to read this & if you have any queries/questions, please leave a comment below.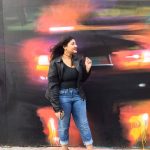 Junita Minhas
Junita is a digital marketing apprentice that is discovering a new found passion in technology & developing her creativity.