Samsung's Galaxy Z Fold 3 5G 7.6-inch AMOLED Infinity Flex Display provides a truly immersive viewing experience with a 22.5:18 aspect ratio and an under-display camera, meaning there's no punch hole camera to break up your experience.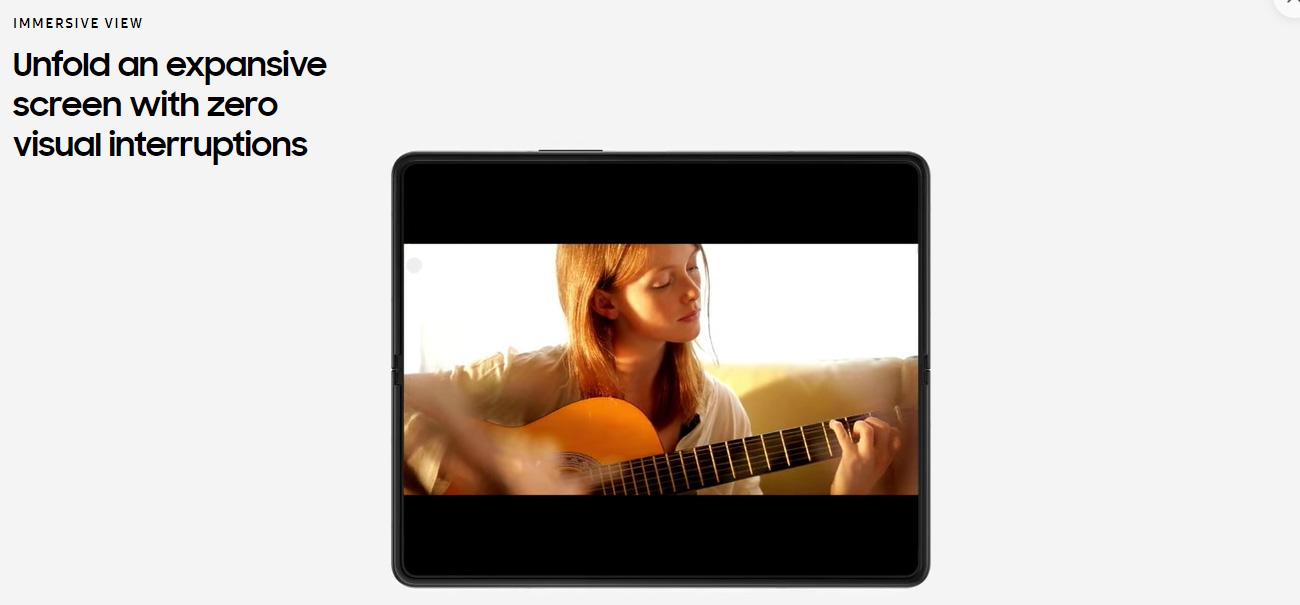 Even though the Z Fold 3 5G's display is certainly impressive, it still doesn't quite match the experience of watching your favorite movies or playing games on a TV, monitor or projector. This is where the Olixar USB-C To HDMI 4K 60Hz Adapter comes in and makes connecting your Z Fold 3 to your tv quick and easy.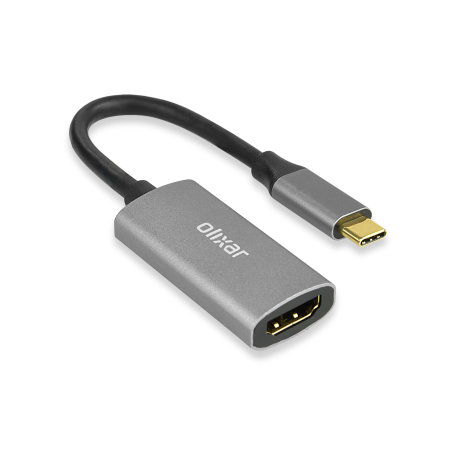 Connecting your Samsung Galaxy Z Fold 3 5G to your TV, Monitor or Projector
Connecting your Z Fold 3 could not be any easier, allowing you to be set up within minutes.
Plug in the USB-C end of the adapter into your Samsung Galaxy Z Fold 3 5G
Connect a HDMI cable into the adapter
If you've not done so already, plug the other end of the HDMI cable into a HDMI port on your TV or monitor. HDMI ports are typically found at the rear of TVs, monitors and projectors.
Navigate to the HDMI source on your TV / Monitor
Sit back and enjoy content including videos, photos, games and more from your Samsung Galaxy Z Fold 3 5G on the big screen.
Additionally, the Olixar USB-C to HDMI 4K 60Hz Adapter has a number of useful features including supporting both 1080p and 4K resolution at 60Hz, meaning you can watch videos/movies and play games with crystal clear clarity.
---
Thanks for reading this article on the top cases for the Samsung Galaxy Z Fold 3 5G. We hope that you found this useful and if you have any questions, please leave a comment below and we'll get back to you.
Amit Patel