Who are Ocushield and what do they do?
Ocushield makes unique products that feature medically rated blue light filters for a range of devices including iPhones, iPads, MacBooks, laptops, monitors, and more! The company in fact started from a university dissertation which led to a research project that provided the basis of their much talked about products.
In more recent times, Ocushield has been featured on BBC's Dragon's Den and is also supported by the City University, London.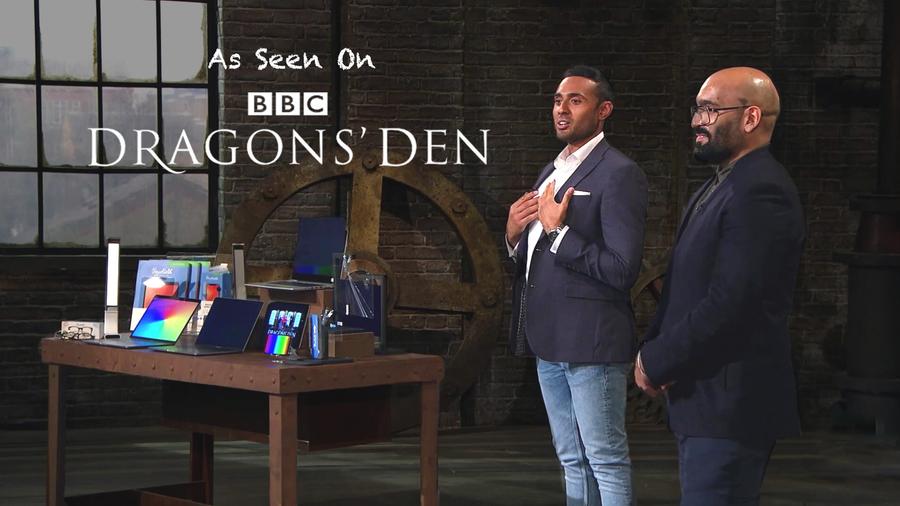 What is Blue Light & why does it need to be filtered?
Blue light rays are actually everywhere and are emitted by the sun too, however as technology has developed, it's more commonly found in our everyday devices such as smartphones, tablets, laptops and monitors.
With technology being increasingly used in our day-to-day lives, we're exposed to harmful blue light rays more often which can result in eye strain, fatigue, headaches, dry eyes, and blurry vision too. In addition, blue light also has an effect on our body clock too, where your body forgets when it's time to sleep and so making it more difficult for you to sleep.
As a result, Ocushield created its range of medically rated anti-blue light products to block out harmful blue light rays.
Ocushield Anti-Blue Light Screen Protectors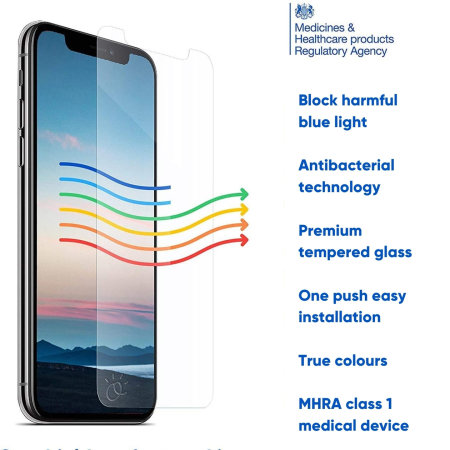 Available at Mobile Fun, the Ocushield screen protector range is unique compared to regular screen protectors you often find. Designed to block out blue light rays, Ocushield screen protectors are made from tempered glass and so provide your device with the highest level of screen protection available against scratches, knocks, and drops. Moreover, being tempered glass installation is quick and easy, especially with the provided installation kit.
Their screen protectors have been designed and developed by optometrists in the UK, in addition to featuring antibacterial technology too. Once applied to your device, you should expect to have a better night's sleep and prevent your eyes from straining.

---
We hope that you found this article useful and if you have any questions, please leave a comment below and we'll get back to you.