The Sony Xperia 1 III has an immersive 6.5″ 21:9 4K HDR display which has a refresh rate of 120Hz, meaning users have a great expeirence watching movies, videos, TV shows and gaming on their Xperia 1 III. However even though Sony have engineered the Xperia 1 III with their Bravia HDR technology, it's not quite the same as watching them on a TV.
With that in mind, we've found a quick and easy way of connecting your Xperia 1 III to a tv, with it being a cost effective solution too.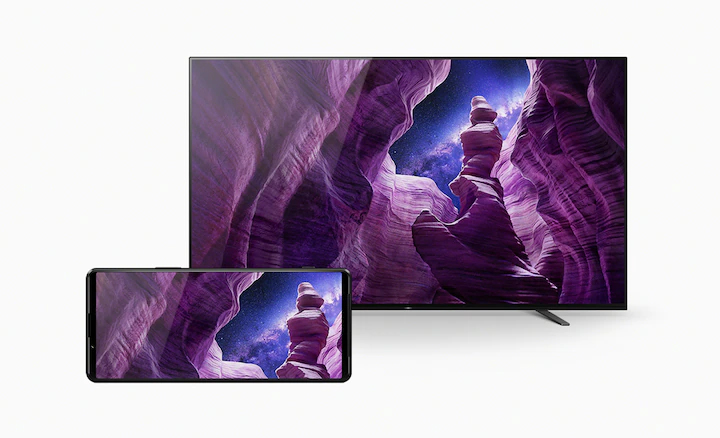 ---
Connecting your Sony Xperia 1 III to a TV, Monitor or Projector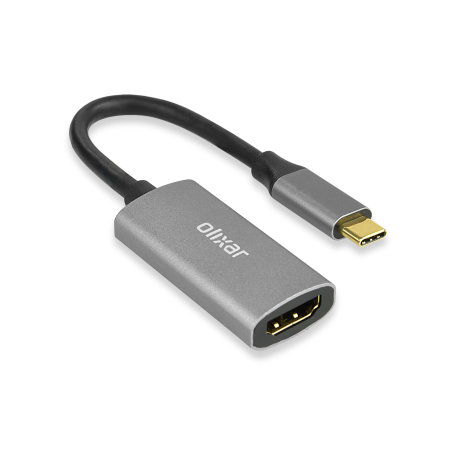 With the use of this USB-C to HDMI adapter from Olixar, connecting your Xperia 1 III to a tv, monitor or projector is extremely easy to do. Additionally, unlike other adapters on the market, this Olixar USB-C to HDMI does not require a power source, making connection even quicker.
Plug in the USB-C end of the adapter into your Sony Xperia 1 III
Connect a HDMI cable into the adapter
If you've not done so already, plug the other end of the HDMI cable into a HDMI port on your TV, monitor or projector. HDMI ports are typically found at the rear of TV's, monitors and projectors.
Navigate to the HDMI source on your TV / Monitor
Sit back and enjoy content including videos, photos, games and more from your Xperia 1 III on the big screen.
Additionally, the Olixar Sony Xperia 1 III USB-C to HDMI Adapter has a number of useful features including supporting both 1080p and 4K resolution, meaning you can enjoy videos and games with crystal clear clarity.
---
Wrapping up
We hope this guide was useful and answered your question on how to connect your Sony Xperia 1 III to your TV, monitor or projector. If you've got any questions, please leave your comments down below!
---
Amit Patel