The Galaxy A72 5G features a 6.7″ Super AMOLED display with an improved an 120Hz fast refresh rate, while the Galaxy A72 features the same 6.7″ display with a respectable 90Hz refresh rate. Additionally both devices have introduced improvements to the camera module and the introduction of Optical Image Stabilisation. With such immersive displays, you'll want to keep it protected especially if you're prone to dropping your phone.
To help protect your smartphone, we've put together this guide of the best Samsung Galaxy A72 5G and A72 screen protectors. As both handsets feature the same size display, all screen protectors included in this guide are compatible with both the A72 5G and A72.
Best Samsung Galaxy A72 5G & A72 Screen Protectors
---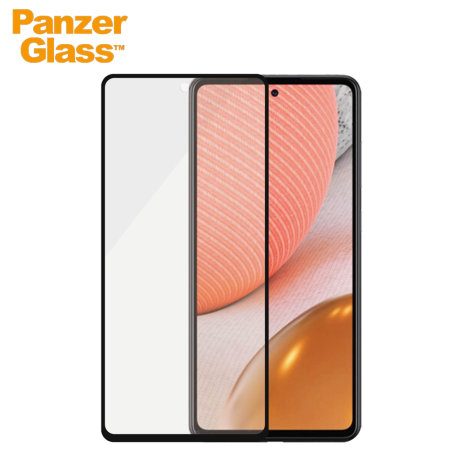 Available for £24.99/$28.99
This PanzerGlass Samsung Galaxy A72 5G/A72 screen protector is made from high tension tempered glass with a 9H rated hardness rating. As a result this particular screen protector provides excellent protection not only against scratching but drops, impact and shock too. However if you do manage your phone, PanzerGlass have applied an anti-shatter film to avoid glass cracking into countless pieces. Additionally, they've applied an oleophobic coating which is anti-bacterial too. A feature which is certainly useful in this day and age.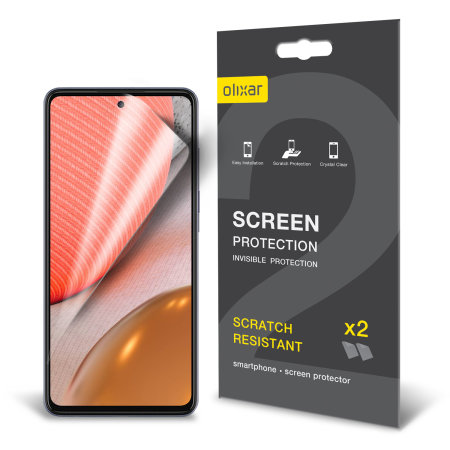 Available for £9.99/$11.49
For those who aren't too keen on tempered glass screen protectors, this twin pack of film screen protectors is a great alternative. Designed to be ultra-thin, once applied to your Samsung A72 5G/A72 the screen protector is barely noticeable, whilst providing protection against scratching and light impacts. Olixar have also included an installation kit for a fairly simple application process, plus being a twin pack, this provides excellent value for money.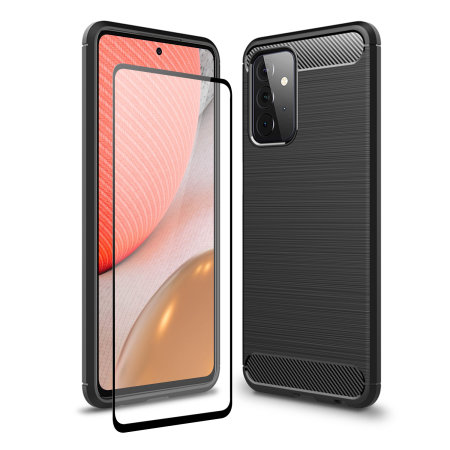 Available for £19.99/$22.99
Another feature for Olixar, however this time they've combined a tempered glass screen protector with a case to ensure they fit perfectly together. At times fitting a case to a phone which has a screen protector can cause issues such as lifiting, cracking or sometimes not even fitting. As a result, this combination resolves that issue, as once applied there aren't any issues. The included screen protector is made from tempered glass, providing excellent protection for the A72 5G/A72's 6.7-inch display, while the case has great aesthetics and offers a good level of protection too. Once both are fitted to your A72 5G/A72 you can expect full 360-degree protection.
---
Wrapping Up
Thanks for reading this round up of the best Samsung Galaxy A72 5G & A72 screen protectors. We've also created a guide to help choose the best case too. We hope that you found this useful and if you have any questions, please leave a comment below and we'll get back to you.
---
Amit Patel