Razer Kishi Mobile Gaming Controller – How to Use & Review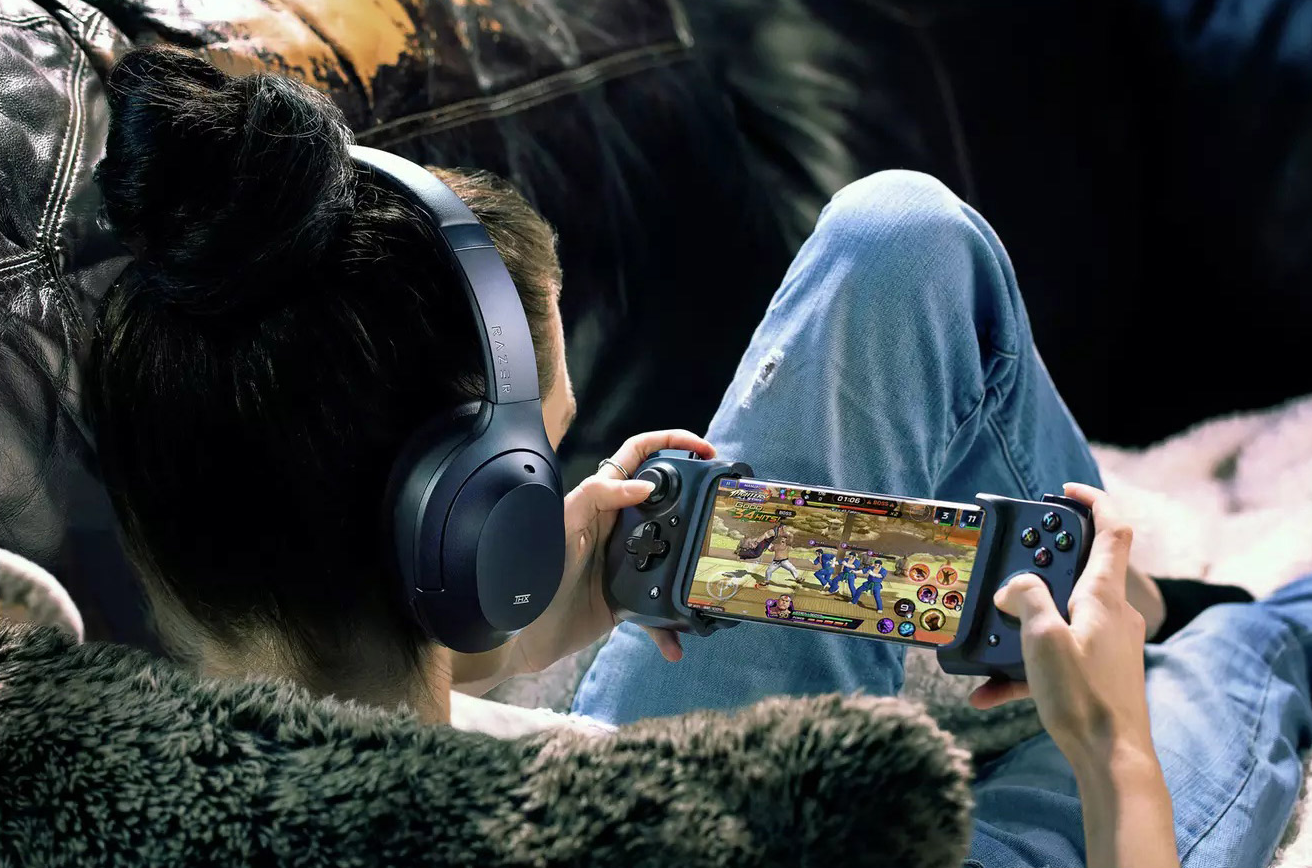 Available for both iOS & Android devices, the Razer Kishi is powered by your smartphone and had been made to be universally compatible with the majority of phones, including large devices such as the S21 Ultra and iPhone 12 Pro Max.
Designed to take mobile gaming to the next level, Razer have created the Kishi with controls you'd normally find on a games console controller such as a D Pad, dual analog sticks, home button, X/Y/B/A buttons, triggers and rear buttons too. With these controls and button providing tactile feedback, the Kishi certainly gives you the familar controller experience from consoles such as the Xbox One and PlayStation 5. Additionally Razer have focused their efforts on achieving ultra-low latency gameplay, building further on the console like gaming experience.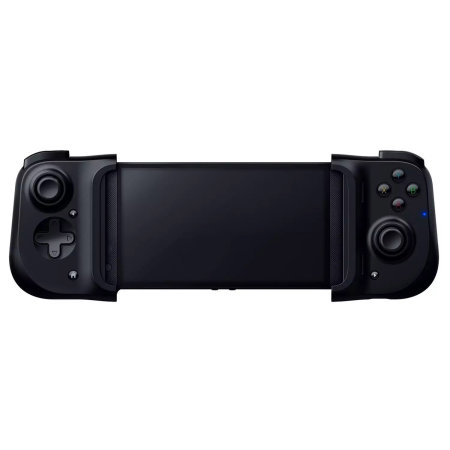 In terms of size, the Razer Kishi Controllers are fairly compact and have a foldable design, meaning they're also portable too and able to fit in your bag without adding too much extra weight or bulk.
There is however one minor drawback and that's only if you wish to use wired headphones, as the Kishi doesn't include a 3.5mm Aux port. As a result wired headphones users are unable to plug directly into the controllers and instead have to opt for a wireless Bluetooth headset or allow for the game audio to play out loud from your smartphone.
Wrapping Up
Thanks for reading our review of the Razer Kishi iOS & Android Mobile Gaming Controllers. We hope that you found this useful and if you have any questions, please leave a comment below and we'll get back to you.
---
Amit Patel