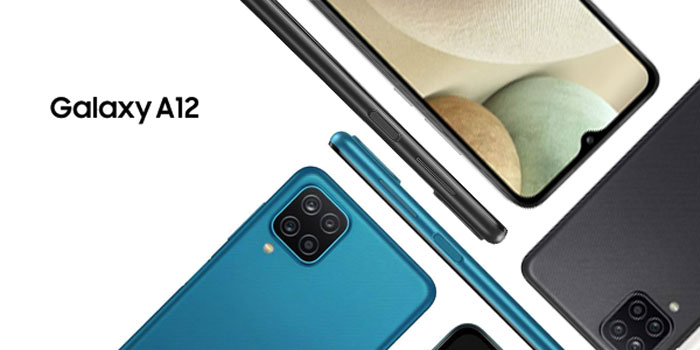 The Samsung Galaxy A12 features a 6.5″ inch display, a quad camera setup and a huge 5,000mAh battery, which is compatible with fast charging.
As with any smartphone, pairing your new Galaxy A12 with a case will ensure it's guarded against any potenital damage and prolongue it's durability. As a result, we've shortlisted the best cases and covers for the Samsung A12 based on price, protective capabilities, brand and overall design.
Best Samsung Galaxy A12 Cases & Covers
Official Samsung Galaxy A12 Soft Clear Cover Case – Clear
Olixar Sentinel Samsung Galaxy A12 Case & Glass Screen Protector
UAG Scout Samsung Galaxy A12 Protective Case – Black
Samsung Galaxy A12 Leather-Style Wallet Stand Case – Pink
Olixar ExoShield Samsung Galaxy A12 Case – Black
---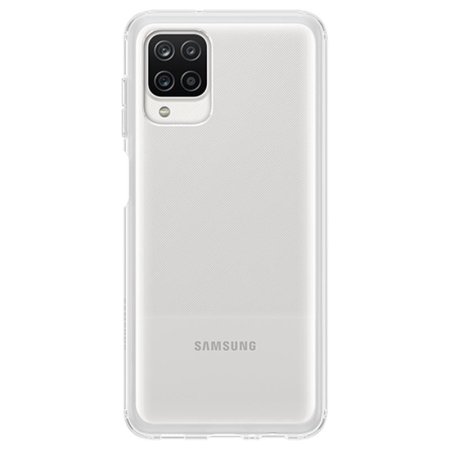 Available for £17.99 / $20.99
Samsung's own official Soft Clear Cover Case offers a minimal yet sleek design and is perfect if you wish to showcase the colour of your Galaxy A12. Made from a durable TPU material, the case is relatively slim yet will still guard against drops and scratches. Additionally, the soft material has been used to enhance the grip of your A12, decreasing the chances of it slipping out of your hand or off a flat surface.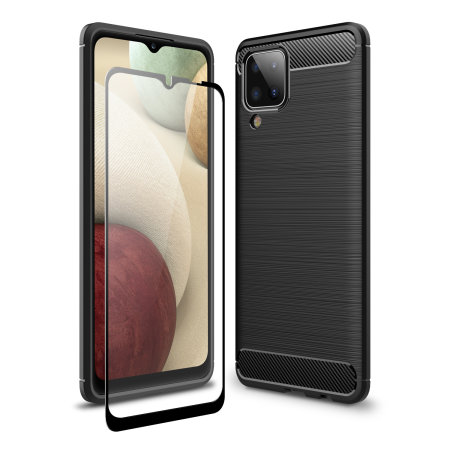 Available for £19.99 / $23.49
The Olixar Sentinel is a favourite of ours simply due to the fact that it's great value for money by combining a stylish case with a glass screen protector, meaning there's no need to buy an individual case or screen protector.  The case itself is flexible yet protective and will absorb shock caused by impact, which is down to the pattern found of the the inner of the case. This pattern is also there to dissipate heat created by your Galaxy A12. The provided screen protector is made from 9H rated tempered glass and so when combined with the case, provides full cover protection for the Samsung A12.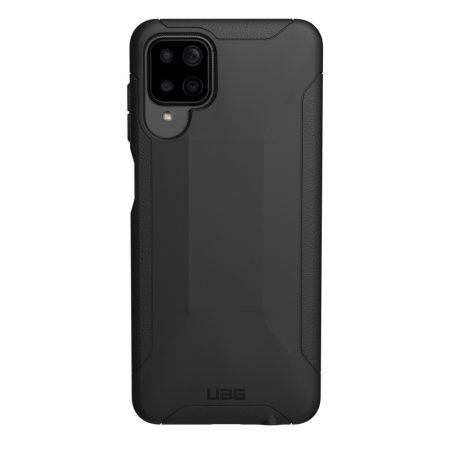 Available for £19.99 / $23.49
If you're in the market for a heavy duty and extremely protecitve case, then this UAG Scout Samsung Galaxy A12 case is perfect for you. The UAG Scout is a durable TPU case which has been designed to exceed US Military drop test standards (MIL STD 810G 516.6), meaning it has been drop tested extensively with no damage being sustained to Galaxy A12 encased within.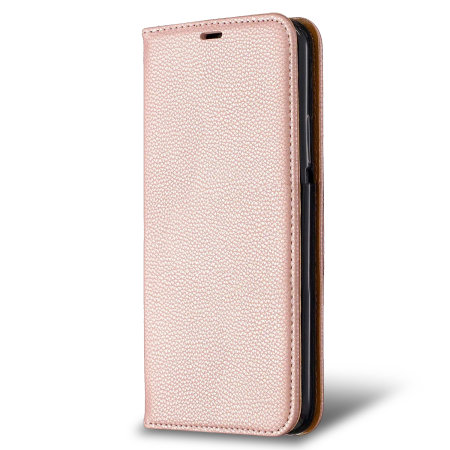 Available for £12.99 / $15.49
This Leather-Style Wallet Case, adds some much needed style and colour to Galaxy A12, especially if you've bought your handset in black or white. Made from a faux leather padded material, this fashionable case provides extensive all-round protection for the A12, including to the 6.5-inch display. Additionally, within the case is a form fitted frame to ensure your A12 is kept secured and to avoid it dropping out of the case all together. The added functionality of interior card pockets and the ability to fold into a stand make this case extremely versatile.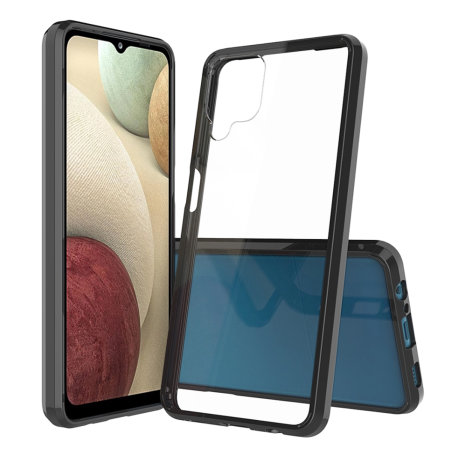 Available for £9.99 / $11.99
The Olixar ExoShield Case is a great alternative to Samsung's Official Clear Cover Case but at a much lower price. The ExoShield for the Galaxy A12 combines a hard polycarbonate clear back plate, with a flexible TPU bumper, which combine to provide excelled protection against scratching, accidental drops and shock too. Olixar have gone further too, by creating the case with a slightly raised edge around the front of the case, to provide a level of protection for the A12's display when placed down on a flat surface. In terms of the design, this slim case notes a minimal and simplistic style.

---
Wrapping Up
Thanks for reading this roundup of the best Samsung Galaxy A12 cases and covers. We hope that you found this useful and if you have any questions, please leave a comment below and we'll get back to you.
---
Amit Patel