Connecting your Samsung Galaxy  S20 FE to your TV, Monitor or Projector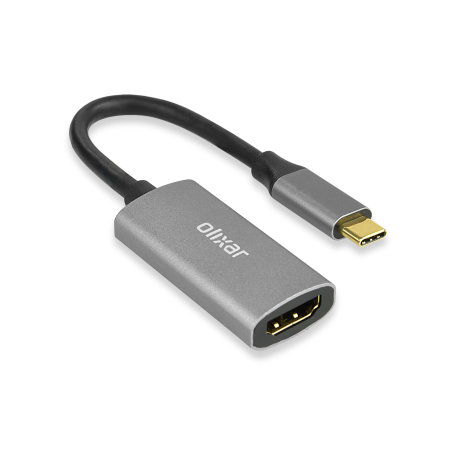 As shown in the video above, connecting your S20 FE is just as quick and simple.
Plug in the USB-C end of the adapter into your Samsung Galaxy S20 FE
Connect a HDMI cable into the adapter
If you've not done so already, plug the other end of the HDMI cable into a HDMI port on your TV or monitor. HDMI ports are typically found at the rear of TV's, monitors and projectors.
Navigate to the HDMI source on your TV / Monitor
Sit back and enjoy content including videos, photos, games and more from your Galaxy S20 FE on the big screen.
Additionally, the Olixar Samsung Galaxy Note 20 USB-C to HDMI 4K 60Hz Adapter has a number of useful features including supporting both 1080p and 4K resolution at 60Hz, meaning you can watch videos with crystal clear clarity.
---
Wrapping up
We hope this guide was useful and answered your question on how to connect your Samsung Galaxy S20 FE to your TV, monitor or projector. If you've got any questions, please leave your comments down below!
---
Amit Patel