Getting a new phone is a real moment for celebration, as your shiny new device brings with it a staggering amount of promise and potential. You can play games on it, record 4K videos, browse the web or listen to your favourite tunes – all on a diminutive object that slips effortlessly into your pocket (that's certainly the case with the iPhone SE 2020, which is one of the most compact smartphones money can buy right now).
However, like so many items of consumer electronics, the appeal of the iPhone SE 2020 is improved dramatically when you combine it with a whole host of must-have accessories. With that in mind, we've cherry-picked some of our top recommended purchases below.
A Good Case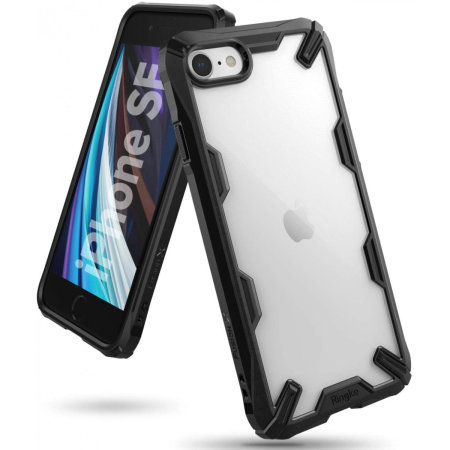 The iPhone SE 2020 is a gorgeous object to look at, even if it does use a design from a few years back. Apple's products are famed for their appealing looks, so it seems almost odd to want to cover that up the moment you take the phone out of its box. However, accidental drops or scratches can drastically reduce the allure of your new handset, so a case really should be at the very top of your must-buy accessory list.
If you want a case that provides decent protection without completely covering up the phone's gorgeous curves, then the Ringke Fusion X comes highly recommended – it supplies adequate protection where it counts but has a transparent back panel so you can still see the phone underneath.
Protect That Screen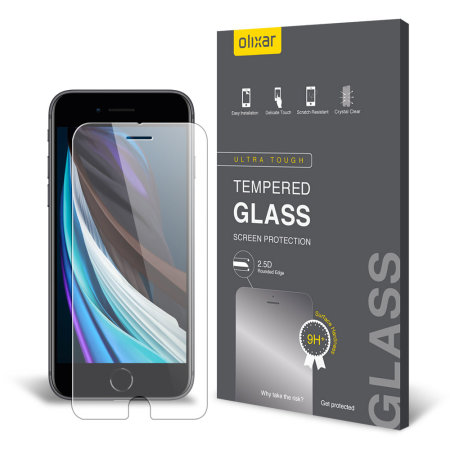 While smartphone screens are covered by next-generation toughened glass which is designed to prevent scratches and marks, no material is totally impervious to damage and, without some kind of screen protector, you can expect to see unsightly marks appearing on your phone over time.
Getting a decent screen protector in place as soon as possible is a good idea; the longer you leave it, the more likely you are to pick up blemishes that reduce the value of your device. Olixar's tempered glass screen protector is cheap and tough, so give that a try – if you plan to re-sell your phone at a later date, you'll be thankful.
Who Needs Wires?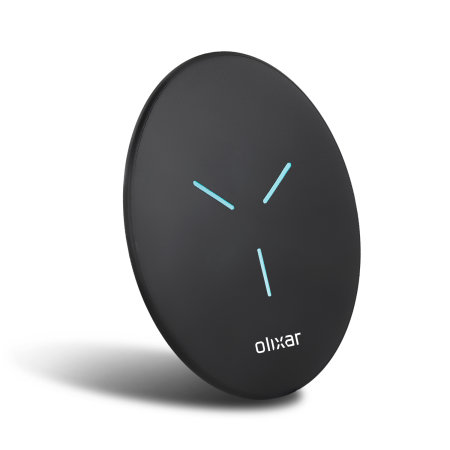 One of the big selling points of the iPhone SE 2020 is the fact that it supports wireless charging, which means you don't have to worry about plugging it into the wall socket whenever you need to top it up – just pop it onto the wireless charger and it will gobble up that juice with less fuss.
There are a wide range of chargers on the market but this Olixar effort doesn't break the bank and is slim enough to fit on any desk or bedside table.
Get The Big Screen Experience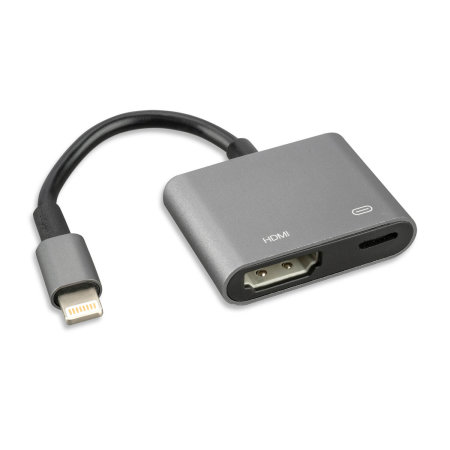 If we were going to be picky with the iPhone SE 2020 then we'd say the screen could be a little larger, but not to worry – if you fancy some big-screen Netflix movies then you can make use of this lightning-to-HDMI adapter which allows you to link your humble smartphone up to your TV.
No 3.5mm Jack? No Problem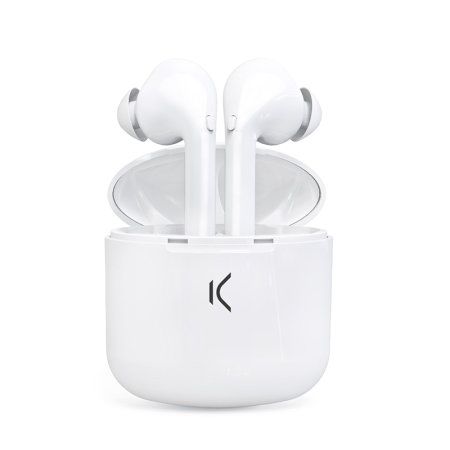 Apple ditched the 3.5mm headphone socket a long time ago, so if you're upgrading from the original iPhone SE, you might find yourself a little lost with a pair of wired headphones.
Don't worry though, as wireless headphones are cheap enough these days, so making the upgrade isn't as painful as you might imagine. These stylish earbuds not only connect seamlessly with your phone, but you can also use them to make and take phone calls when you're out and about.