The latest addition to Samsung's tablet line is the new Galaxy Tab S6 Lite which has been released earlier this month. As such there's currently not a large selection of cases available for the Tab S6 Lite and so we've put together a list of the favourite options and will continue to add any new cases to this list as they become available.
1. Official Samsung Galaxy Tab S6 Lite Book Cover Case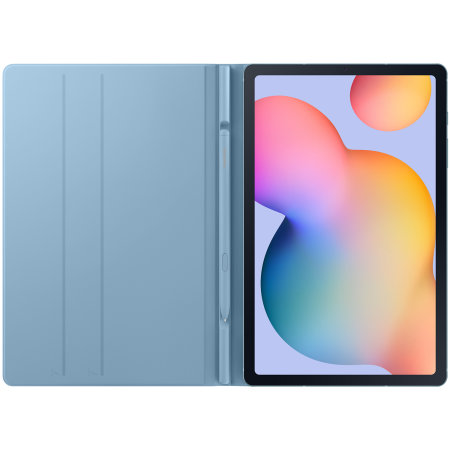 Available in Blue, Grey and Pink, the Official Samsung Book Cover Case will provide all-round protection for your Galaxy Tab S6 Lite. Made from polycarbonate, the tough book cover case will safeguard your new tablet from impacts and scratching. For convenience, Samsung have designed the Book Cover Case with a slot for your S Pen, to help avoid losing the S Pen or damaging it whilst travelling. Additionally the front cover folds to create two different angled stand position, allowing for easier typing or watching videos and films.

2. Olixar Universal Tablet Case With Hand & Shoulder Straps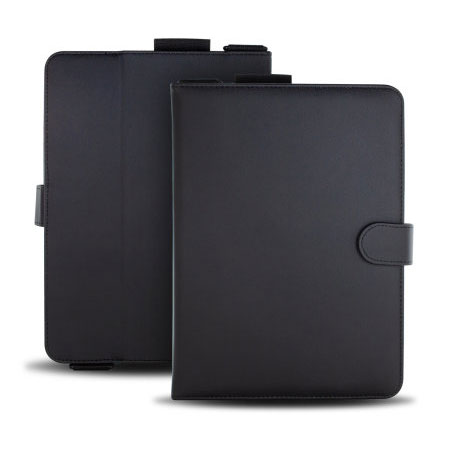 Stylish and sophisticated protection for your Tab S6 Lite, with this universal case from Olixar. Made from a faux leather material, the case wraps around your Galaxy Tab to protect against damage, whilst the strong grips found on the inside of the case will keep your tablet safe and secured in position. For ease of use and portability, this Olixar case features both hand and shoulder straps. Similarly to the Offical Samsung Case above, this case will also fold to become a media viewing stand.
3. Olixar Universal Neoprene Tablet Sleeve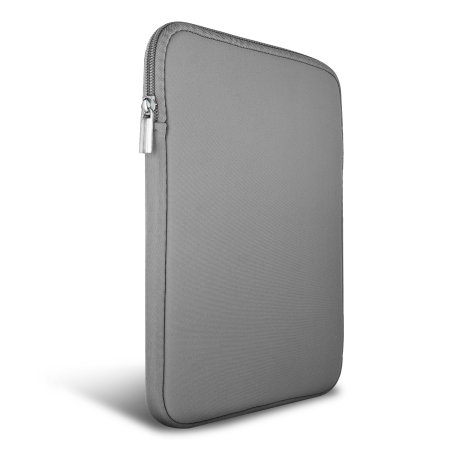 Lastly, we have the Olixar Neoprene Tablet Sleeve offering simple and lightweight protection for your Samsung Galaxy Tab S6 Lite. Ultra lightweight, the sleeve is perfect for travelling and storing in your backpack or hand luggage, ensuring your Tab S6 Lite is kept damage free. Also as the case has a triple layer neoprene material construction which gives it water resistant properties, your Galaxy Tab S6 Lite will be suitable to be carried out in all weather conditions including the rain.

Wrapping Up!
That concludes our round-up on the best cases for Samsung Galaxy Tab S6 Lite. If you'd like to purchase of the cases featured above, you can do so by clicking on the buy here buttons. We hope you found this article useful and if you've got any questions, please comment down below.
---
Amit Patel