Fully kit out your Samsung Galaxy Tab S6 Lite with the latest accessories. We've shortlisted the latest and best products to make the most all the features packed into the latest Galaxy Tab.
---
1. Official Samsung Galaxy Tab S6 Lite Book Cover Case – Gray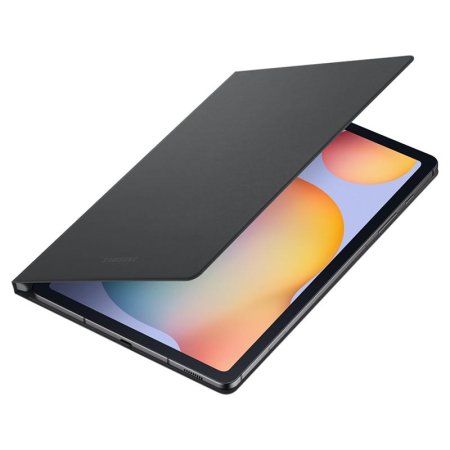 Keep your Samsung Galaxy Tab S6 Lite protected with the Official Samsung Book Cover Case. As with any Official Samsung product, this Book Cover Case is made to extremely high standards and has been designed to safeguard against scratching and impacts. The front cover of the case even folds to transform the case into a stand, ideal for watching videos, typing and more. Samsung have also been thoughtful of the Tab S6 Lite's features by including a slot for the S Pen. Available in grey, blue and pink.

2. Kanex Multi-Sync Foldable Mini Travel Wireless Keyboard – Black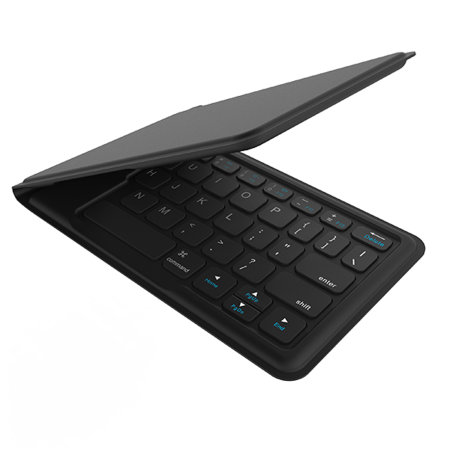 Increase your productivity levels by combining this mini wireless Bluetooth keyboard with your Samsung Galaxy Tab. While the Tab S6 Lite has a great keyboard built-in, your productivity will always increase with a standalone keyboard. Designed to be portable, this Kanex keyboard is ultra thin, lightweight and folds in half for easy storage. When it comes to re-charging, simply plug in the included Micro USB cable.

3. Samsung 64GB MicroSDXC EVO Plus Memory Card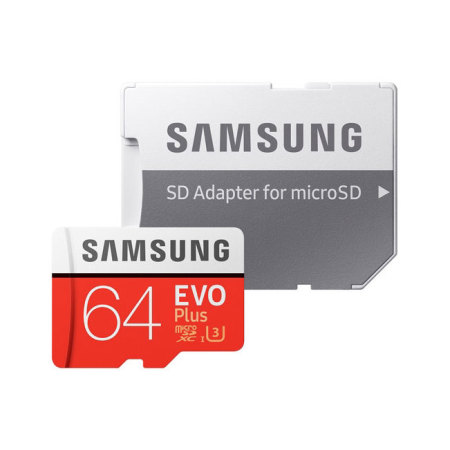 While the Galaxy Tab S6 Lite has a built in storage capacity of either 64GB or 128GB dependent of the model you bought, expanding the storage is always a benefit. Thanks to the built-in memory card slot on the Samsung Tab S6 Lite, you'll be able to expand storage easily with a MicroSD card. This Official Samsung Evo Plus Memory Card comes with a SD adapter and features impressive reading speeds of up to 100MB/s. While this specific Micro SD card has a capacity of 64GB, larger storage capacity memory cards are available.

4. Official Samsung Galaxy Tab S6 Lite S Pen Stylus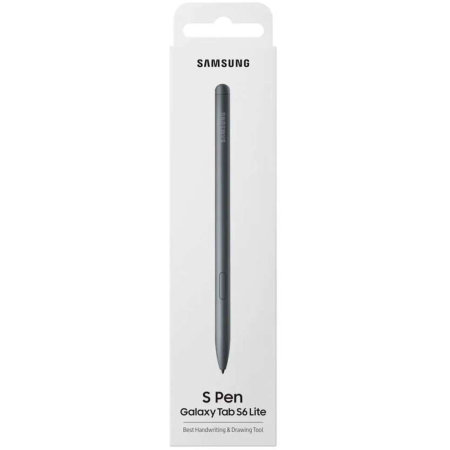 Even though the Samsung Galaxy Tab S6 Lite does come a S Pen, having another spare or replacement S Pen is ideal. With a minimal yet stylish design, the S Pen has been designed to be comfortable to use especially when writing or drawing. Available in three colours to match the colours of the Galaxy S6 Lite; grey, blue and pink.

5. Olixar Long USB-C Charging Cable with USB 3.0 – Black – 2m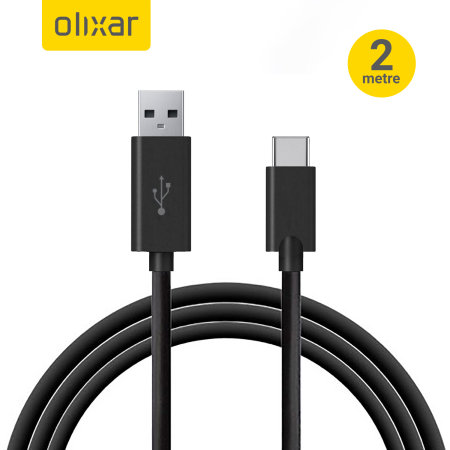 The Samsung Galaxy Tab S6 Lite makes use of USB-C connectivity and so this 2m USB-C cable is perfect for use at home or in your office. With a 2m length, the cable is useful for hard to reach USB ports which can often be problematic when you want to use your Galaxy Tab while it is charging.

Wrapping Up!
That concludes our round-up on the best accessories for the Samsung Galaxy Tab S6 Lite. If you'd like to purchase any of the products featured above, you can do so by clicking on the buy here buttons. We hope you found this article useful and if you've got any questions, please comment down below.
---
Amit Patel