Samsung have recently released a new addition to their A Range of smartphones, with that being the Galaxy A51 5G. If you've upgraded to the A5 5G or are going to soon, screen protection will be on your mind.
To help safeguard your Samsung Galaxy A51 5G, we've compiled a list of our favourite A51 5G screen protectors.
---
1. Olixar Samsung Galaxy A51 5G Tempered Glass Screen Protector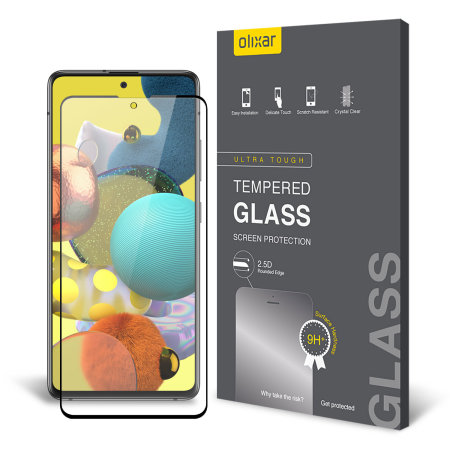 Tempered glass often provides the highest level of protection and this Olixar Samsung Galaxy A51 5G glass screen protector does just that. Olixar have designed this screen protector to safeguard your phone against shock, impacts and scratching, whilst still being fully compatible with the in-screen fingerprint reader. Additionally the screen protector is case compatible, meaning that you'll still be able to apply a case to your A51 5G for all round protection.

2. Olixar Samsung Galaxy A51 5G Film Screen Protector 2-in-1 Pack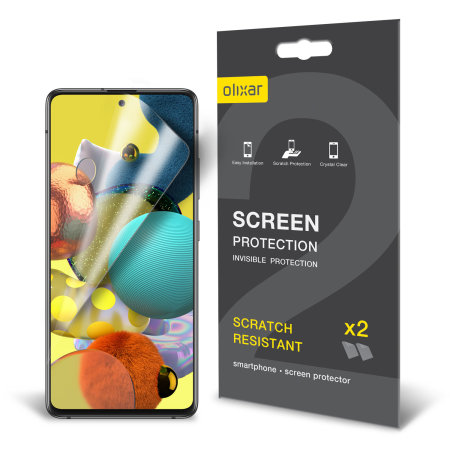 If you're not a fan of tempered glass protectors and prefer film screen protectors, then this twin pack of scratch resistant screen protectors by Olixar is perfect. Easy to apply, this Olixar screen protector pack will ensure your A51 5G's screen sensitivity and clarity is retained, whilst also being compatible with the in-screen fingerprint reader. Additionally as the screen protectors are extremely thin, fitting a case to your Galaxy A51 5G will not be an issue.

3. Olixar Samsung Galaxy A51 5G Tempered Glass Camera Protectors – 2 Pack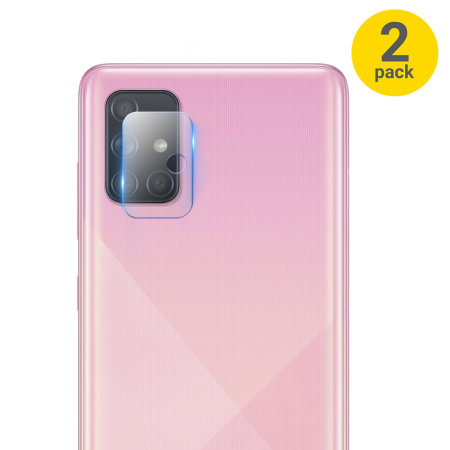 Keeping your Samsung A51 5G's screen is important, however another area which is often overlooked is the camera module. Olixar Tempered Glass Camera Protectors have been made from 9H rated tempered glass to safeguard your A51 5G's camera module from scratches and shock. Most importantly we found that the clarity of images taken were not effected in any way, once the camera protector had been applied.

Wrapping Up!
That concludes our round-up on the best Samsung Galaxy A51 5G Screen Protectors.,. If you'd like to purchase of the screen protectors featured above, you can do so by clicking on the buy here buttons.
---
Amit Patel