Upgraded to the OnePlus 8 recently, you'll know it features a stunning 6.55? AMOLED display. To help you keep it protected and in pristine condition, we've shortlisted a variety of the best tempered glass and film screen protectors.
---
1. Olixar OnePlus 8 Tempered Glass Screen Protector – Black

For the ultimate protection, tempered glass is by the far toughest screen protector type out there, helping to safeguard your OnePlus 8's display against scratching, impacts and drops. This Olixar Glass Screen protector has been designed to be ultra -thin to ensure screen resolution, clarity and sensitivity are all retained. We also found that screen protector did not cause any issues with the screen sensitivity and most importantly the OnePlus 8 in-screen finger print reader.

2. PanzerGlass Case Friendly OnePlus 8 Glass Screen Protector – Black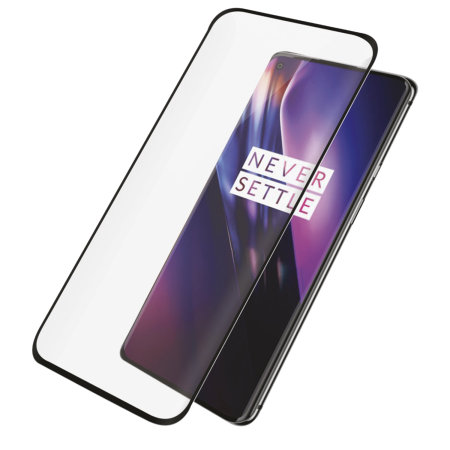 Tempered glass screen protectors also come in a variety of fitments. This PanzerGlass protector has been designed to be case compatible / friendly. This means once you've applied this screen protector to your OnePlus 8, you'll still be able to fit a case, without it causing the screen protector to crack or lift. In terms of protection you can expect the highest level of protection as expected from any glass protector from PanzerGlass.

3. Olixar OnePlus 8 Privacy TPU Film Screen Protector – 2-In-1 Pack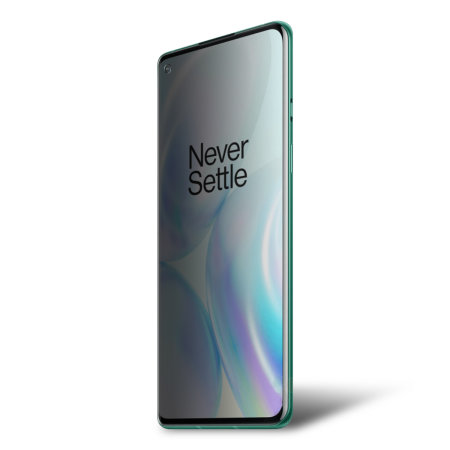 Retaining your privacy in this day and age is extremely important. This unique screen protector features a privacy filter to protect your privacy and confidential data on your phone from anyone near by, making it especially useful when you're on public transport or in a busy environment. When looking at your phone from an angle, the display appears to be black, yet when viewed straight on the display appears transparent, allowing you to use your phone as you would with a regular screen protector. We've not found any other screen protectors with this unique feature for the OnePlus 8 on the market.

4. Olixar OnePlus 8 Film Screen Protector 2-in-1 Pack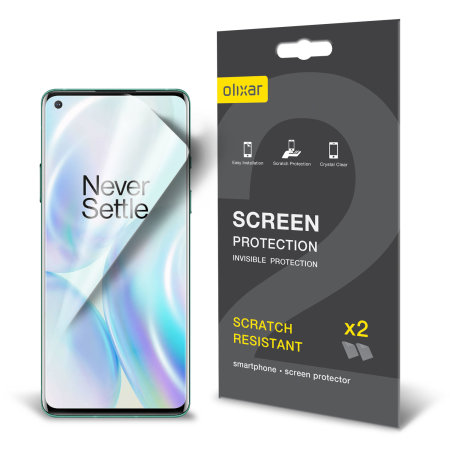 This twin pack of screen protectors from Olixar is great value for money, especially if you're not a fan of glass screen protectors. Extremely thin and practically invisible once applied, the Olixar TPU film screen protectors will provide protection from light scratching, however will not offer the same level of protection as glass will against impacts.

5. Olixar Oneplus 8 Tempered Glass Camera Protectors – Twin Pack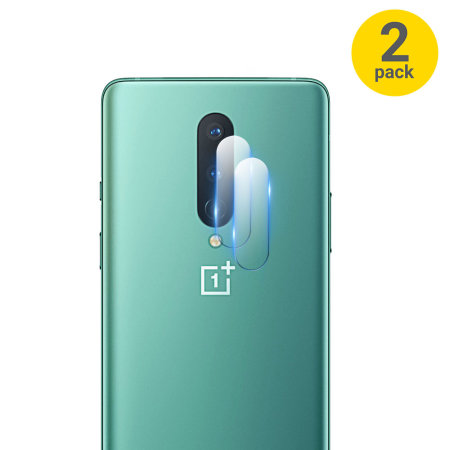 Keeping your camera protected is just as important as keeping your display protected, which is why we've included this twin pack of tempered glass camera protectors for the OnePlus 8. Designed to be ultra thin, the tough 9H rated glass camera protector provides protection against scratching and drops.

Wrapping Up!
That concludes our round-up on the best OnePlus 8 Screen Protectors,. If you'd like to purchase of the screen protectors featured above, you can do so by clicking on the buy here buttons. Alternatively, if you'd like to find out about the best OnePlus 8 available, you can do so by clicking here.
---
Amit Patel