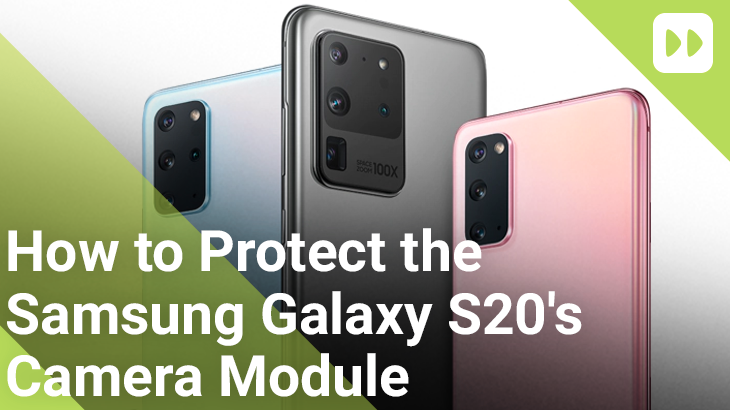 The camera module found on all three Samsung Galaxy S20 Series handset's has increased in size vastly in comparison to that found on predecessor S10 Series. With the flagship Galaxy S20 Ultra having the largest camera 'bump' of the three new handsets, it's certainly been a talking point about how much the module sticks out, rather than sitting flush with the back of the phone. As a result S20, S20 Plus and S20 Ultra owners may be worrying about scratching the camera and so we've found the best ways of to protect the camera module.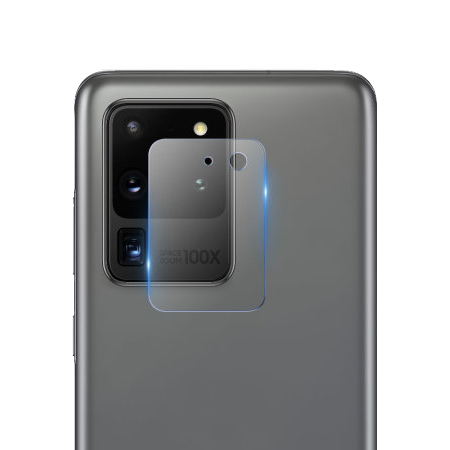 Olixar Tempered Glass Camera Protectors – Twin Pack
Available for the Galaxy S20 Ultra, S20 Plus and the S20, the team over at Olixar have used their expertise in screen protectors to create a tempered glass protector to protect the camera hump. Designed to be ultra thin, the tough 9H rated glass camera protector provides protection against scratching and drops. Most importantly, you'll be able to continue taking amazing photos, as the camera protector ensures image clarity is not effected.
Available as a twin pack, the camera protectors are certainly value for money, especially when considering the exceptionally high costs of repairing a camera module on any of the new Samsung S20 Series phones.

Olixar NovaShield Bumper Case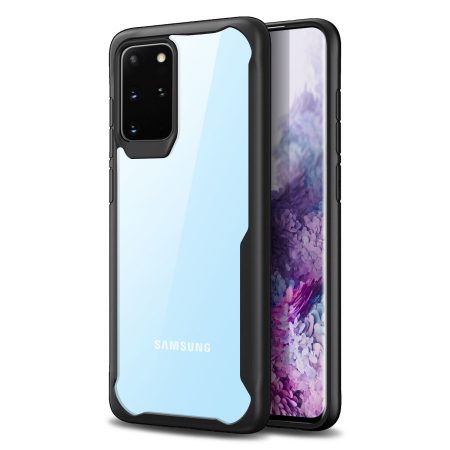 A great alternative to the tempered glass protector, is the NovaShield case from Olixar. Whilst the NovaShield is a great way to guard and showcase your new Samsung Galaxy phone, it's unique raised lip design is the talking point here. The raised lip around the camera ensures when your phone is left flat, the camera won't be in direct contact with the surface and so preventing any scratching. Additionally the case combines an angled polycarbonate protector with the raised lip. This helps to prevent any reflection from the camera flash when in use. It's also worth noting for ultimate protection, a camera module can still be applied with this case.
The NovaShield is available for the Samsung Galaxy S20, S20 Plus and S20 Ultra in both black and clear colour variations.

Wrapping up
Thanks for reading this article – we hope you found it useful! If you'd like to see further articles about the Samsung Galaxy S20 Series, please click here. Thanks again!