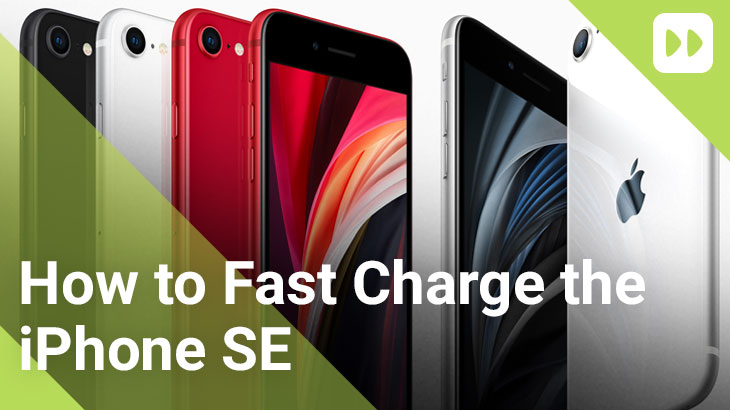 Apple has incorporated Fast Charging into the new iPhone SE 2020, allowing it to charge from zero to fifty percent in approximately 25 minutes. In this guide, we'll be covering how to make use of Fast Charging and what's required to do so.
---
How Does Fast Charging for the iPhone SE 2020 work?
Fast charging the iPhone SE 2020 is possible due to its ability to support USB-C Power Delivery (PD) and so you'll need the following:
An Apple 18W, 29W, 30W, 61W or 87W USB-C Power Adapter or alternatively a Mains Charger with USB-C Power Delivery with a minimum output of 18W.
It's worth noting that the charger provided in the box with your iPhone SE has an output of 5W and so does not provide enough power to support fast charging or larger devices such as the iPad. Standard USB-A to Lightning cables are also not compatible. 
Our Recommendations
Olixar 18W Braided Lightning To USB-C Charging Cable – 1.5m Black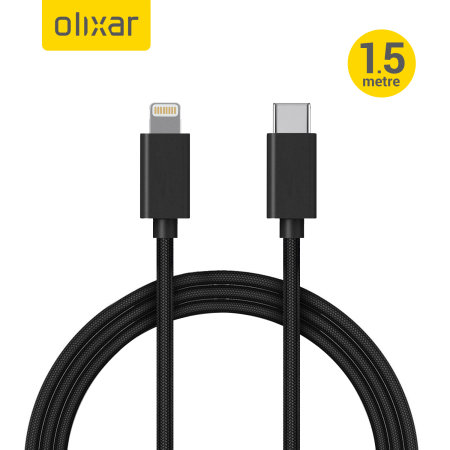 The USB-C to Lightning Cable by Olixar is exactly what you'll need for your iPhone SE 2020. The cable benefits from a braided nylon outer layer to provide durability and also to avoid becoming tangled. When paired with the correct charger, this 18W cable is capable of charging your iPhone SE up to 70% faster compared to 5W charging.

Olixar Power Delivery 18W Single USB-C Wall Charger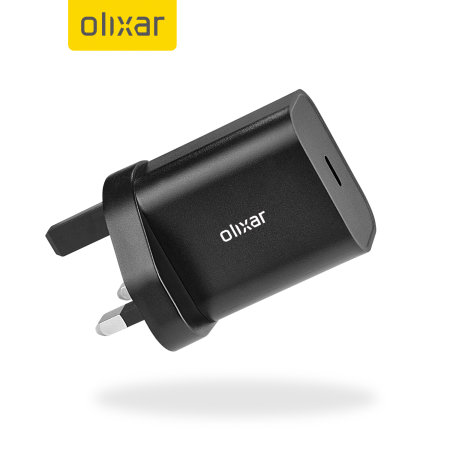 This Olixar mains wall charger provides 18W of power (the minimum amount required by an iPhone to fast charge) and is Power Delivery compatible meaning it will charge your iPhone SE at the fastest rate possible without causing any damage to circuity or for it to overheat your device. Additionally, Olixar has designed this charger to be fairly compact making it much more convenient to use, compared to other Power Delivery chargers on the market.

---
Wrapping up
We hope you found this post on fast charging your iPhone SE 2020 useful. If you'd like to see a wider range of iPhone SE 2020 chargers which are available to order now, please click here. Thanks again!
---
Amit Patel