With an ever rising number of smartphone manufacturers dropping the headphone jack, wireless earphones are quickly becoming the most practical way to listen to music on the go. In today's blog, we will be showing you some of the best budget Wireless Earphones available in 2020.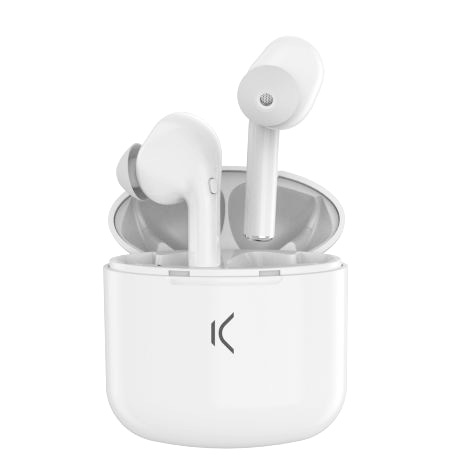 Like the style and compact nature of Apple's AirPods but can't justify that £150+ price tag? KSIX's TrueBuds are a much cheaper alternative that feature excellent sound quality and look fantastic. These earphones also come with a charging case that further adds to the AirPods look. Currently priced at £19.99 / $21.99, these true wireless earphones look fantastic and provide excellent sound quality for the price, making them the best budget earphones we have tested for 2020.

This slideshow requires JavaScript.
The Motorola Verve Loop 200 are a stylish and great-sounding pair of Bluetooth earphones. They're connected by a wire in the middle, ensuring you can't lose one ear bud accidentally and also giving room for conveniently positioned controls. Motorola's Verve earphones are also compatible with the Hubble Connect for VerveLife app which gives your earphones a bunch of cool features, such as being able to talk to Alexa through the app and last known headset location to help you locate a lost headset. Currently priced at £11.99 / $12.99, these are a great set of feature packed earphones.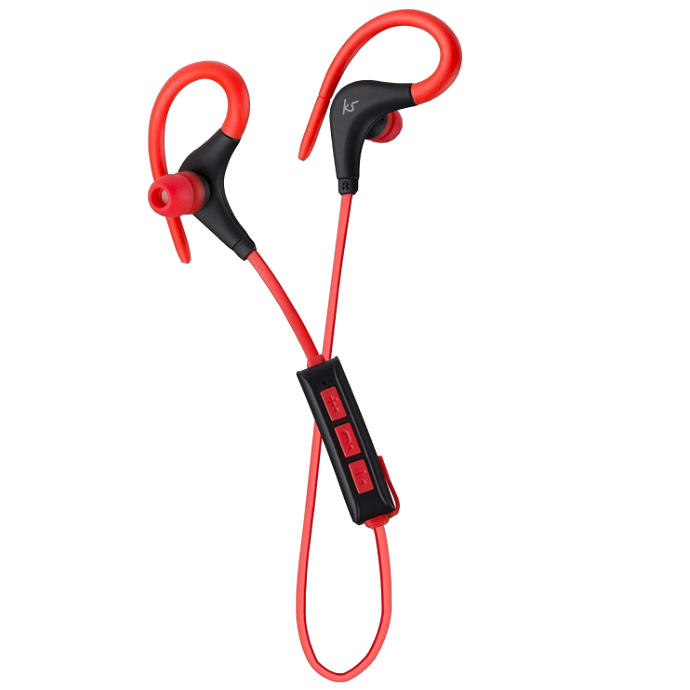 KitSound's Race Bluetooth Earphones have been ergonomically designed and as such are perfect for sport. With a blade like design combined with flexibility, these wireless earphones are perfect for in the gym, running or just relaxing. Also featuring in-line playback functions, you can play / pause your favourite tracks as well as take, end and mute calls, all without having to touch your phone. Currently priced at £4.99 / $5.49, the KitSound Race earphones are one of the best deals we have found on wireless earphones.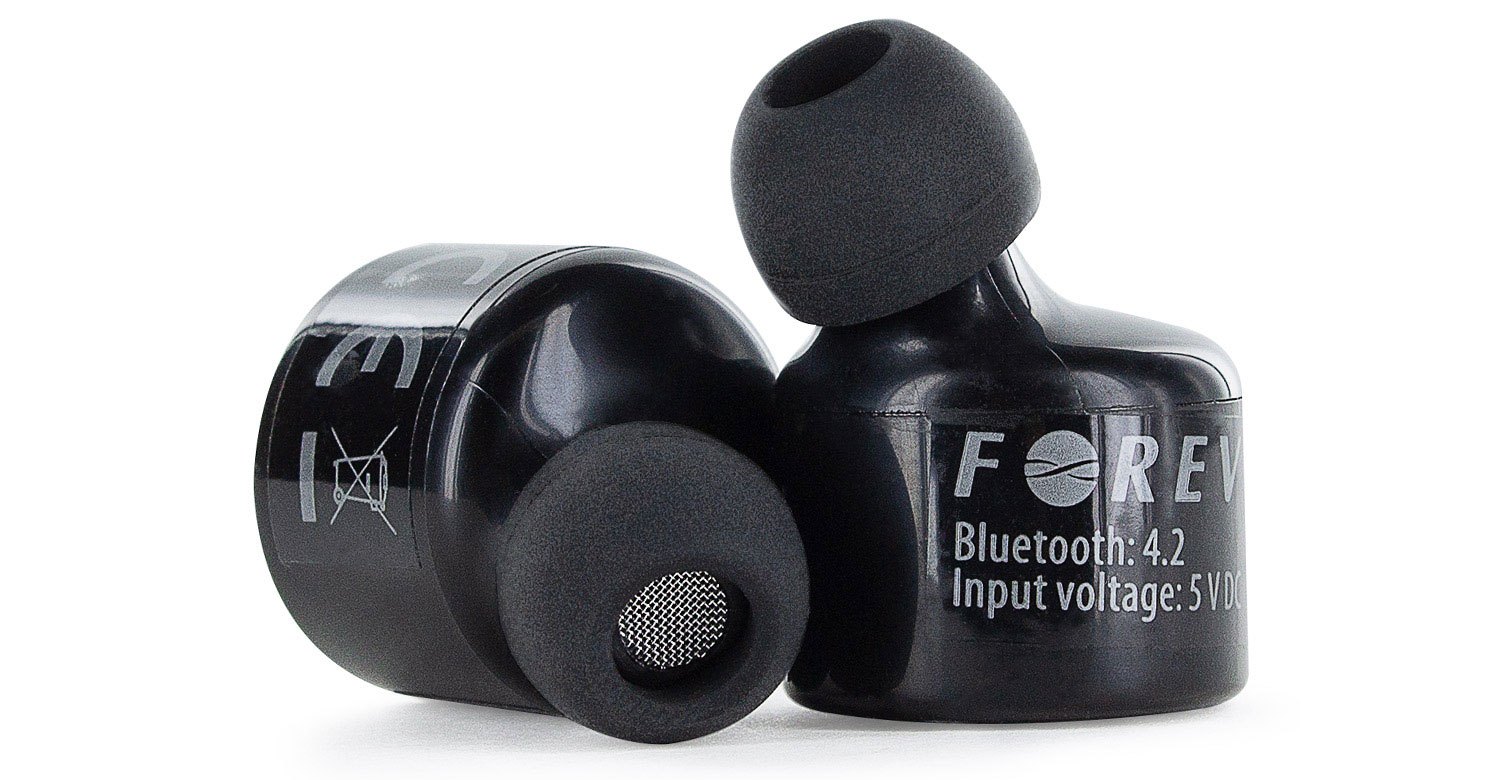 No Wires at all! The Forever True Wireless Earbuds are by far the best deal we have found on True Wireless earphones, coming in at just £14.99 / $16.49 these Earbuds deliver crystal-clear audio while being lightweight and comfortable. Featuring three pairs of silicone buds in different sizes, these true wireless earbuds will fit your ears comfortably. The Forever True Wireless Earbuds also feature an impressive 6 hour battery life despite being the smallest earphones in our roundup.

Wrapping Up
We hope you enjoyed our selection of Best Budget Wireless Earphones for 2020. However, if none of the above are for you, feel free to check out our full range of wireless earphones by clicking here!
If you have any questions about the earphones featured in this article then please do ask away below or contact us on Facebook or Twitter!
---
---