So you've just upgraded to the iPhone 11 Pro or the 11 Pro Max and want to protect the amazing Super Retina XDR Display with a screen protector but not sure what to choose? Look no further as we've narrowed it down to the top Five screen protectors you can choose from for your new phone.
Made of a High-tension 9H tempered glass, the PanzerGlass Screen Protector offers ultimate protection for your iPhone 11 Pro. An easy install process helps to ensure that the screen protector provides full coverage and no risk of bubbles forming. The screen protector is also case compatible, so the edges won't lift when putting your phone in a case.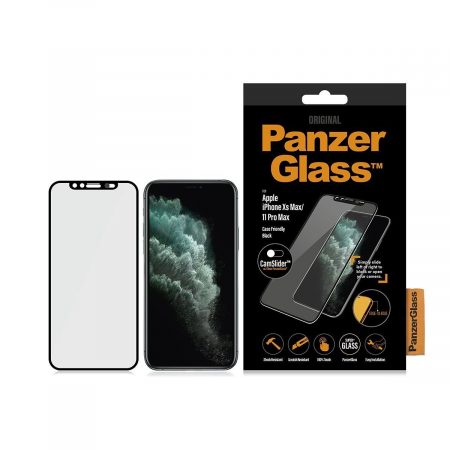 iPhone 11 Pro PanzerGlass Screen Protector
iPhone 11 Pro Max PanzerGlass Screen Protector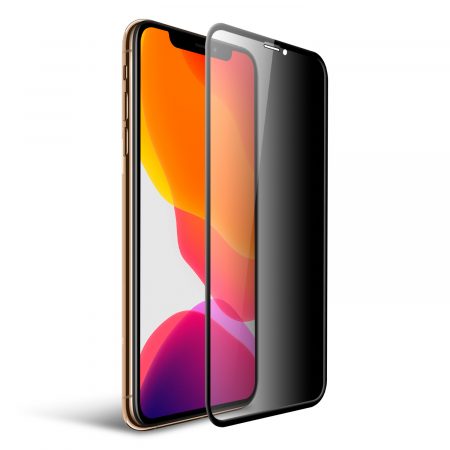 This Privacy Tempered Glass Screen Protector by Olixar provides complete edge to edge protection, toughness and an anti-scratch coating. But the main feature of this screen protector is the privacy filter which ensures only you can see what's on your screen. The privacy filter means that when viewed from an angle, the screen appears black. So you can use your phone in public with full confidence knowing that no one can view your display. See the video below for a better look.
iPhone 11 Pro Privacy Tempered Glass Screen Protector
iPhone 11 Pro Max Privacy Tempered Glass Screen Protector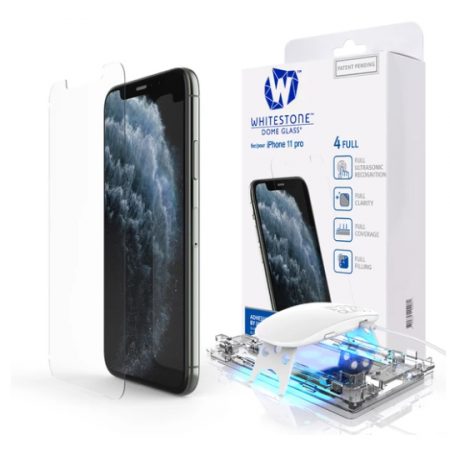 The Whitestone dome Glass Full-Screen Protector for iPhone 11 Pro is definitely a premium screen protector. Using a proprietary UV adhesive installation it is made in a way that allows it to work perfectly with your iPhone 11 Pro screen. Although it involves some extensive installation process for the protection it provides, it is definitely worth it. After installing the screen protector you can enjoy the crystal clear clarity and long-lasting protection thanks to the 9H hardness for absolute protection. This screen protector ticks all the boxes in terms of protection and functionality. We strongly recommend watching an installation video before attempting to install the screen protector yourself.
iPhone 11 Pro Whitestone Dome Tempered Glass Screen Protector
iPhone 11 Pro Max Whitestone Dome Tempered Glass Screen Protector
Wrapping up! 
Thanks for checking out this article, we hope you enjoyed it and found it useful. Click on the links if you would like to see our full range of screen protectors for iPhone 11 Pro and iPhone 11 Pro Max.