If you're looking for the perfect Samsung Galaxy A50 case, you are at the right place! Here is a selection of our favourite Samsung Galaxy A50 Cases, our selection includes cases from top brands such as Olixar and Rearth as well as high-quality official options from Samsung. Let's begin…
The Fusion X case from Rearth pairs a clear design with military standard drop protection. The Fusion X features a clear back panel that allows you to see the innovative design of the Samsung Galaxy A50 and protection is provided by Rearth's edge protection design that incorporates reinforced, shock absorbing TPU corners into the Fusion X's body.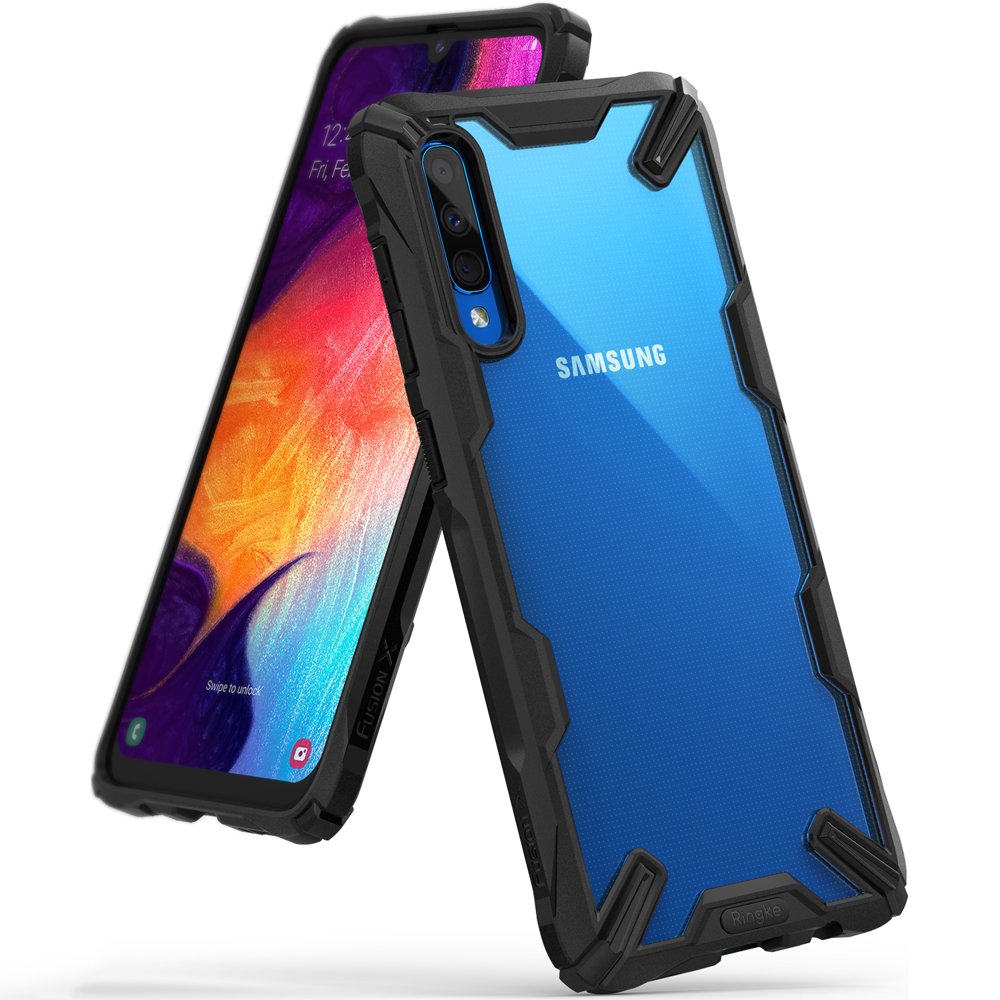 The Krusell Pixbo 4 Card is a stylish vegan leather case that provides practical protection for the Galaxy A50. This case 'combines Nordic chic with Krusell's values of sustainable manufacturing' and offers an impressive look and feel that is backed with sterling environmental credentials. The Pixbo case includes pockets for your cash and cards, a front cover that protects the screen and cutouts that ensure you can use your Samsung Galaxy A50 uninterrupted.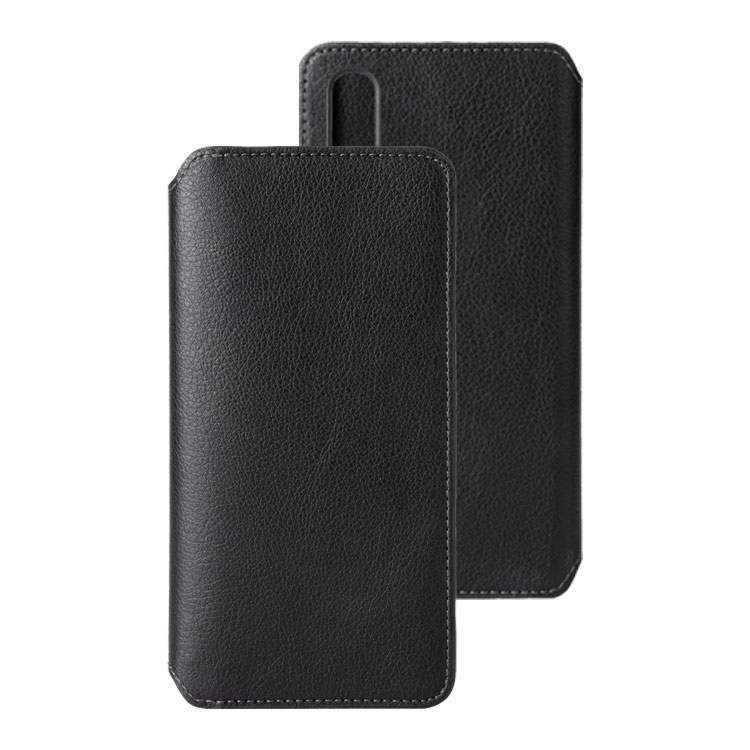 Next up we have the Official Gradation Cover Case. This case gives your Galaxy A50 a unique design. With violet, pink and black colour variants to choose from, you will be sure to find something that matches the colour of your Galaxy A50 perfectly. This case is also extremely slimline, helping to keep your device as slim and light as it was originally designed to be. Overall, this is a good choice if you want to keep your Galaxy A50 looking clean and fresh!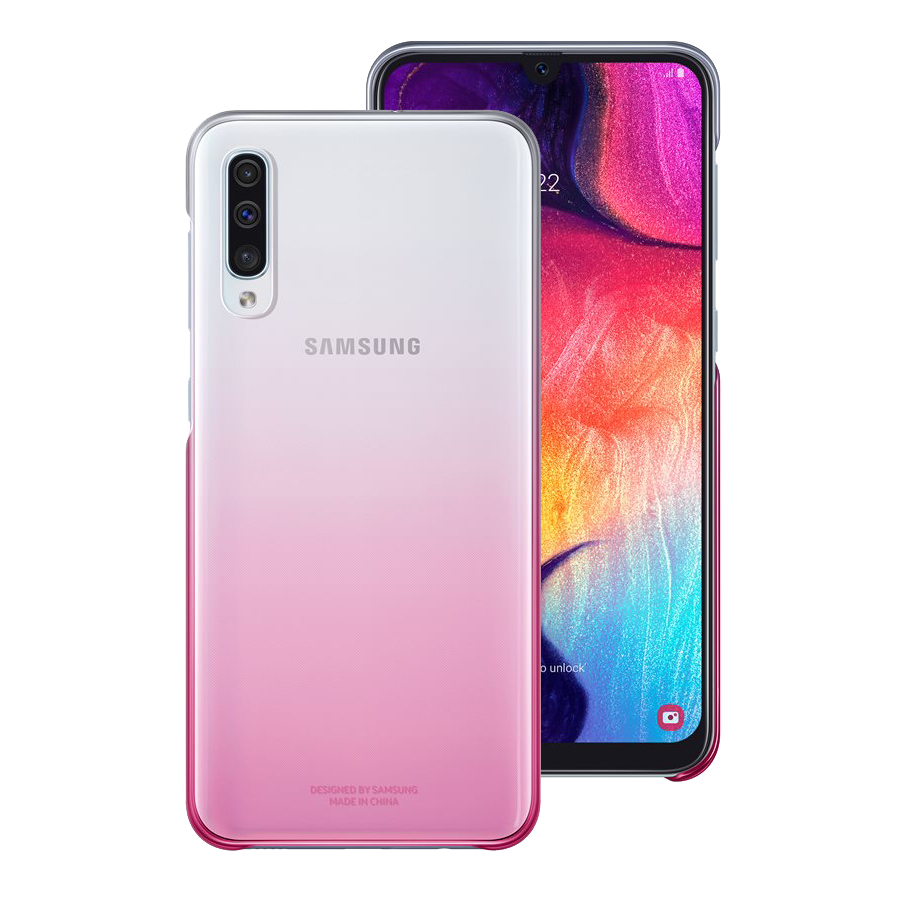 The Attache case from Olixar combines an impact-resistant TPU bumper with a leather-style material, making for a good-looking case that also protects your Samsung Galaxy A50 well. The Olixar Attache case includes cutouts for the impressive triple camera system, as well as featuring tactile button covers.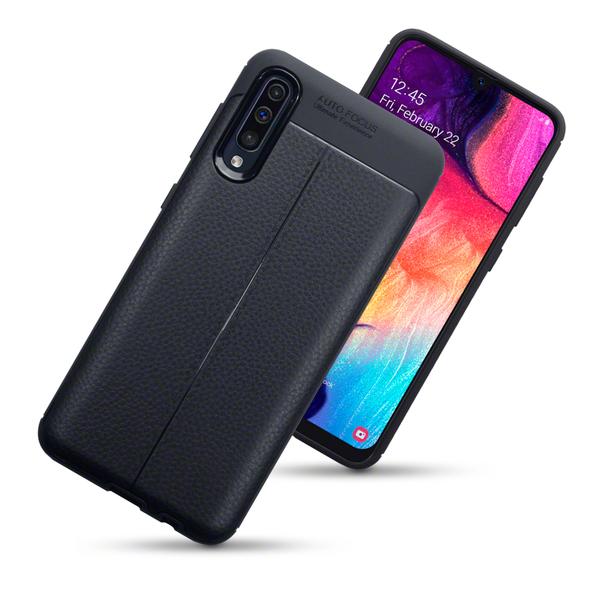 Next, we have the Official Flip Wallet Cover. This case has numerous handy features. It keeps the screen protected at all times, and your phone automatically wakes when the cover is opened. There's also a slot for storing a credit or ID card, which is very useful for cards that you use often. Being an Official Accessory, you can be assured that this case is of the highest quality and it is currently available in two colourways, black and white.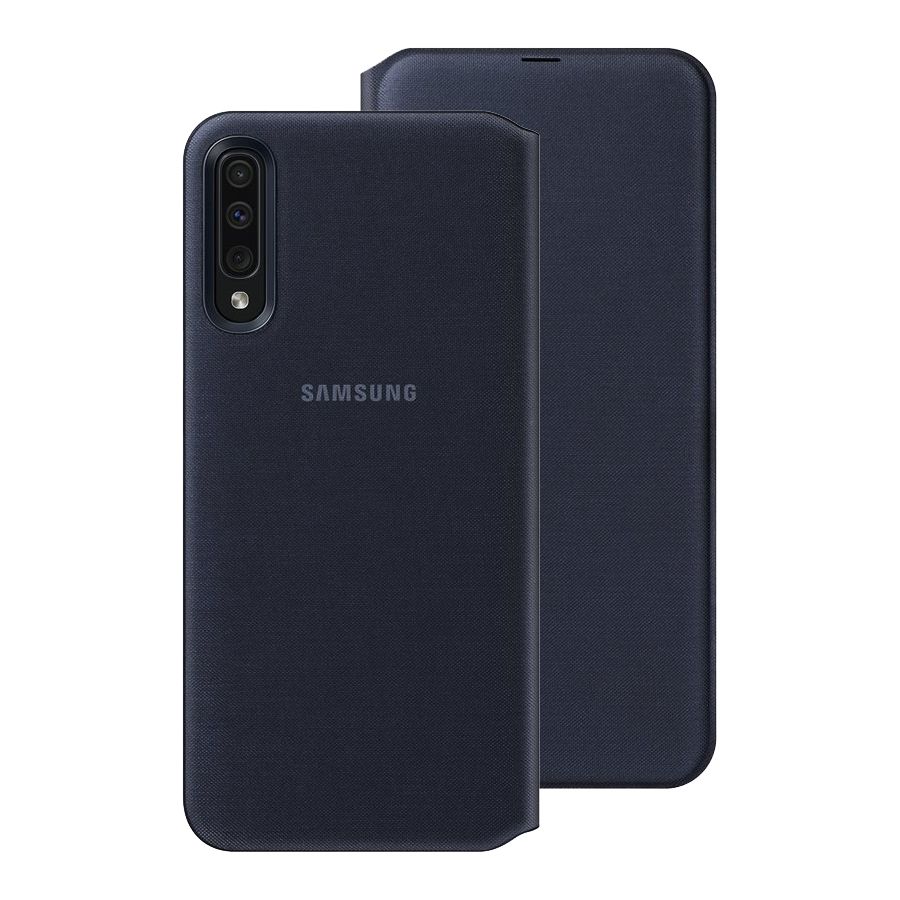 Wrapping up
Thanks for checking out this article, if you want to see our full range of cases for the Samsung Galaxy A50, Click Here!