Extremely popular due to it's affordable price-tag and high-end features, the Pixel 3a from Google is making its mark as one of the years best smartphone choices. With that being the case, we've rounded up our selection of best cases for the Google Pixel 3a, ranging from tough, wallet, clear and more, all from some of the biggest case manufacturers around!
1. NovaShield Bumper Google Pixel 3a Case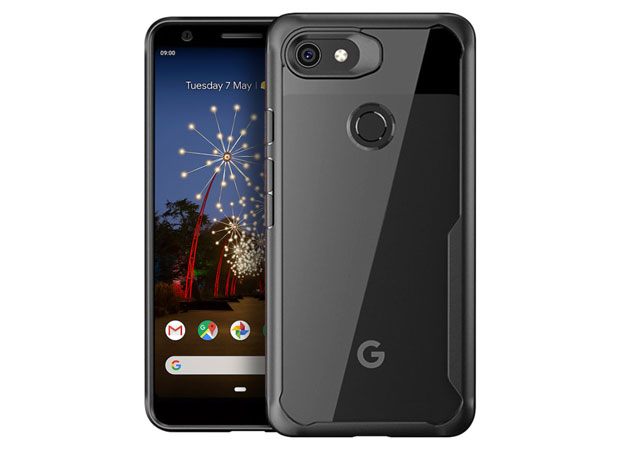 This stylish and protective option provides a fine way of keeping your Pixel 3a safe and secure at all times, without the need to drastically increase the phone's thickness. The Olixar NovaShield's dual material construction allows Google's stunning design to shine through, thanks to the clear back panel, which in-turn is framed by a rubberised border. This adds a striking look as well as safeguarding your device with enhanced drop protection.
2. Leather-Style Wallet Google Pixel 3a Case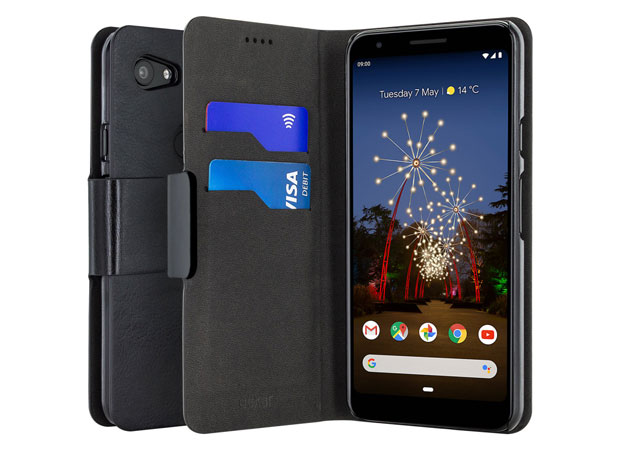 Superbly functional, this wallet case allows you to keep your Google Pixel 3a well guarded while you keep your most important cards close to hand. The smooth leather-style texture looks extremely sophisticated and wears well. What's more, internally the case features smooth microfibre lining to keep your screen nice and scratch free when the cover is closed. The Olixar Leather-Style Wallet case also comes with built-in stand functionality, allowing you to prop your 3a into the perfect viewing angle at a moments notice. This all combines to make it a great all round-choice, ideal for any Pixel 3a owner looking to provide solid all-round protection and travel that little bit lighter when out and about.
3. UAG Scout Protective Google Pixel 3a Case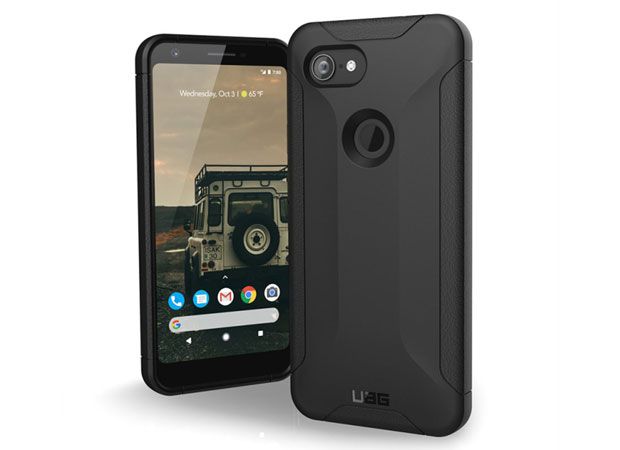 One of the toughest options available for the new Google Pixel 3a, the UAG Scout offers tremendous peace of mind no matter where you are or what you're doing. The sturdy and reliable build quality ensures your smartphone will stay protected against drops and bumps, while the overall design doesn't stop this case from being a great everyday option. It manages to maintain a sleek in-hand feel making it a top option for anyone looking to provide their phone with top of the line protection.
4. Ultra-Thin Clear Google Pixel 3a Case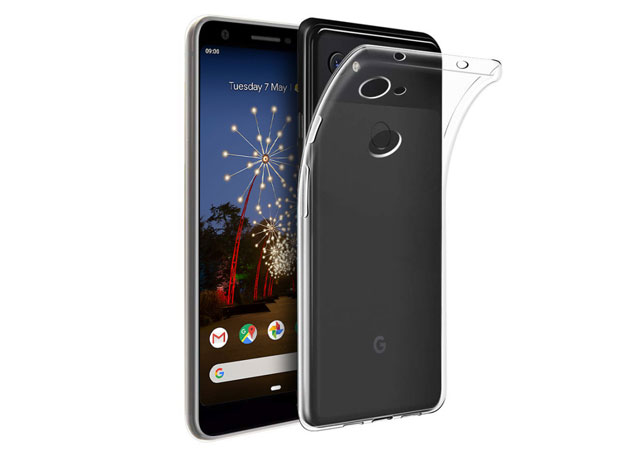 Penultimately we feature the Olixar Ultra-Thin Clear Case. One for the purists, the Ultra-Thin features a virtually invisible design once attached to your Google Pixel 3a. The sleek and slim construction combines perfectly with the clear back and sides to give you a perfect window to your phone's design. While not the most protective option in the line-up, the Ultra-Thin will still guard well against minor scratches and scrapes, keeping your 3a's back looking as good as the day you bought it.
5. Sentinel Google Pixel 3a Case and Screen Protector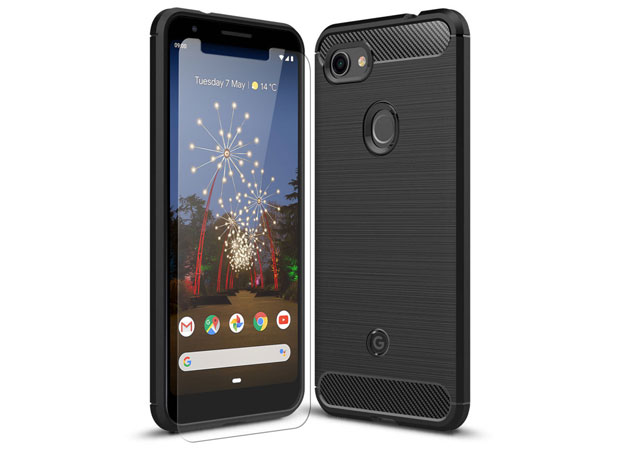 We finish up with the Sentinel Case from Olixar, a case that provides complete 360 degree protection thanks to the included glass screen protector. This combination of case and screen protector provides a very good option for those looking to safe-guard their phone against a variety of knocks, bumps and drops. The case itself features a sleek carbon-fibre inspired design that looks as good as it feels, making this option a fine pick for an Pixel 3a owner.
That concludes our round-up of the best Google Pixel 3a cases available to order right now! We hope you enjoyed this article and found it helpful. If you would like to purchase any of the cases featured then you can see more by clicking the cases' image and if you have any questions about the cases featured please ask in the comments below.