If you're planning to purchase the OnePlus 7 Pro, take a look at our case round-up below. The team here at Mobile Fun have handpicked a selection of our favourite cases for OnePlus' upcoming flagship, with cases from top brands including Olixar, Rearth and Spigen featuring.
As always, we have a full range of OnePlus 7 Pro Cases, be sure to check them out!
The NovaShield case offers brilliant protection to your device while keeping the stunning design of your new OnePlus 7 Pro visible. Olixar's NovaShield case features air-cushion technology that provides a shockproof design while still maintaining a slim style, making this case the perfect option for someone looking to keep their new OnePlus 7 Pro protected. We have found this case to look awesome when paired with the Nebula Blue OnePlus 7 Pro.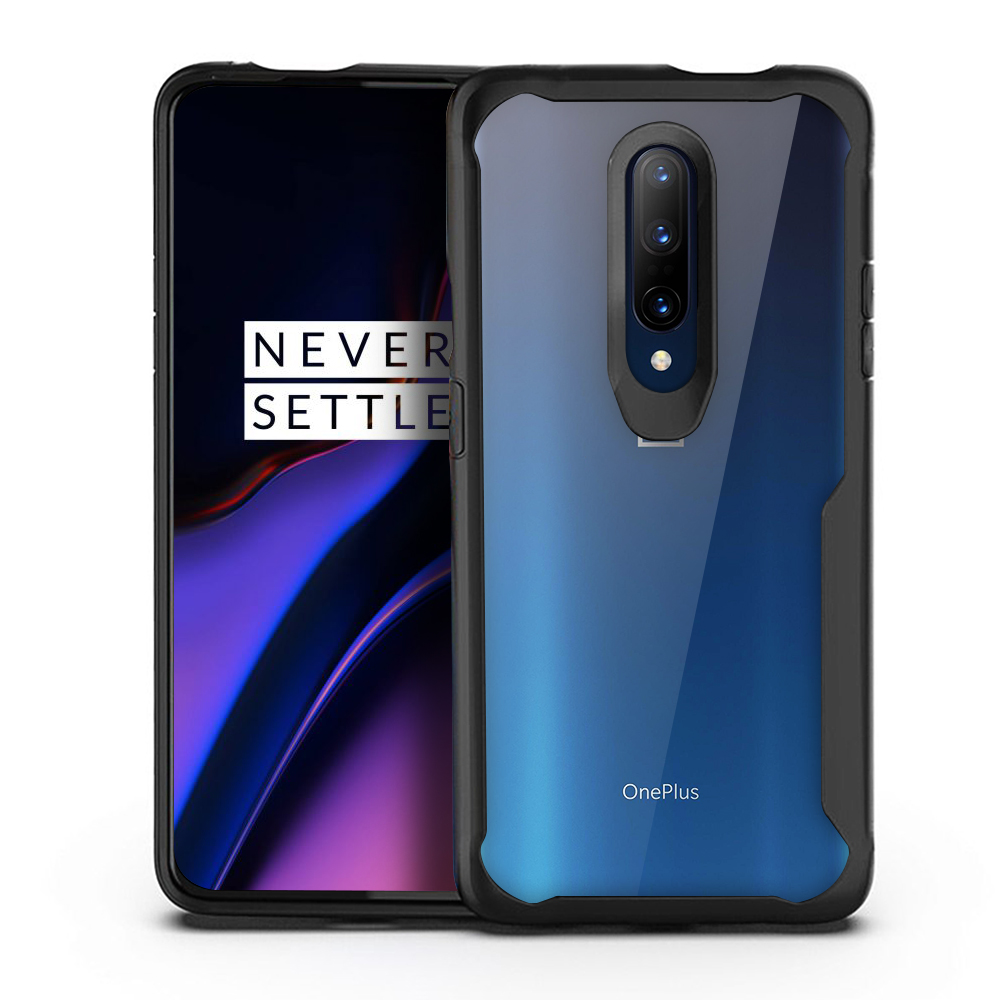 The Leather-Style Wallet Case is one of the most affordable options available, but it looks far from cheap. The leather-style materials provide hard-wearing protection, while card slots in the front allow your most important cards and documents to come with you. The case also includes a stand, allowing you to use the revolutionary new screen of your OnePlus 7 Pro to watch videos or play games comfortably.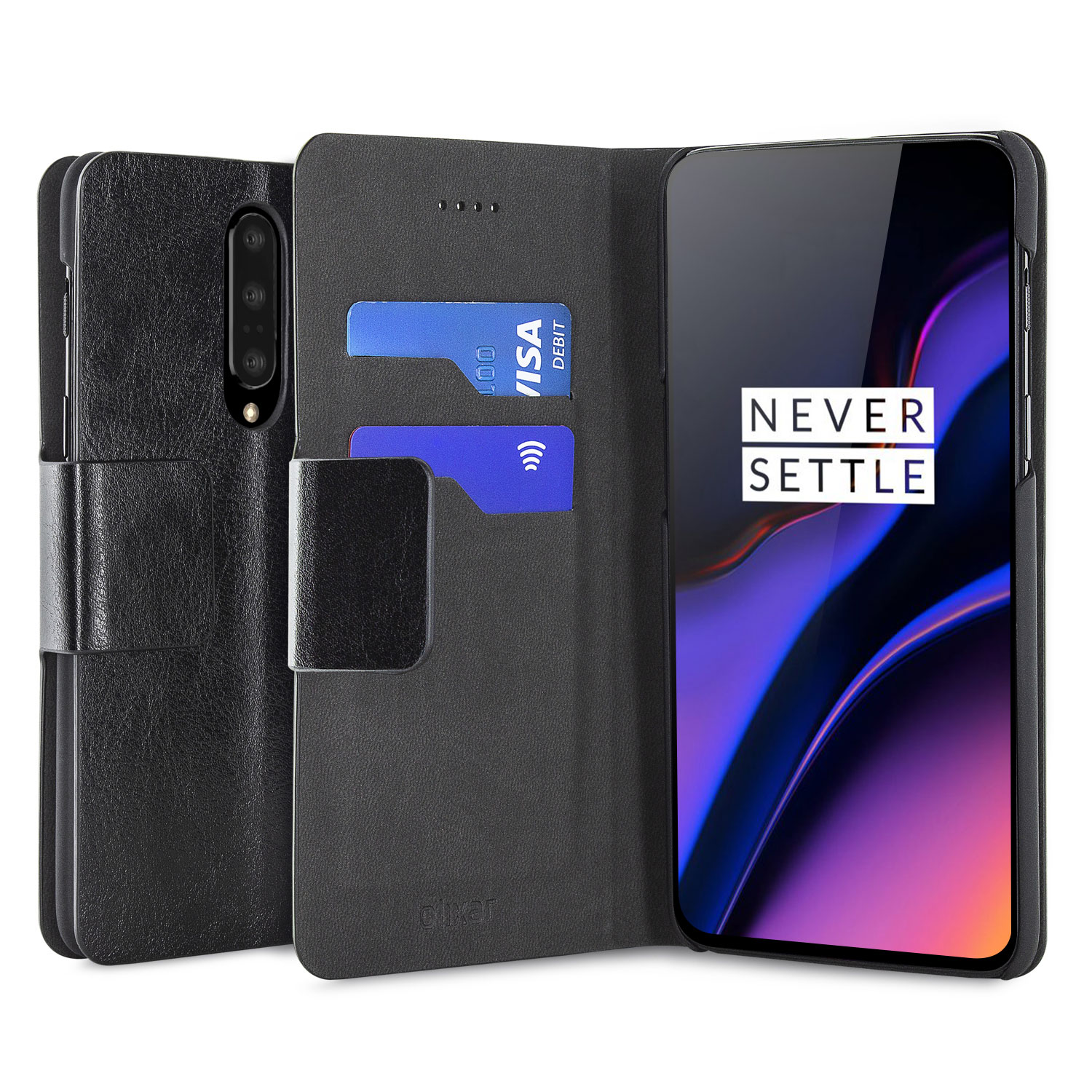 Spigen's Rugged Armor case is one of the most protective options for the OnePlus 7 Pro. This case features a durable dual-layer design that is able to absorb drops and knocks easily with its Air Cushion technology, lessening the impact of a shock to protect your phone. Despite the protection it provides, the Rugged Armor is surprisingly lightweight, making it a strong all-around choice.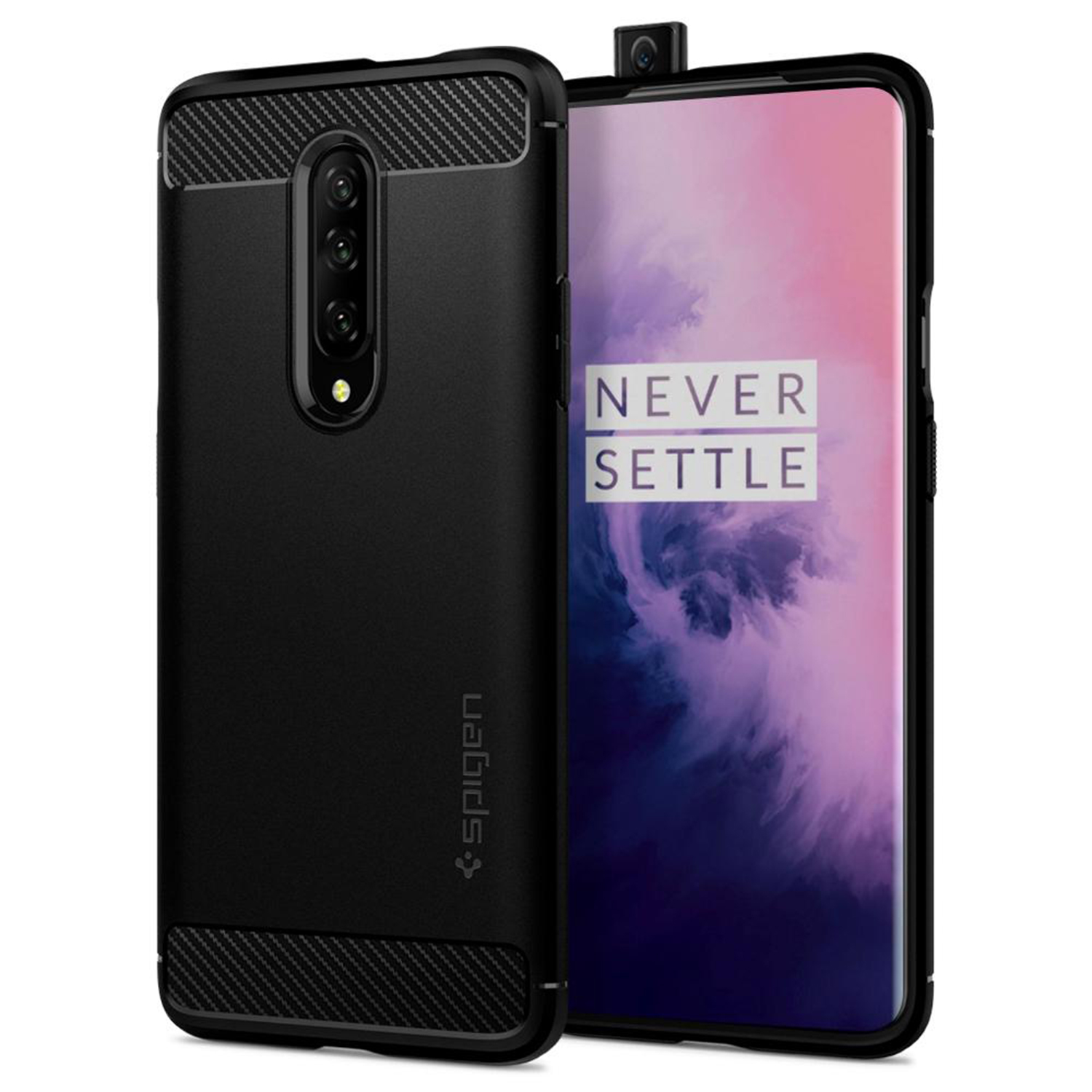 Next up we have a great budget option, the Olixar Ultra-Thin Clear Case. This OnePlus 7 Pro case uses a dot matrix pattern inside that prevents marks, discolouration or rainbow smears. The effect is outstanding, making this case one of the best-looking options on the market. The Ultra-Thin also comes with a safe non-slip coating, which prevents your phone from sliding off a desk or slipping out of your hands to ensure it remains safe.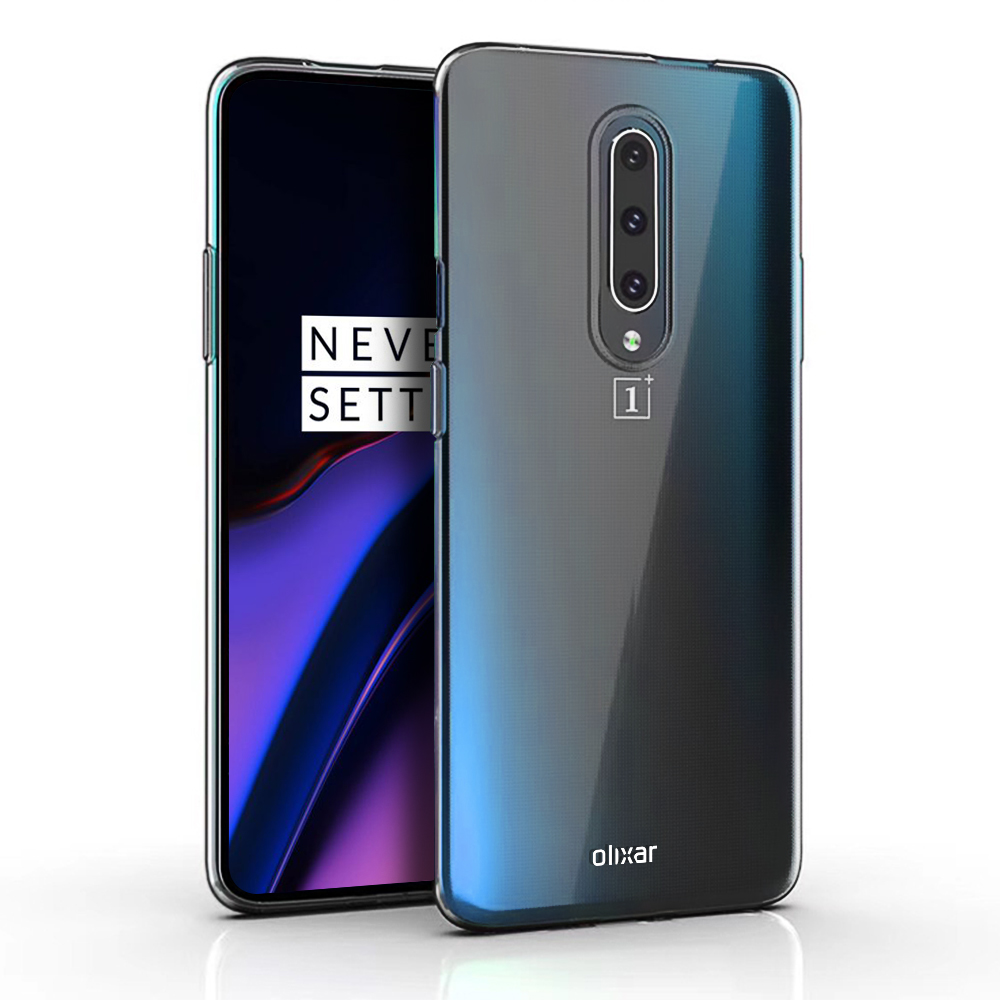 The Fusion X case from Rearth pairs a clear design with military standard drop protection. The Fusion X features a clear back panel that allows you to see the innovative design of the OnePlus 7 Pro and protection is provided by Rearth's edge protection design that incorporates reinforced, shock absorbing TPU corners into the Fusion X's body.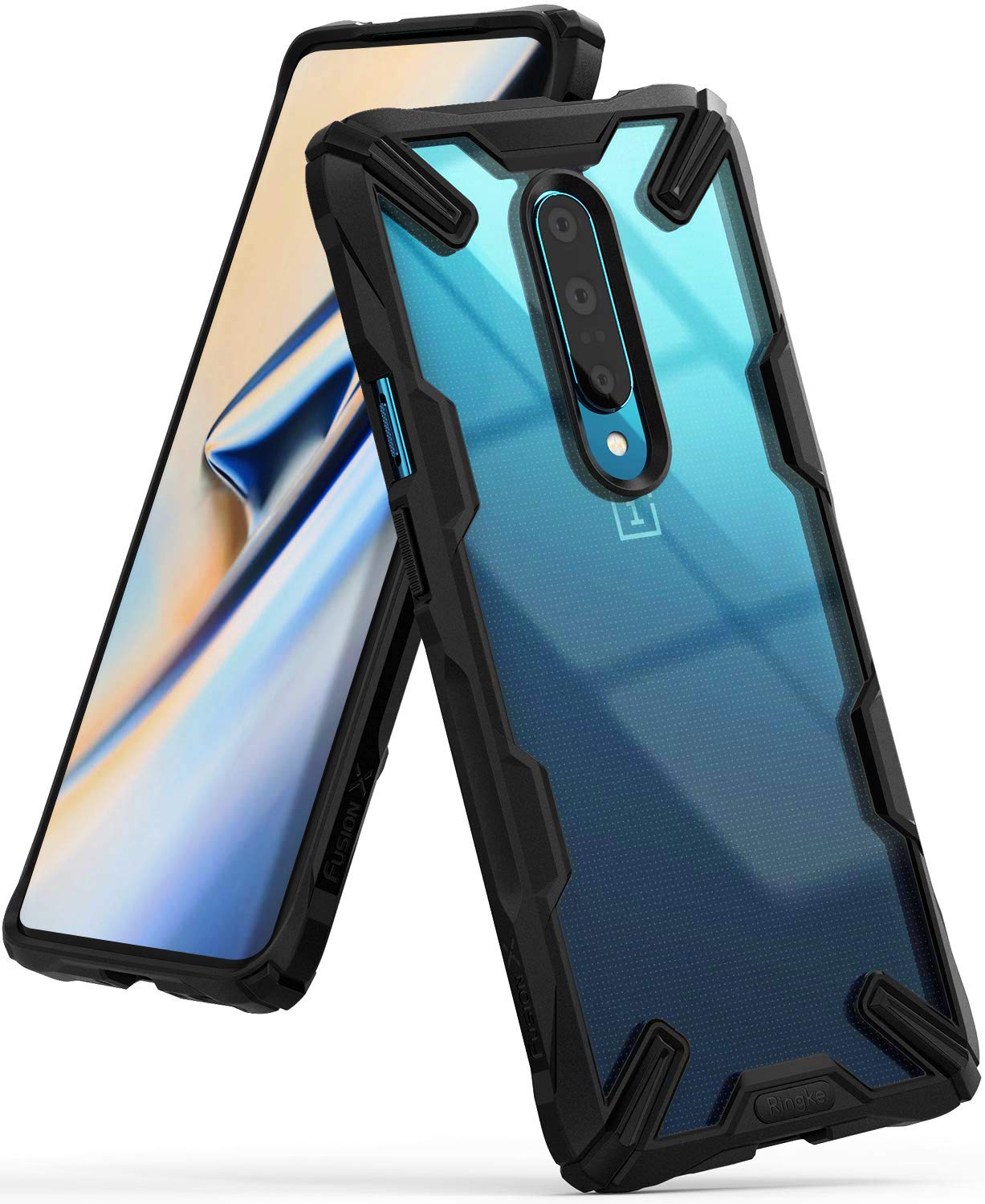 Wrapping up
Thanks for checking out our selection of best OnePlus 7 Pro cases! Be sure to let us know what you think in the comments below! To view our full range of cases for the OnePlus 7 Pro Click here.