We've just had a look at the best cases for the OnePlus 7 Pro, and now it's time to look at its smaller sibling: the OnePlus 7. Here are five of our favourite OnePlus 7 cases, all of which are available as of right now!
The Attache case from Olixar combines an impact-resistant TPU bumper with a leather-style material, making for a good-looking case that also protects your OnePlus 7 well. The Olixar Attache case includes cutouts for the OnePlus 7's impressive camera system, as well as featuring tactile button covers.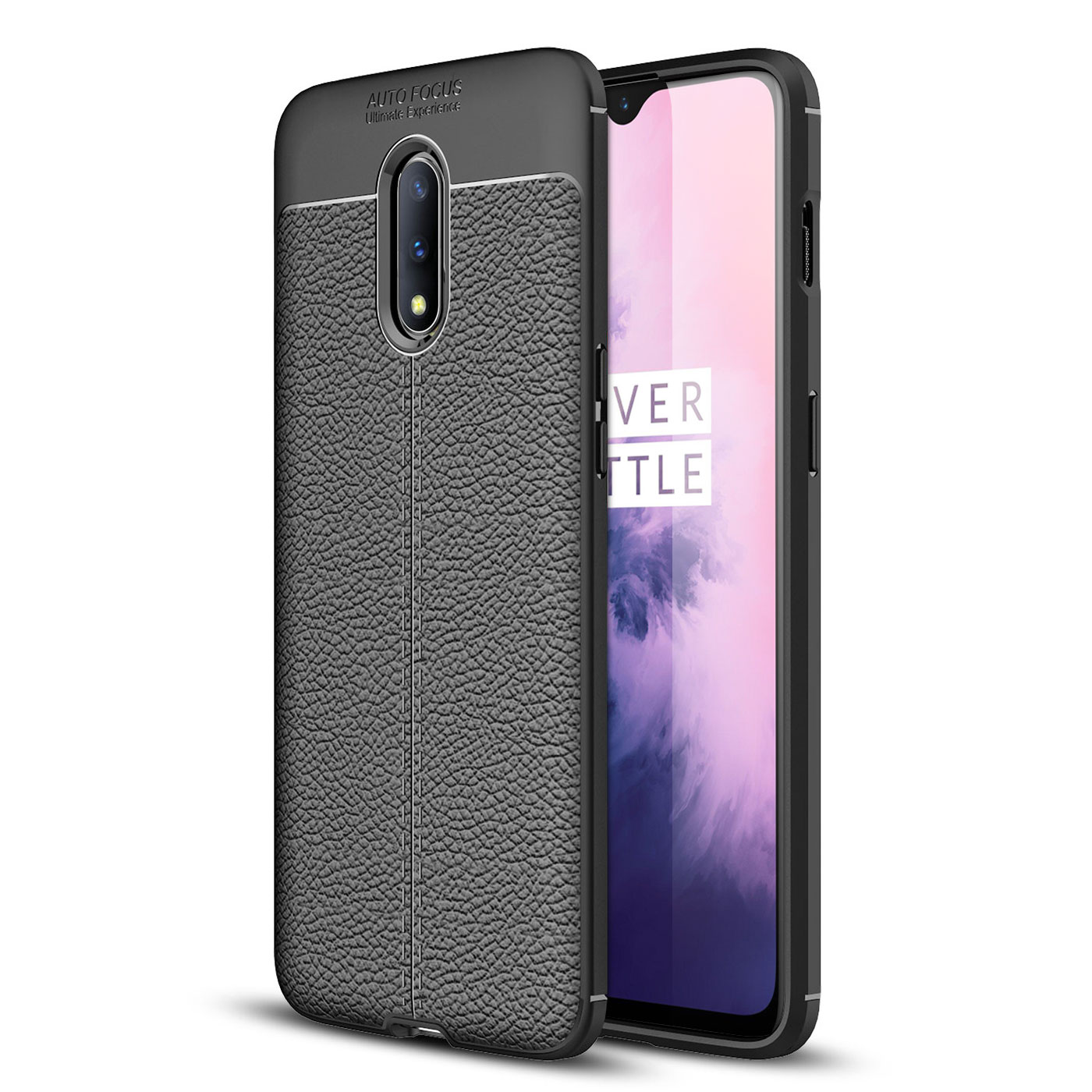 This ultra sleek looking premium TPU flexible case provides excellent scratch and drop protection. The Olixar Carbon Fibre case is designed to look exactly like carbon fibre. The case is comprised of TPU with cushioned-air edges protecting each corner from drops. If you're looking for something a little different to cover your OnePlus 7 then this is the ultimate case for you.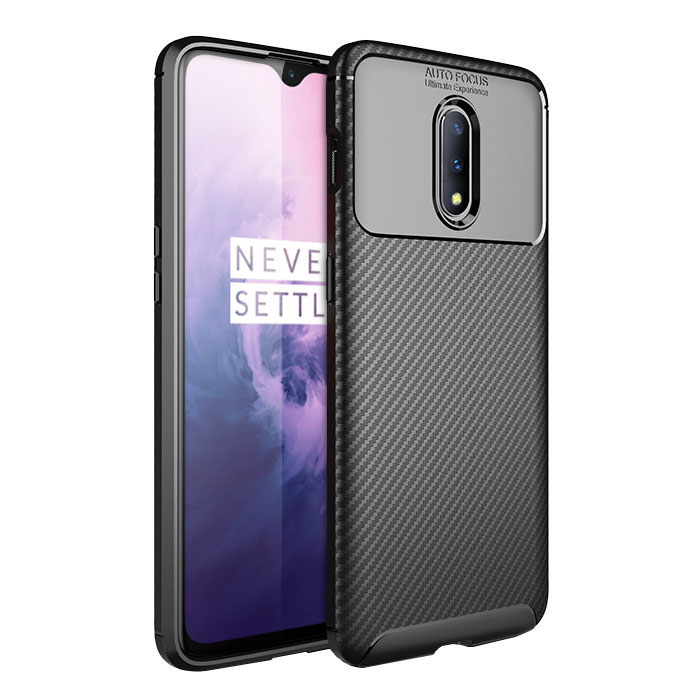 The Olixar ExoShield comes in at less than £10 and yet easily stands up against cases several times its price. This case features reinforced corners to absorb impacts, a non-slip design and a raised bezel – all working together to ensure that your new OnePlus 7 stays well protected, all while being transparent and relatively slimline.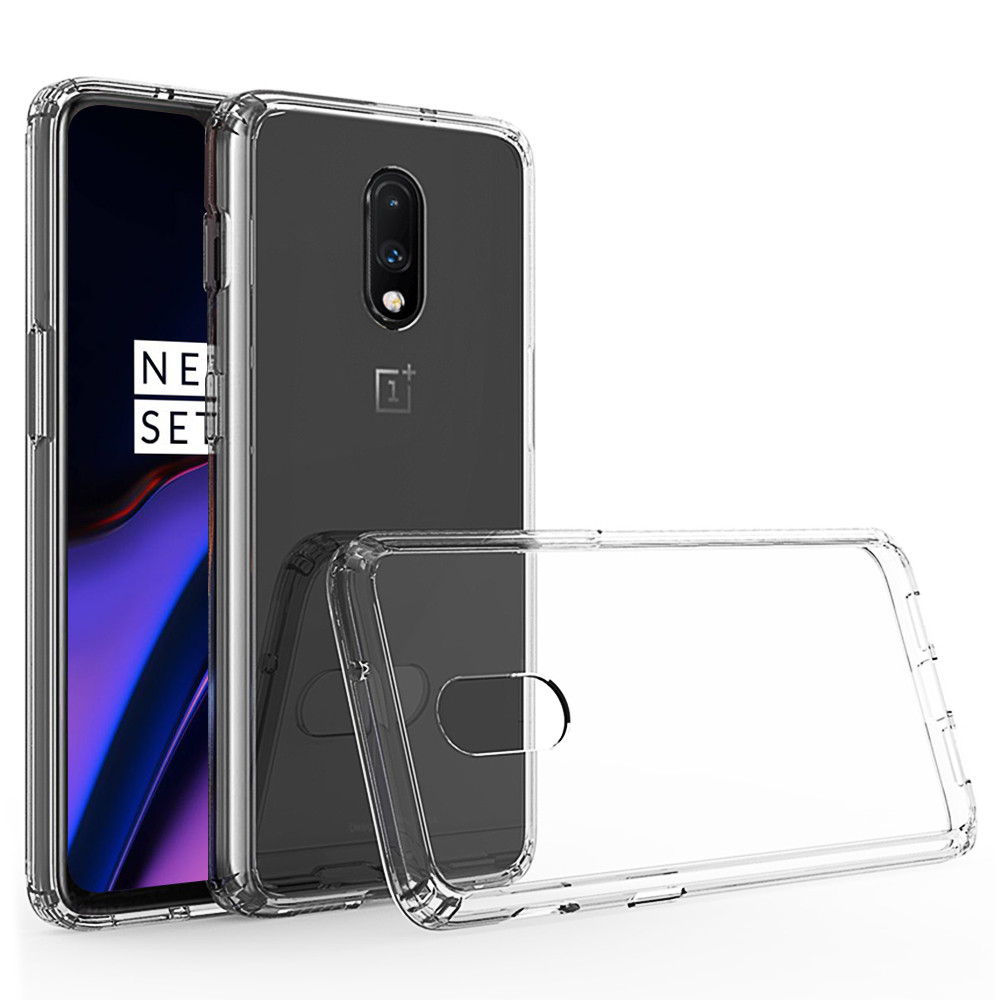 The Sentinel case from Olixar is a case and screen protector combo that offers great all-around protection for your OnePlus 7. The case features a brushed metal effect outer, with carbon fibre accents and is teamed with a crystal clear 9H tempered glass screen protector that is designed specifically to work with the Sentinel case.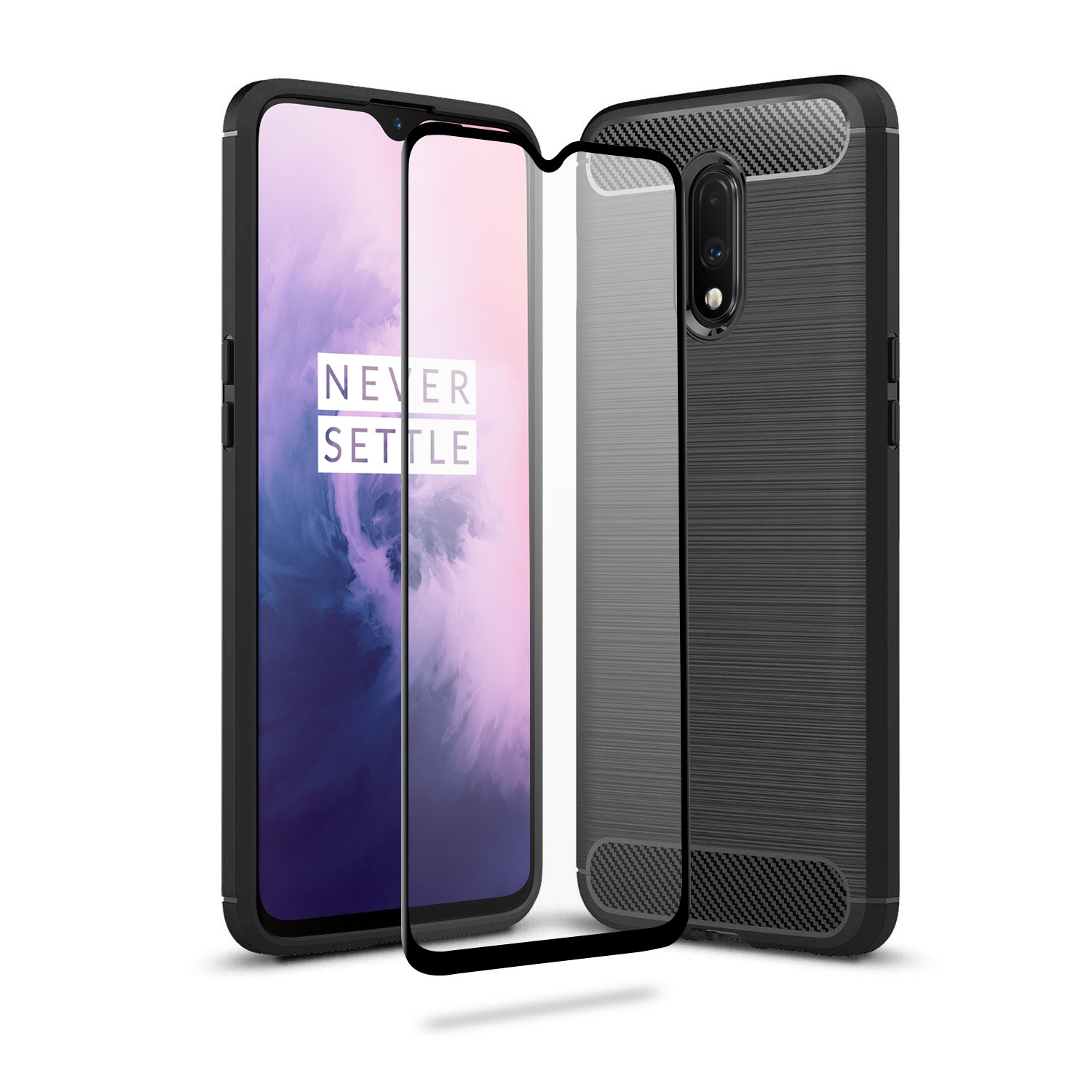 The NovaShield case offers excellent protection to your device while keeping the stunning design of your new OnePlus 7 visible. Olixar's NovaShield case features air-cushion technology that provides a shockproof design while still maintaining a slim style, making this case the perfect option for someone looking to keep their new OnePlus 7 protected, while still being able to see the beauty of their device.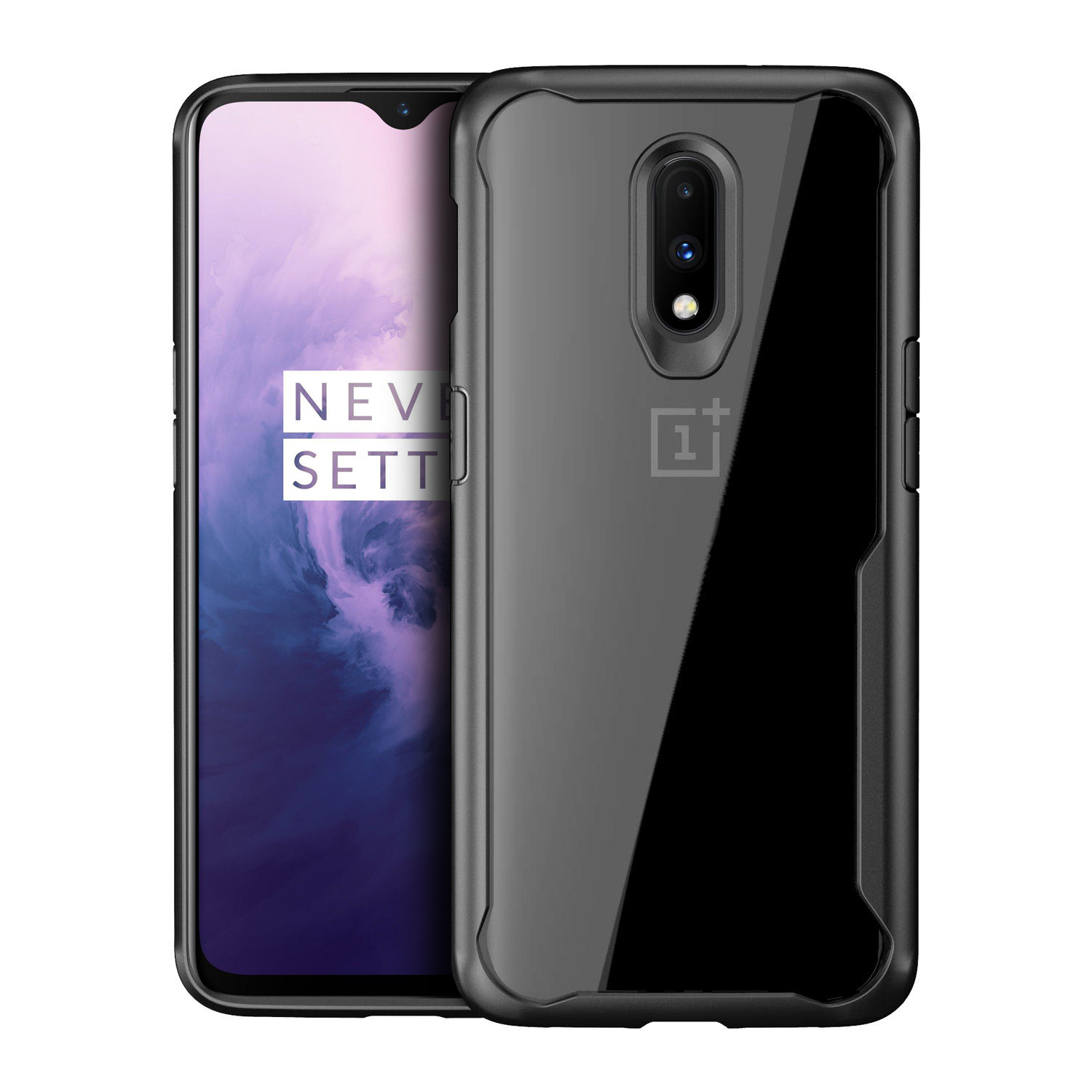 Wrapping up
Thanks for checking out this article, if you want to see our full range of cases for the OnePlus 7, Click Here!