Today we are going to be taking a look at our favourite Google Pixel 3a XL cases. This round-up includes tough, slim and wallet cases from top brands. So you will be sure to find a case that is perfect for your Google Pixel 3a XL.
The Sentinel case from Olixar is a case and screen protector combo that offers great all-around protection for your new Google Pixel 3a XL. The Sentinel case features a brushed metal effect design and is teamed with a premium tempered glass screen protector that is designed specifically to work with the Sentinel case. The Sentinel case is currently available in Black and Blue.
This slideshow requires JavaScript.
The Covert 3 is a protective Google Pixel 3a XL case that features rugged corners to absorb the impacts of drops and knocks. The Covert 3 allows you to show off your Pixel 3a XL's design through its transparent back panel and sides whilst ensuring your Google Pixel 3a XL stays protected. The Covert 3 case is currently available in three different colourways, Clear, Rose and Black.
This slideshow requires JavaScript.
The Ultra-Thin case is crystal clear, perfect for anyone that wants to show off the Google Pixel 3a XL's design. The transparent design of the Ultra-thin case allows the Google Pixel 3a XL's design to remain visible, while the Ultra-thin design of this case doesn't add any bulk to your device. Due to the slim nature of the case, it doesn't provide much in the way of screen protection, so this case is best used with a Google Pixel 3a XL screen protector to prevent unwanted damage.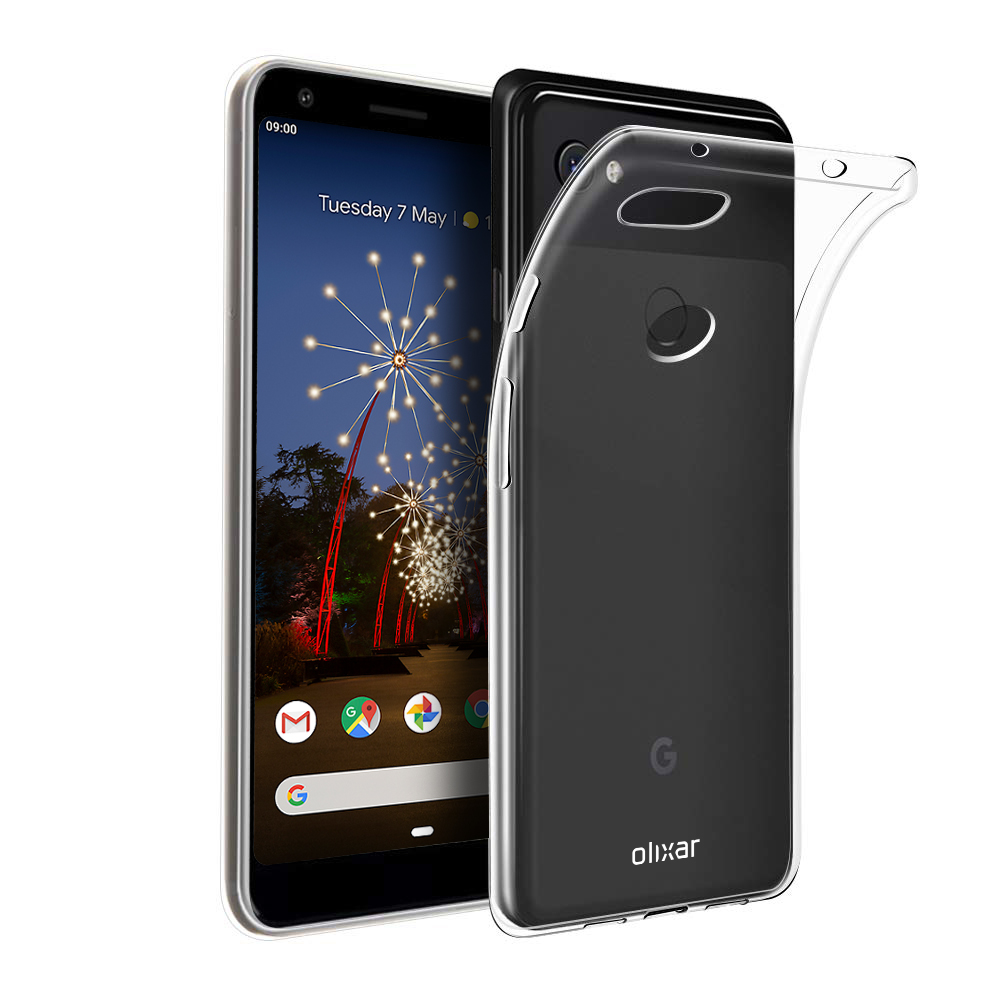 The Exec 3 case combines all-around tough bumper protection and features a front wallet cover that is ideal for storing cash, coins and cards. The Exec 3 case also features a transparent back panel that allows you to see the beauty of your device. The only downside we have experienced with the Exec 3 case is that the front 'wallet' cover only covers half of the screen, however, this issue is easily resolved by teaming this case with a Google Pixel 3a XL Screen Protector.
This slideshow requires JavaScript.
The Leather-Style Wallet Case for the Google Pixel 3a XL is one of our most popular cases. The case is made from synthetic leather, allowing it to hit a low price point without sacrificing build quality or functionality. This case also includes card slots in the flip cover, while a stand is built into the rear of the case. The leather-style case is one of the best budget cases available, and it's an easy selection for this list!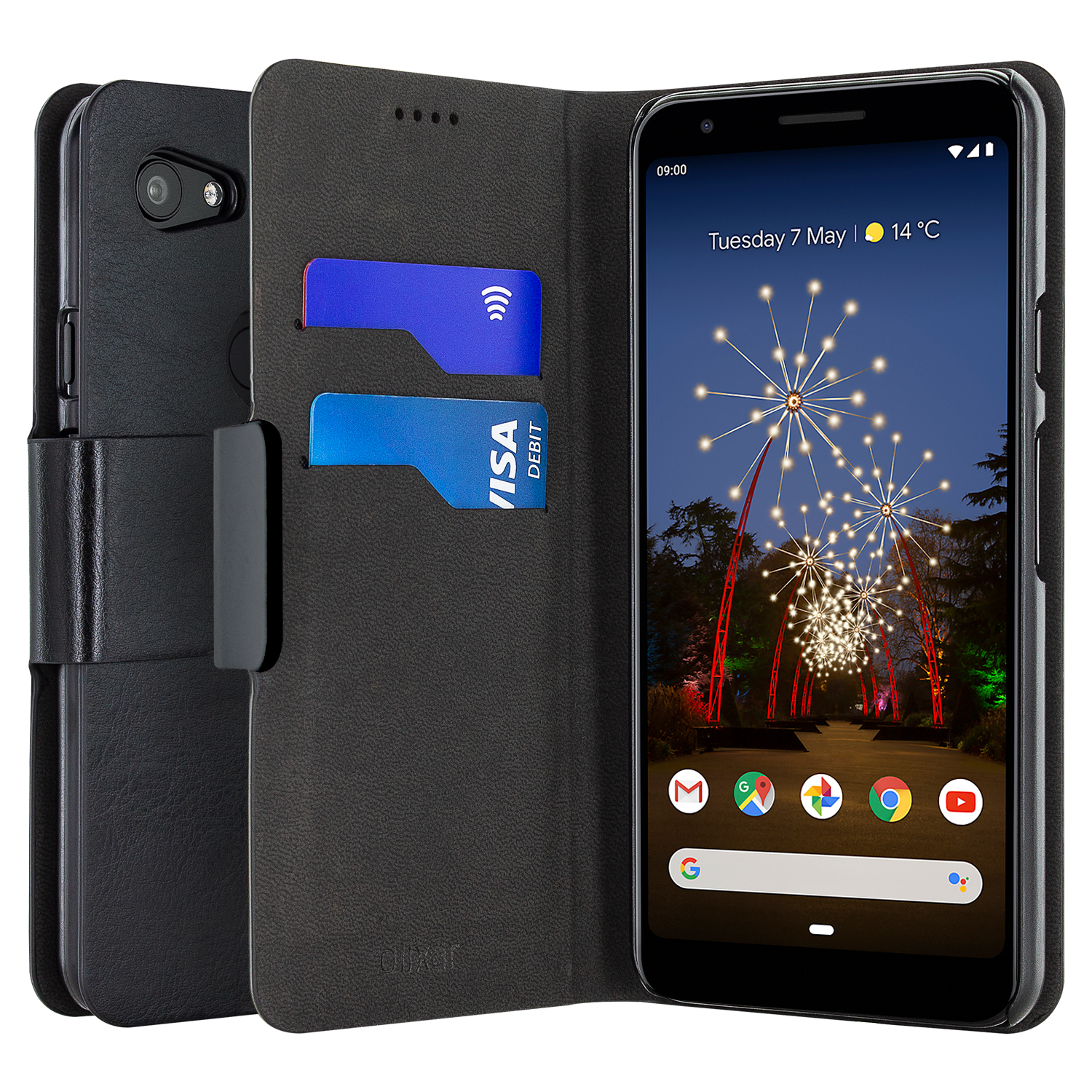 Wrapping up
Thanks for checking out this article, if you want to see our full range of cases for the Google Pixel 3a XL, Click Here!