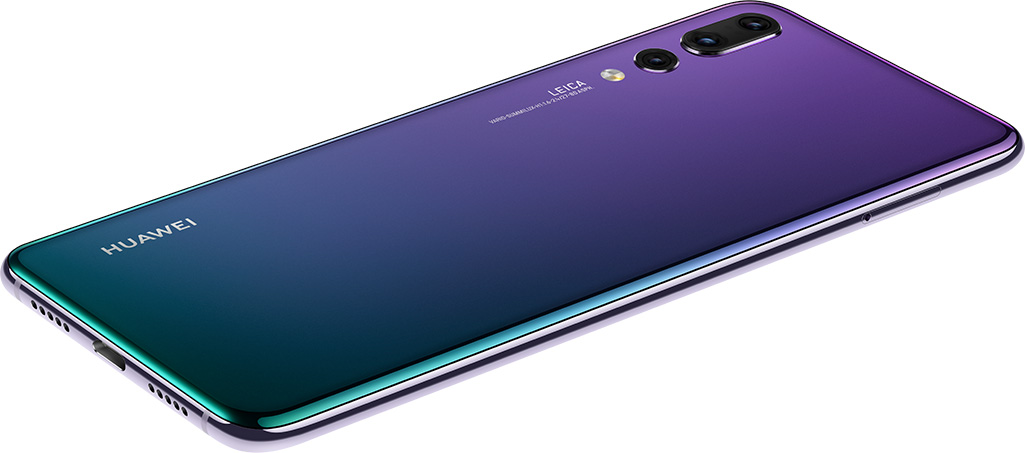 OK, so you've got your Huawei P20 Pro in Twilight! Awesome — that's the best colour option by far.
(If you haven't read it already, check out our blog on how to get the P20 Pro in Twilight in the UK!)
Now it's time to keep your phone protected, without actually covering up that beautiful Twilight colour scheme that you spent extra care to choose! Without further ado, here are our top case recommendations for the P20 Pro Twilight.

3. Olixar Ultra-Thin Case – 100% Clear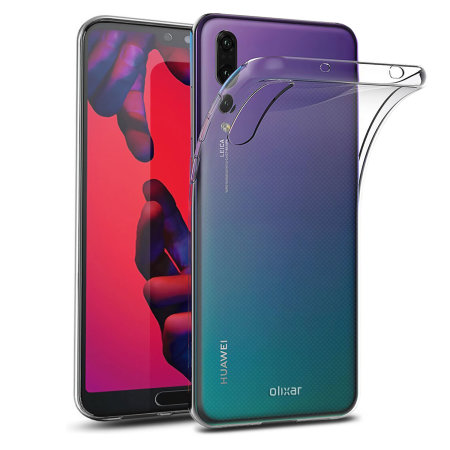 We begin with this budget case for the P20 Pro. The Ultra-Thin Case costs barely more than a fiver, but provides good protection against a range of hazards: drops, knocks and scratches. The slim case adds minimal weight and bulk, and its transparent skin allow the Twilight colour scheme to shine through. It is worth noting that while there is a lip around the screen, you're best off using a P20 Pro screen protector to keep your shiny new phone in perfect condition!

2. UAG Plyo Tough Protective Case – Ice / Ash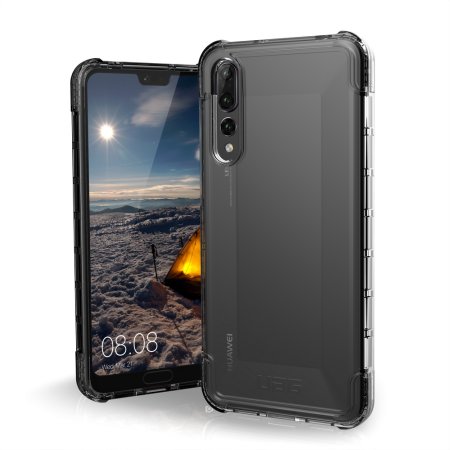 Next up is the UAG Pylo. This tough case is on the other end of the spectrum to the Olixar Ultra-Thin, as it is a premium case that provides incredible protection. The rugged design isn't just for show, as the case includes excellent drop resistance to allow your phone to shrug off otherwise fatal damage. The case includes reinforced corners to absorb the impacts of such falls, while the carefully designed case fits the phone perfectly including cutouts in all necessary locations. All in all, an excellent case that justifies its higher price point.

1. Olixar ExoShield Tough Snap-On Case – Crystal Clear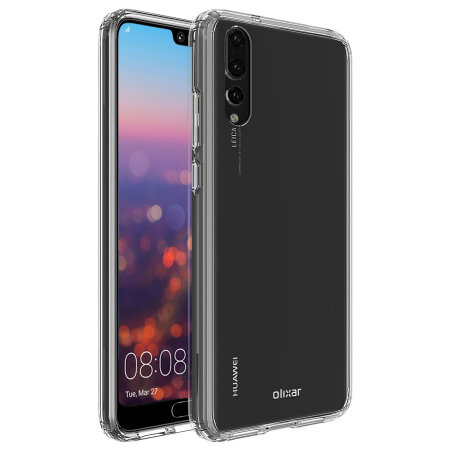 We conclude with what we believe is the best of both worlds: the Olixar ExoShield. This clear P20 Pro case doesn't cost as much as the UAG Plyo, yet protects much more than the Ultra-Slim thanks to its reinforced corners. Its transparent design allows the Twilight colour scheme to look brilliant, and its slim build keeps your phone light. The case also comes with a non-slip coating designed to keep your P20 Pro in your hands, not on the ground. Raised bezels are also included to keep the screen from getting scratched. All in all, this comprehensive case is the most balanced option available, and a fitting #1 choice.

Wrapping up
Thanks for checking out the article! We hope you found this P20 Pro Twilight case roundup helpful. See our site for our full range of P20 Pro cases, and we'll see you on the next article! Questions and comments are welcomed, as always, down below.