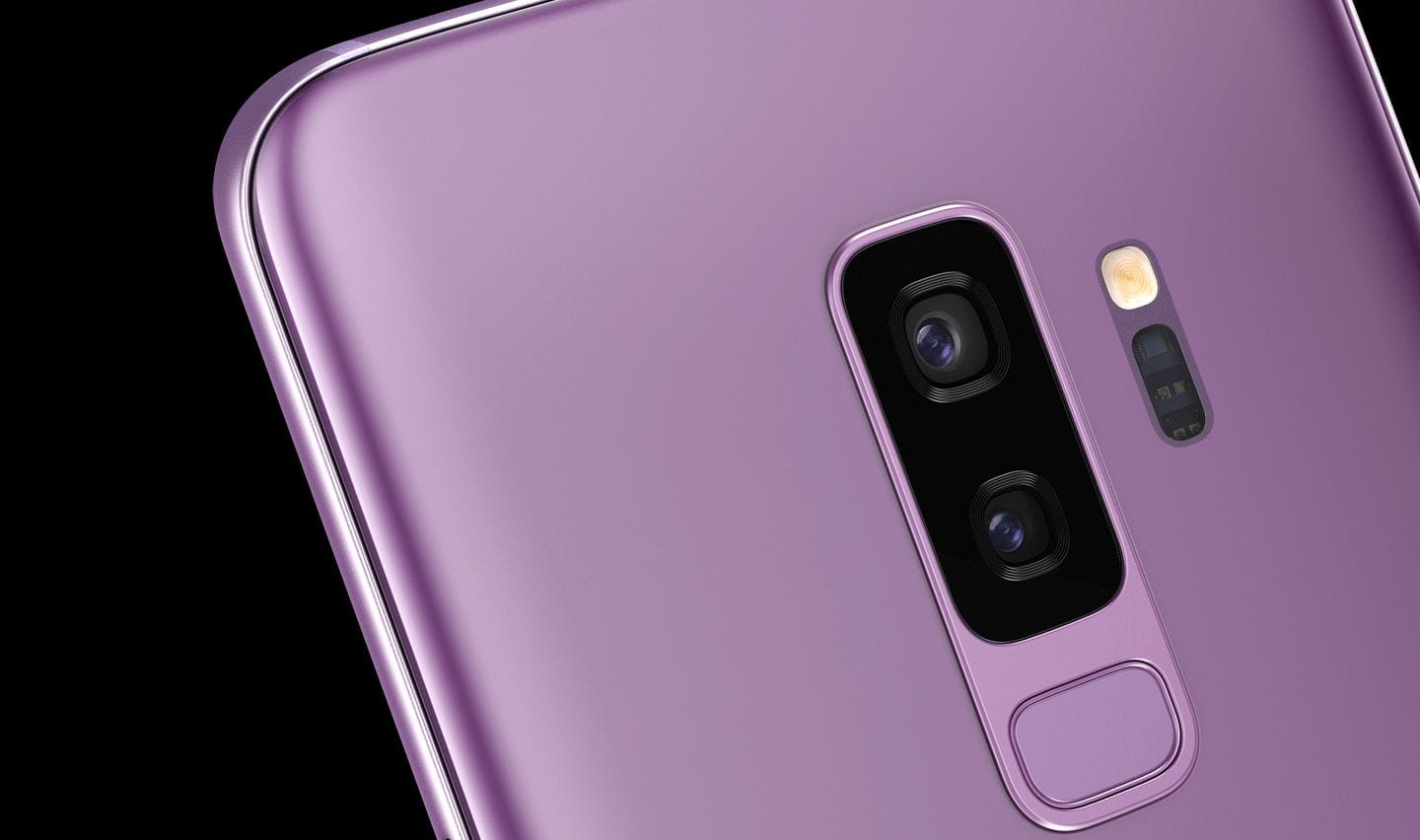 The Galaxy S9 includes a bunch of camera upgrades, and one of the most exciting is super slow-mo video recording. This lets you capture at a ridiculous 960 frames per second, slowing down even blink-of-an-eye moments into six second videos that you can appreciate. Of course, capturing that much data puts a lot of strain on your phone. Samsung have ensured the S9's camera and processor are up to the task, but what about your Micro SD card?
In this article, we'll figure out the Micro SD requirements for super slow-mo video and then recommend two fast Micro SD cards that'll work well with the S9. Let's get started!
Doing the maths
So what speed Micro SD card do we need? Well, we know that the Galaxy S9 and S9+ record up to 0.2 seconds of super slow-mo video. At 960 frames per second, that makes up a film of 192 frames in total. (This is then played back over six seconds, for an effective frame rate of 36 frames per second.)
If we assume the video is compressed using the popular H.264 format, 192 frames of video at 1280 x 720p will take up 47.28 MB. If we need to write that data to Micro SD storage within 1 second, we'd need to look for a card with a sequential write speed of at least 50 MB/s to get the job done.
Our recommendations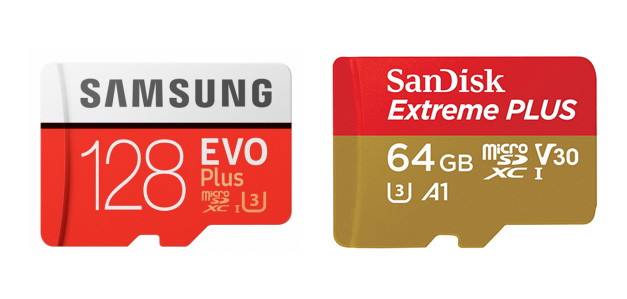 Now that we've done the maths, let's look at two Micro SD cards that'll meet our requirements.
Samsung Evo Plus
Samsung's own Evo Plus is a natural place to start. This lively red card supports write speeds up to 60 MB/s and supports the U3 standard which requires a minimum write speed of 30 MB/s. The card is available in a wide range of capacities, from 64GB all the way to 256GB. You also get an SD adapter in the box, making it easier to copy photos, videos and other files between your Micro SD card and your computer.
Sandisk Extreme Plus
Sandisk's Extreme Plus card meets our performance requirements, with real-world testing showing write speeds of 87 MB/s, just shy of the quoted speeds of 90 MB/s. That should make the Extreme Plus more than a match for the Galaxy S9 in super slow-mo mode, and it'll support 4K  / 60fps video capture too!
Wrapping up
Thanks for checking out this article – we hope it was helpful! If you have any questions or comments, please leave them below. Thanks again and we'll catch you on the next blog about Galaxy S9 accessories!