Today we're looking at some of the best Sony Xperia XZ1 cases on the market in 2018. Whether you're looking for a super protective case that'll keep your phone safe or a stylish slim case to accentuate its looks, I'm sure you'll find something you'll like. Let's get right into the recommendations!
5. Olixar Ultra-Thin Clear Case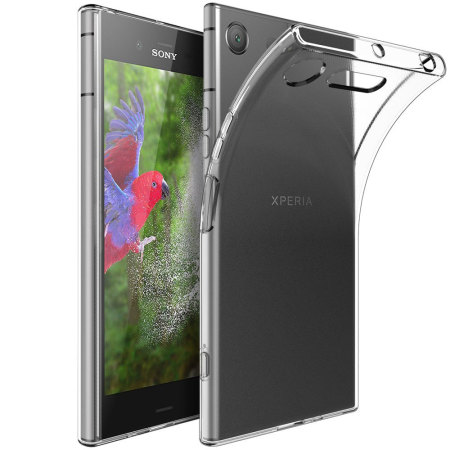 Our first choice is this ultra-thin clear case from Olixar. The transparent design allows the colour of your Xperia XZ1 to shine through, while the durable gel material prevents scratches and other damage. The case is flexible, so it's easy to install, and comes with cutouts throughout for the camera, buttons, ports and other features. This case is super light too, adding minimal bulk to your phone. For a budget case, the Ultra-Thin Clear packs a ton of features.
4. Roxfit Urban Soft Touch Shell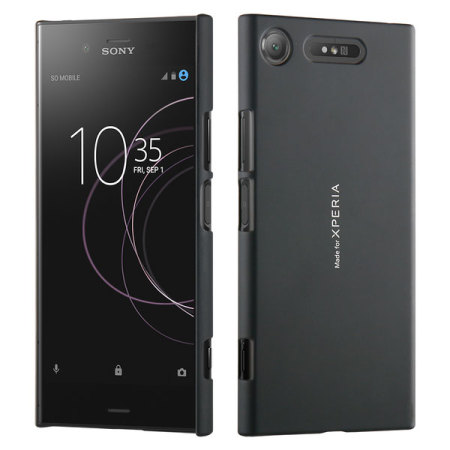 Modern stylings and slim dimensions make the Roxfit Urban Shell our fourth place choice. The case adds little bulk or weight to your phone, keeping it easy to use, while the Made for Xperia branding provides the look of an official case. The case's soft touch exterior makes it glorious to hold as well, preventing accidental drops and providing for a luxurious feel.
3. Olixar Leather-Style Wallet Stand Case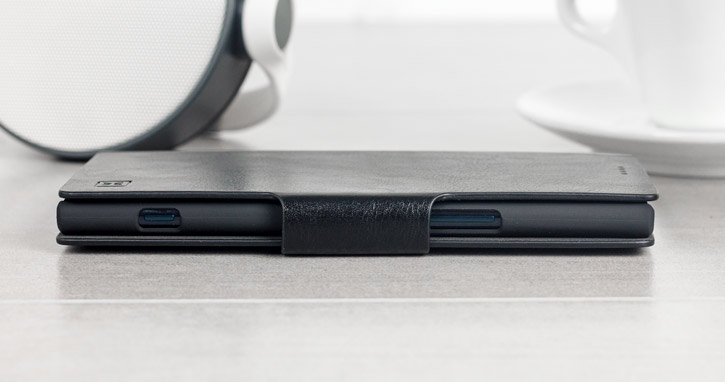 The Olixar Leather-Style Wallet is one of our most popular choices. This leatherette case comes with a stylish design in black, which protects the Xperia XZ1's screen without getting in the way. The case includes both wallet and stand functionality, allowing you to keep important cards close on hand while giving you an easy option for watching videos in dull moments. This practical case is a shoo-in for our top three.
2. Olixar ArmourDillo Protective Case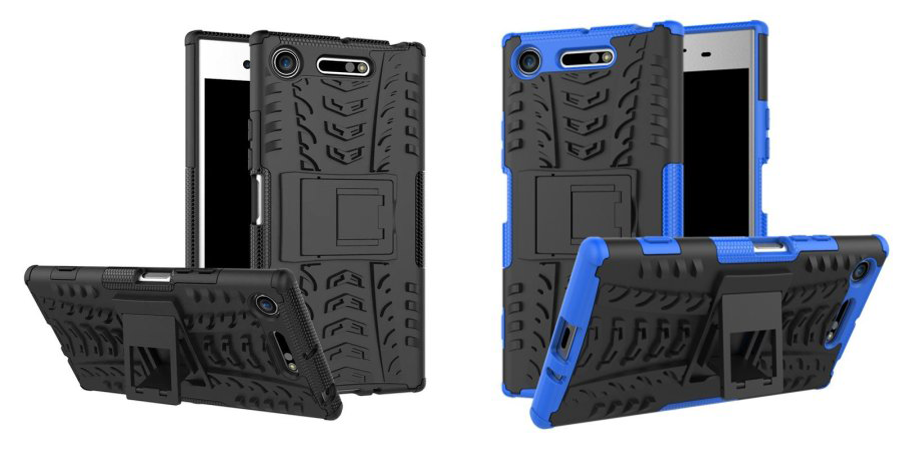 If you're after protection, the ArmourDillo is the best case you'll find for the Xperia XZ1. The case's ridged exoskeleton and two-layer design provide exceptional resistance to drops and knocks, while a lip around the screen helps to prevent damage there too. The case's textured back and sides adds significant grip, while a flip-out stand props up your phone so you can watch videos or see incoming notifications. The ArmourDillo is a top-notch idea in black or blue, and it's available now!
1. Official Sony Style Cover Stand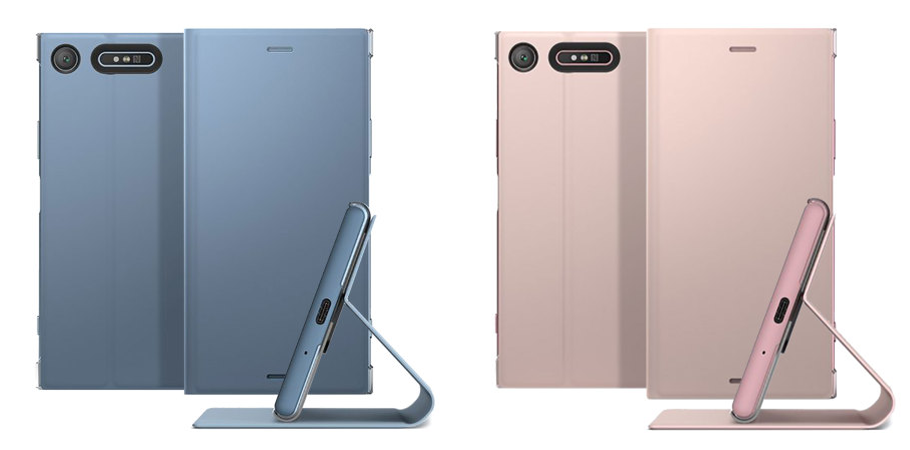 Sony's official case for the Xperia XZ1 is the Style Cover Stand. This folio case comes at a higher price, but provides unparalleled style for your new smartphone. The flip cover protects the screen, while elegant cutouts accentuate the camera, fingerprint reader and other features. The case is also available in a wide range of colours, allowing you to match with any colour of the Xperia XZ1. Awesome!
Wrapping up
Thanks for checking out the article! Be sure to let us know what you thought of the selection in the comments below, and you can also write to us on Twitter @mobilefun if you prefer. Thanks again and have a good year!