Today we're looking at some of the most essential accessories for Sony's recently released Xperia XZ1 smartphone. These Xperia XZ1 accessories will help you get the most out of your phone and keep it safe. Let's get right into it!
5. Samsung Evo Plus 64GB Micro SD Card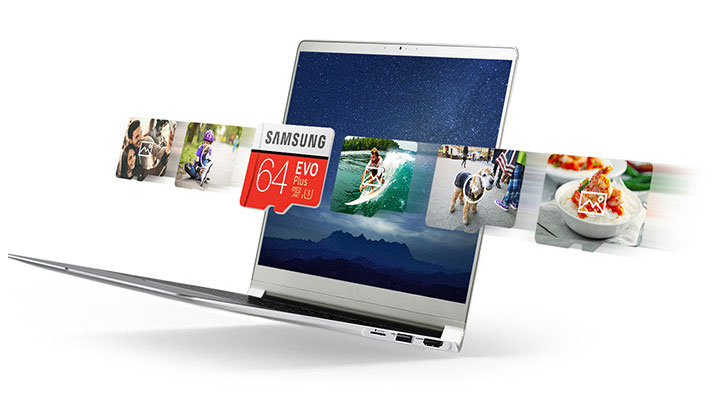 This Micro SD card from Samsung hits all the requirements: 64GB is more than enough space to store even 4K video footage, along with thousands of songs, pictures, documents and other media. It has a UHS Speed Class 3 rating, meaning it's super fast to copy new stuff to the SD card or read it back — you can even record 4K directly to the card! (To be exact, you can get read speeds of up to 100MB/s, and write speeds of up to 60 MB/s.) This Micro SD card can even resist extreme temperatures, magnetic fields, x-rays and even seawater for 72 hours, so your photos aren't going anywhere. Pretty useful, right?
4. KitSound MyJack 3.5mm Bluetooth adapter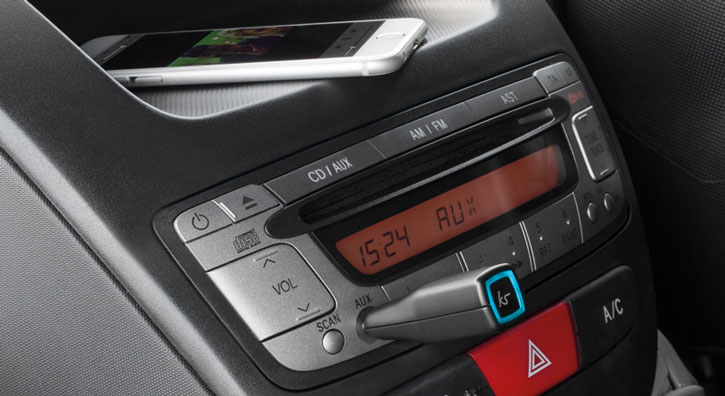 Pictures are worth 1000 words, they say, so take a look at this one. Basically, this little dongle solves one major problem with the XZ1: it doesn't have a headphone jack, so you can't plug it into your car's 3.5mm aux input. The KitSound plugs into that spot instead, and then connects to your phone via Bluetooth, letting you stream music to your car stereo wirelessly. Pretty cool, right? Of course, this isn't just useful for car stereos — you can use it on any speaker that has a 3.5mm input, from hi-fi units to your TV's soundbar. Awesome!
3. Olixar USB-C Cable Starter Pack

If you're on a two year contract and you pick up the Xperia XZ1, odds are that it's going to be your first USB-C smartphone. With this in mind, we've got a USB-C starter pack that makes it easier to transition from Micro USB. You get three USB-C cables of different lengths, so you can keep one in each place you might need it — at home, in your car or at the office. You also get a special Micro USB to USB-C adapter, allowing you to use older Micro USB accessories with your new phone. Awesome!
2. Official Sony DK60 USB-C Dock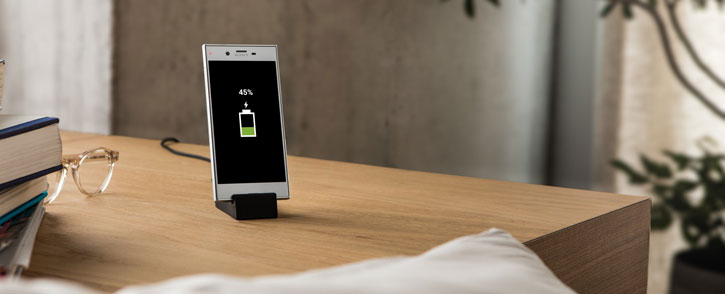 This stylish dock is made by Sony themselves, making it the perfect match for your Xperia XZ1. It provides rapid charging when plugged into the mains adapter that comes with your phone, or easy syncing when connected to your computer. Whichever you choose, you'll also benefit from a clearly visible smartphone, making it easy to see incoming messages and other notifications as they arrive.
1. Olixar Tempered Glass Screen Protector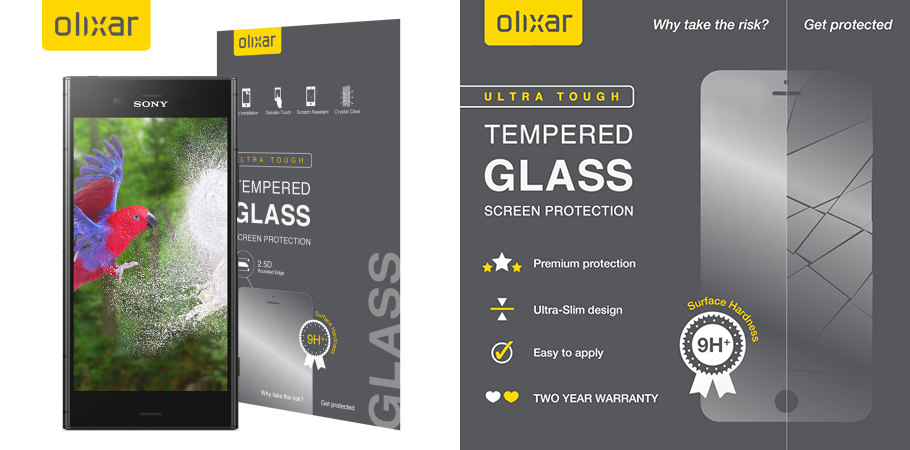 This is the ultimate upgrade to your Xperia XZ1: a tempered glass screen protector that provides lasting resistance against scratching and shattering. Modern tempered glass screen protectors are way easier to install than old-school plastic screen protectors, and they last far longer too. With the high cost of screen replacements, it's really a wise investment to pick up a glass screen protector like this!
Wrapping up
Thanks for checking out the article! If you have any questions or comments, leave them below or check our social media. You can find us on Twitter @mobilefun or at facebook.com/loveyourmobile. Thanks again and enjoy your year!