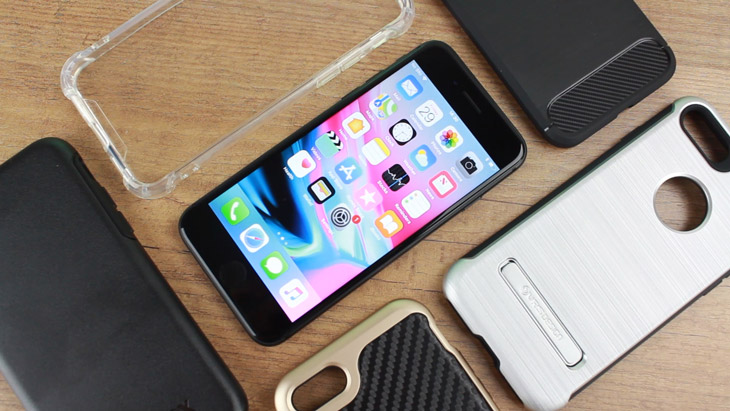 The iPhone 8 is almost here, so it's time to start thinking about how you're going to protect your shiny new smartphone. To help you out, we've scoured our inventory to find five of the best iPhone 8 cases and covers available on the market right now!
---
5. Olixar ExoShield Tough Snap On Case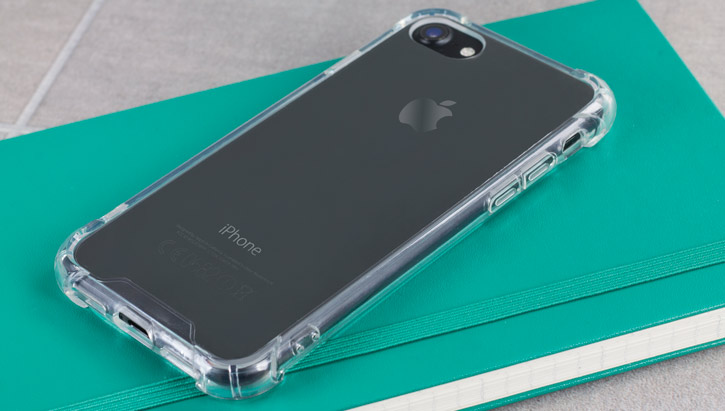 The Olixar ExoShield blends the perfect combination of tough, rugged protection and slim, clear styling to provide you with a case that will guard your precious iPhone 8, while maintaining Apple's stunning design. Ideal for the Gold, Space Grey and the Silver editions of the 8, the ExoShield from Olixar is a must have for anyone who wants to show off and protect their phone's sophisticated glass back.
---
4. Caseology Envoy Series Case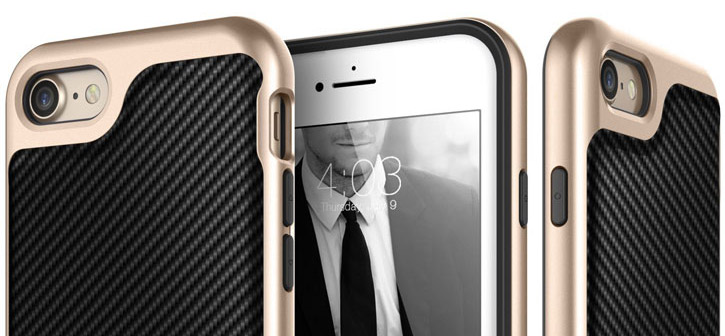 If you want to wrap your new iPhone 8 in supreme carbon fibre style, then the Envoy Series from Caseology is definitely for you. Beautifully framed by the gold bumper, this case creates a very striking look, while still proving your iPhone with solid day-to-day protection. Perfect for use at the office, home and on nights out, the Envoy Series is a must have for anyone looking to style up their iPhone and keep it in full working order.
---
3. Otterbox Symmetry Series Case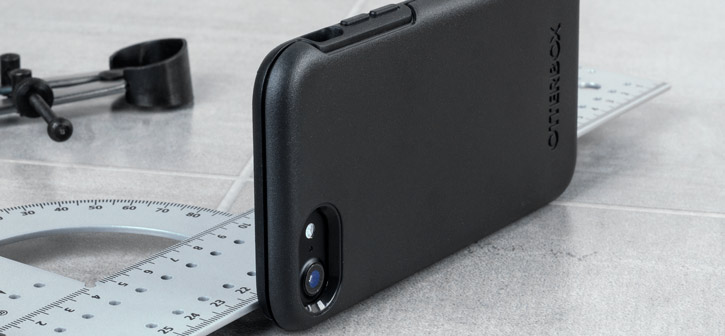 Packing all the punch you'd expect from an OtterBox case, but this time in a slimmer package, the Symmetry Series continues to be one of the most popular protective options on the market. With a solid dual-layered construction, the Symmetry Series offers unparalleled protection for its size. With a slim hold, this case can be used an everyday option, that's always got your back should you need it.
---
2. Olixar Sentinel Case and Glass Screen Protector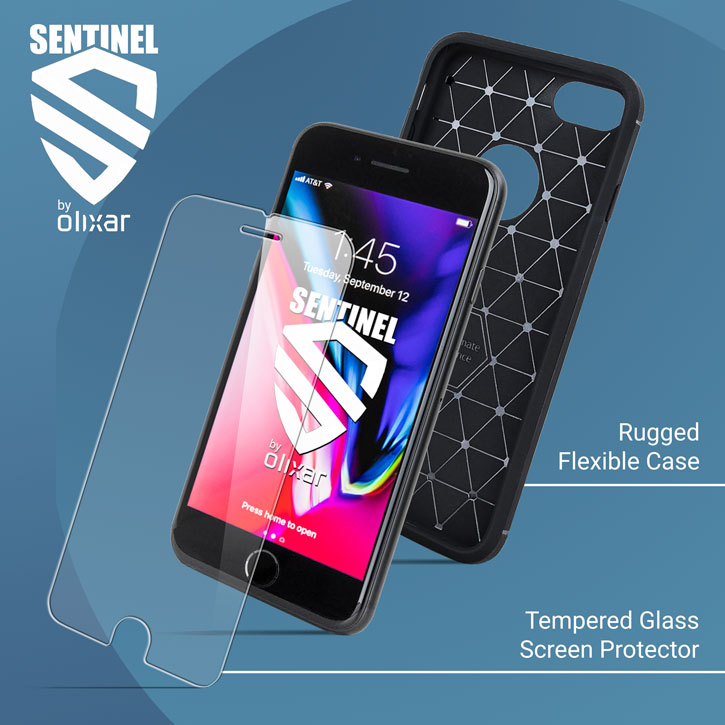 This unique offering from Olixar provides your entire device with protection. By including an easy-fit glass screen protector with the sleek tough case, Olixar have created an option that makes total sense as well as fantastic value. By supplying a screen protector and case together, Olixar have well and truly taken the hassle out of finding a protector that's compatible with your case. Overall a top option for protecting your iPhone 8, whilst keeping it looking stylish.
---
1. VRS Design Duo Guard Case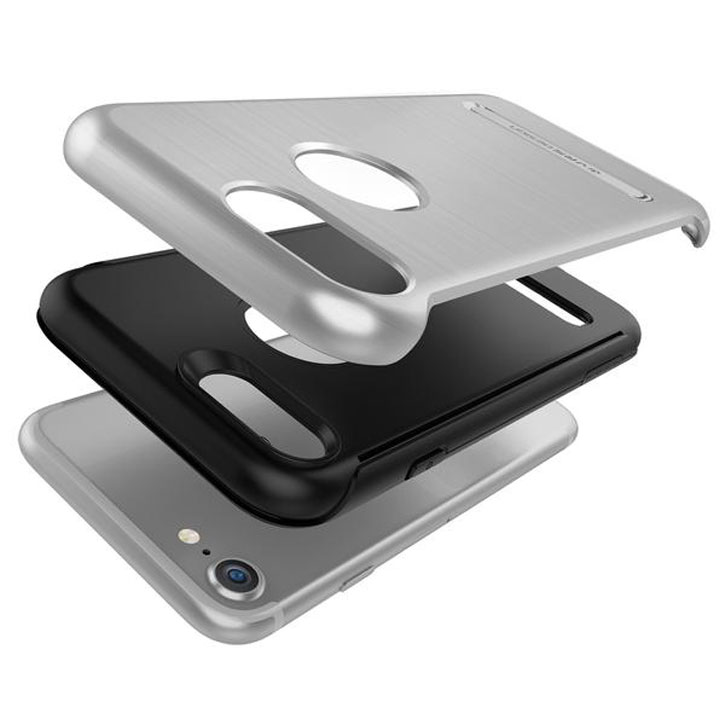 We finish up with the incredibly sleek Duo Guard case from VRS Design. Precisely designed with a stunning dual tone finish, the Duo Guard looks great on and feels amazing in hand thanks to its brushed metallic finish. Built into the back of the case is a convenient kickstand that allows you to effortlessly watch media on the go and at home. The Duo Guard certainly represents a solid choice for those after, style, protection and functionality in a slimline package.
---
Wrapping up
Thanks for checking out the article. To see our full range of iPhone 8 cases, check out the link below!
Shop iPhone 8 cases & covers >>