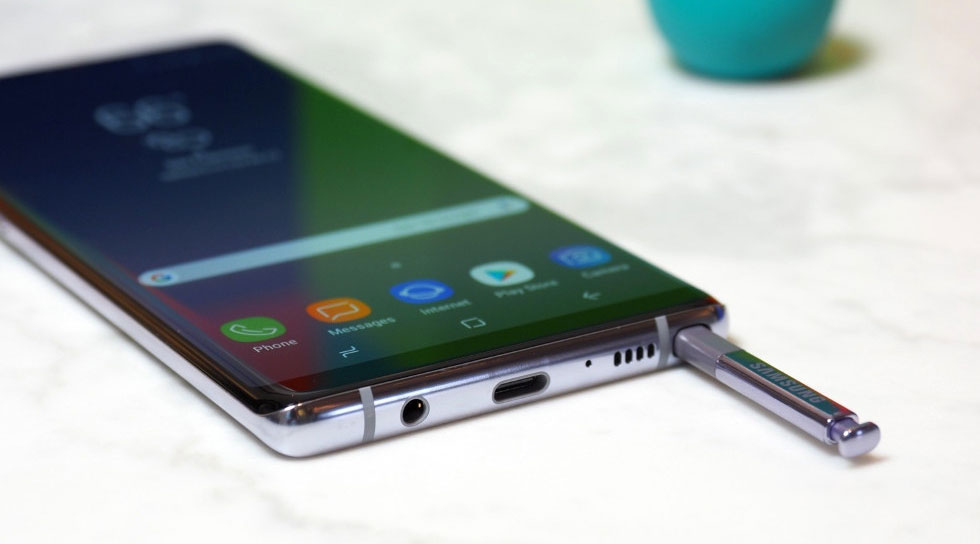 The Samsung Galaxy Note 8 includes a lot of exciting new technology — an iris scanner, a giant bezel-free display and a dual rear camera system. It also comes with a new USB Type-C port, which doesn't sound quite as exciting, but it makes a huge difference to how you can use your phone compared to the Micro USB port that came on older Notes. Here's what you need to know about USB-C on the Note 8.
1. It works either way up
Yes, the best advantage of USB-C is also the one you'll notice first. The plug has a symmetric design, so you can insert it either way up. No more inserting a Micro USB cable three times to finally get it plugged in right.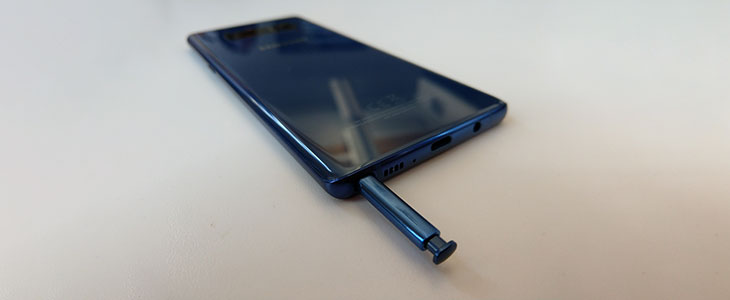 2. It's more powerful
You can also send more power down USB-C lines, up to 100W! That's useful for rapidly charging the Note 8 using Samsung's Adaptive Fast Charging standard, and it also means you can power more complicated USB devices from your phone using a USB-C to USB adapter.
3. You can do way more
Because you can send more data and power through the Note 8's USB-C port, you can also connect a whole bunch more stuff.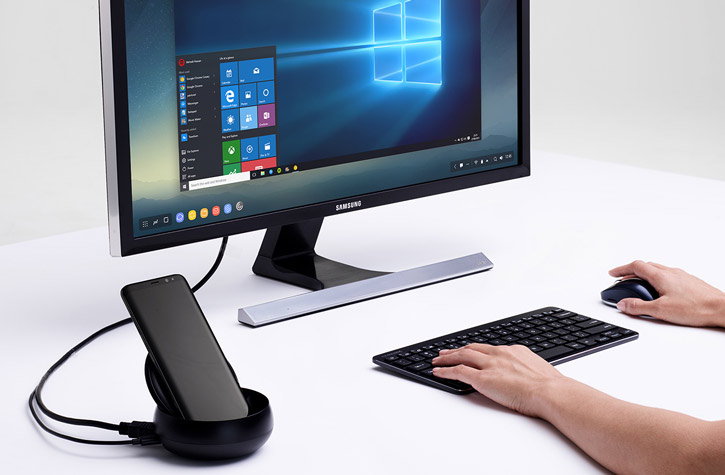 Samsung have made great use of this with their DeX Station, a dock that allows you to turn your Note 8 into a full-scale desktop-like computer by allowing you to connect a monitor, keyboard and mouse. You can read more in our Guide to DeX right here.

You can also connect various USB-C adapters that let you connect all manner of interesting widgets and doodads. An HDMI adapter that lets you hook your Note 8 to a 4K TV? No problem. How about an all-in-one USB-C adapter with a bunch of full-size USB ports, and 4K HDMI? You got it. Even a wired ethernet port for super-fast internet access? It's all possible — just look at our range of USB-C accessories and see for yourself!
5. You can still use Micro USB accessories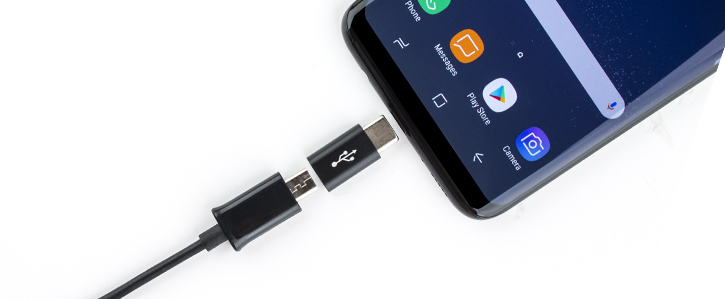 Of course, all of this progress comes at a cost… you can't use all of those Micro USB docks, chargers and other accessories! Actually, you can — all you need is a USB-C to Micro USB adapter and you're back in business. However, you could also decide to make a clean break for USB-C, as you'll get it on almost every new phone going forward. If that's more your style, check out our USB-C Cable Starter Pack which makes things a whole lot less painful.
Wrapping up
Anything else you want to know about USB-C on the Note 8? Ask us anything in the comments below, and we'll add it to the article or respond to you directly! Thanks for checking out our blog, and keep us in mind for Note 8 accessories! We'll catch you on the next one!
---
Update: We've received reports that Samsung reps are stating that the Note 8 doesn't support USB 3.1 speeds. There's conflicting information online, and we haven't been able to replicate USB 3.1 speeds in our own testing, so we've removed this section of the article for now until the matter can be settled. If you'd like to provide your own testing or anecdotes, please feel free to do so in the comments below.

Update 2: With a USB-C 3.1 Gen 2 cable, we can reach transfer speeds of 120 MB/s (3.59GB in 30 seconds). This suggests that the Note 8 can indeed reach USB 3.0 speeds, although transfer speeds are limited by its internal storage speeds (and the storage speeds of the other device).