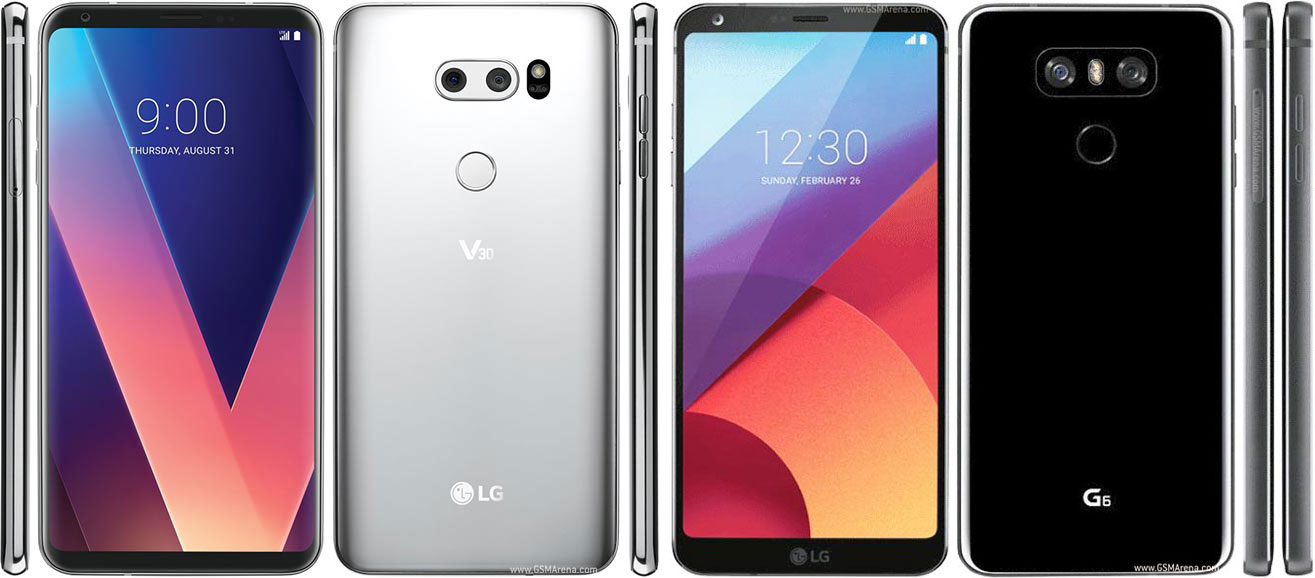 The LG V30 will be available in early autumn, offering a bold upgrade over last year's V20 that should suit videographers, audiophiles and power users. However, how does it compare against LG's previous 2017 flagship, the LG G6? That's a much tighter battle, so read on to see how the two phones compare and which is worth getting!
LG V30 vs LG G6: Design
When it comes to design, the V30 is clearly an evolution of the G6's ultra-tall-screen design rather than an iteration on the V20's dual screen idea. The V30 has a 6-inch plastic-OLED screen, with a 2:1 aspect ratio and 2880 x 1440 resolution, which is a little larger than that of the G6. However, thinner bezels ensure that it's not too much bigger in hand than the G6; it measures 152 x 75 x 7.4mm, compared to 149 x 72 x 7.9mm — not much in it at all! The V30 is also close in terms of mass, with a weight of just five extra grams. Ultimately, both are great-looking phones but the V30 definitely benefits from six extra months of design and production time.

LG V30 vs LG G6: Hardware
The V30 is being released more than half a year after the G6, and it shows when you look at the specifications. The V30 comes with a bleeding-edge Snapdragon 835 processor, equalling other flagship phones like Samsung's S8, Note 8 and the HTC U11. This is backed with 4GB of RAM (same as the G6) and there's 64GB of expandable storage (double that of the G6). Battery capacity and endurance is also equal at 3300mAh.
In terms of connectivity, both phones come with USB-C and the higher data transfer and charging speeds of USB 3.1. The V30 also includes Bluetooth 5.0, allowing connection to multiple Bluetooth audio devices simultaneously, something you won't get on the G6.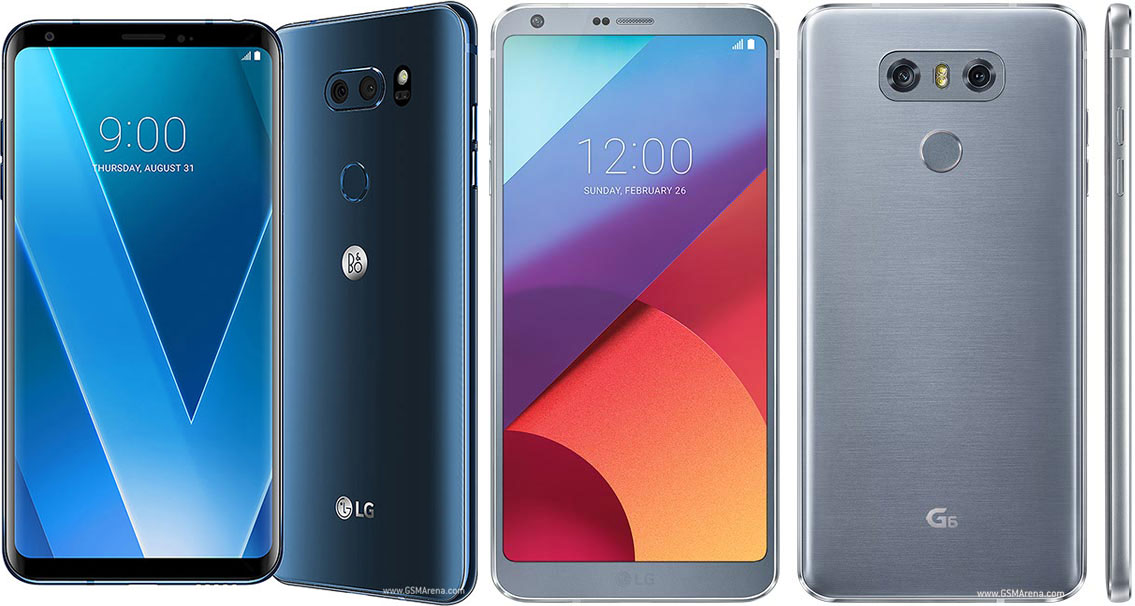 LG V30 vs LG G6: Cameras & audio
In terms of cameras, the G6 and V30 have a similar setup: one telephoto and one wide angle on the back, and a selfie shooter up front. However, the V30 boasts a higher megapixel sensor on both of the rear cameras, 16-megapixel to 13-megapixel and a bright f/1.6 aperture on the wide angle lens that should allow for some impressive low light photography. The V30 also has the edge when it comes to audio, with a quad DAC that only appeared on the South Korean version of the G6.
LG V30 vs LG G6: Software
Both the G6 and V30 come with Android 7.1 on board, although we're more likely to see an upgrade to Android 8.0 on the V30. Both phones have a relatively inoffensive UI atop Android, with a sprinkling of new apps that generally augment rather than replace features from stock Android. The camera app bears special mention here, with its comprehensive arrangement of manual controls for image and video recording.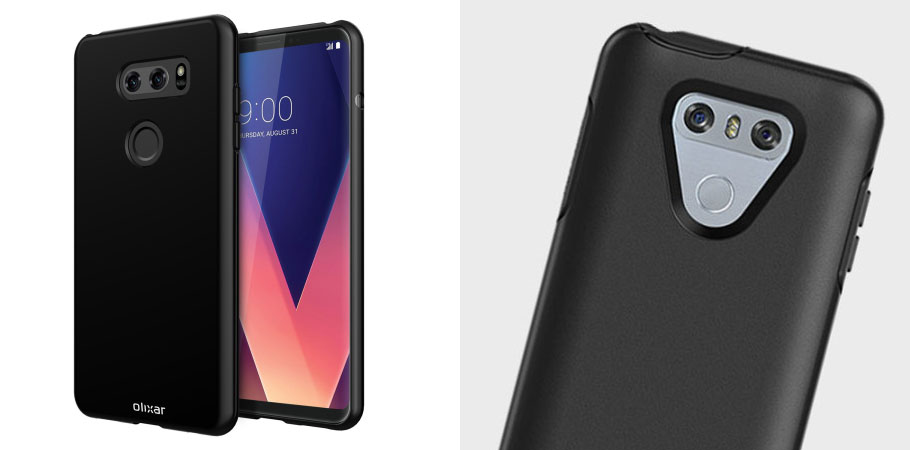 LG V30 vs LG G6: Accessories
The LG G6 and the V30 have launched alongside a raft of third-party and official LG accessories, although the G6's head start has meant that there are many more cases and accessories available at the moment. However, expect the V30 to catch up in the weeks and months ahead, particularly if LG are able to outsell its predecessors.
You can find LG V30 cases and V30 accessories in our online store; LG G6 cases and accessories are also available. Bear in mind that the V30 hasn't yet launched officially in the UK, so check back if you can't find the accessories that you're looking for!
LG V30 vs LG G6: Price
The LG V30 is expected to go for around £700, compared to the LG G6 at just £500. The newer V30 certainly has a few upgrades over the G6, but you might be just as happy going for the cheaper and more widely available phone. Whichever you choose, let us know in the comments below!
LG V30 vs LG G6: Wrapping up
Thanks for checking out the article. Stay tuned for more LG V30 articles in the future, chock full of the latest news, how-to guides and accessories.