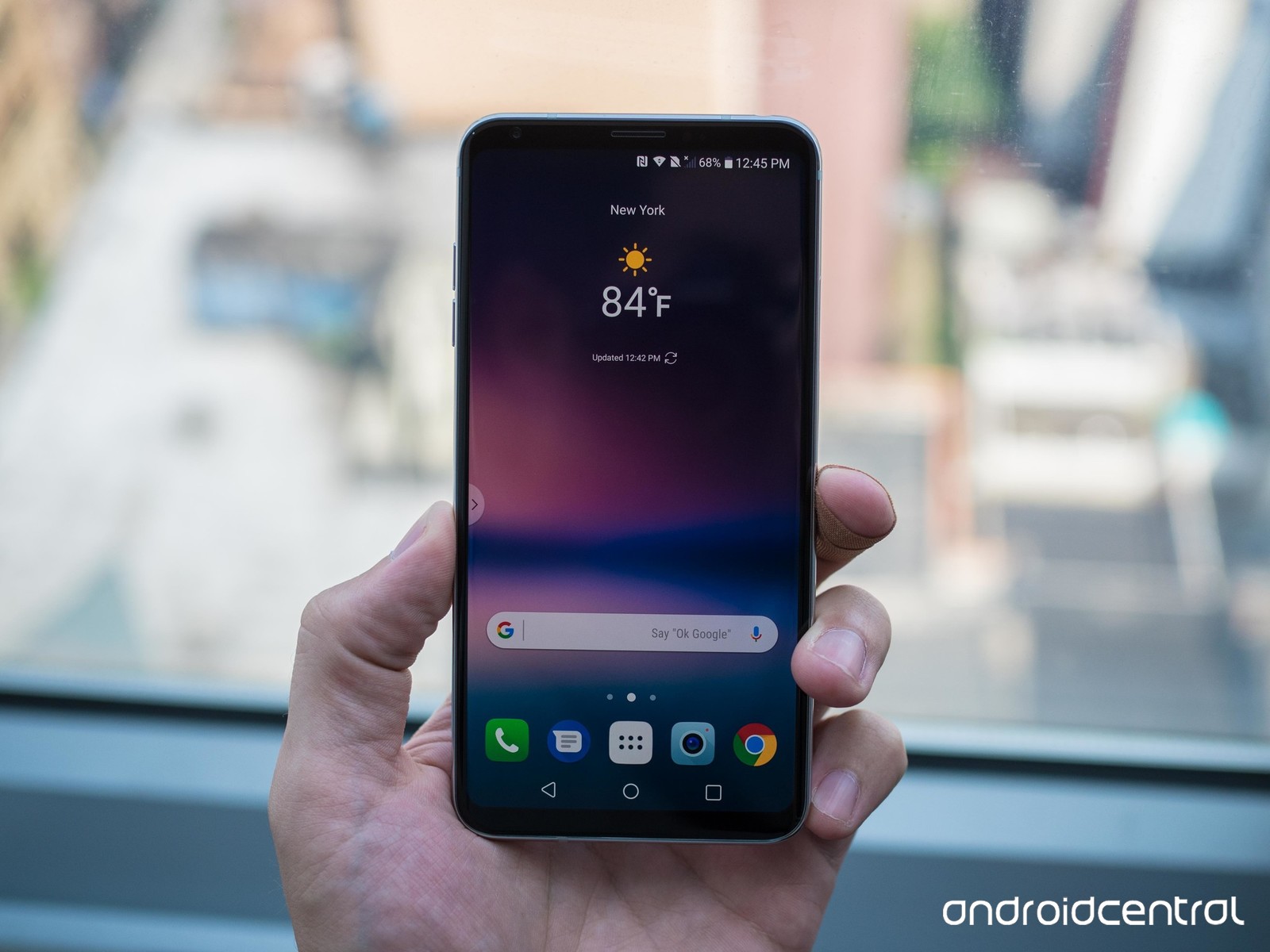 The LG V30 was announced just days ago, and already we're starting to expand our range of V30 cases and covers. Here are the best cases that you can buy right now, and get as soon as the phone is in stores!
See all LG V30 cases and covers >>
---
4. Olixar Genuine Leather Executive Wallet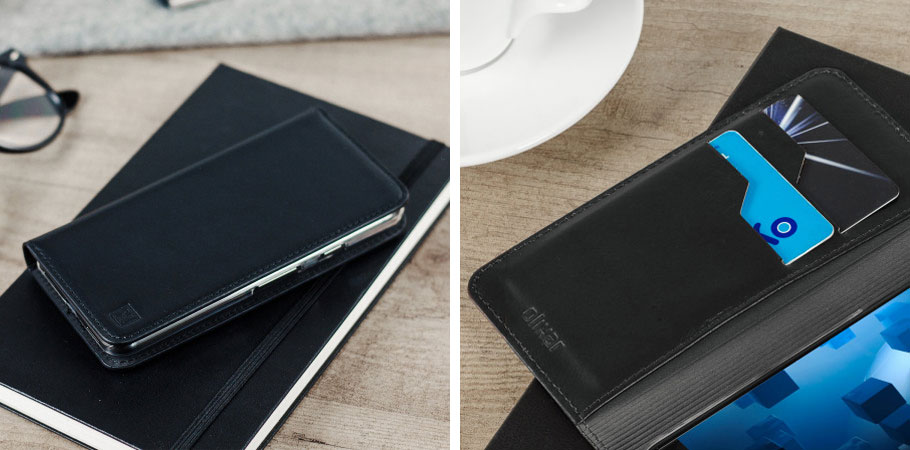 This trendy executive wallet case is made from genuine leather. That means it looks good, smells nice and will wear naturally, giving it a rugged look over time. This case is practical too, with built-in card slots for your important pieces of paper and plastic. Finally, you can also prop up your V30 with the built-in stand, making it easier to record video without a tripod or just watch TV while you're on the train. Best of all, this case is affordable, at less than £20.
---
3. Ghostek Smartphone Belt Clip Holster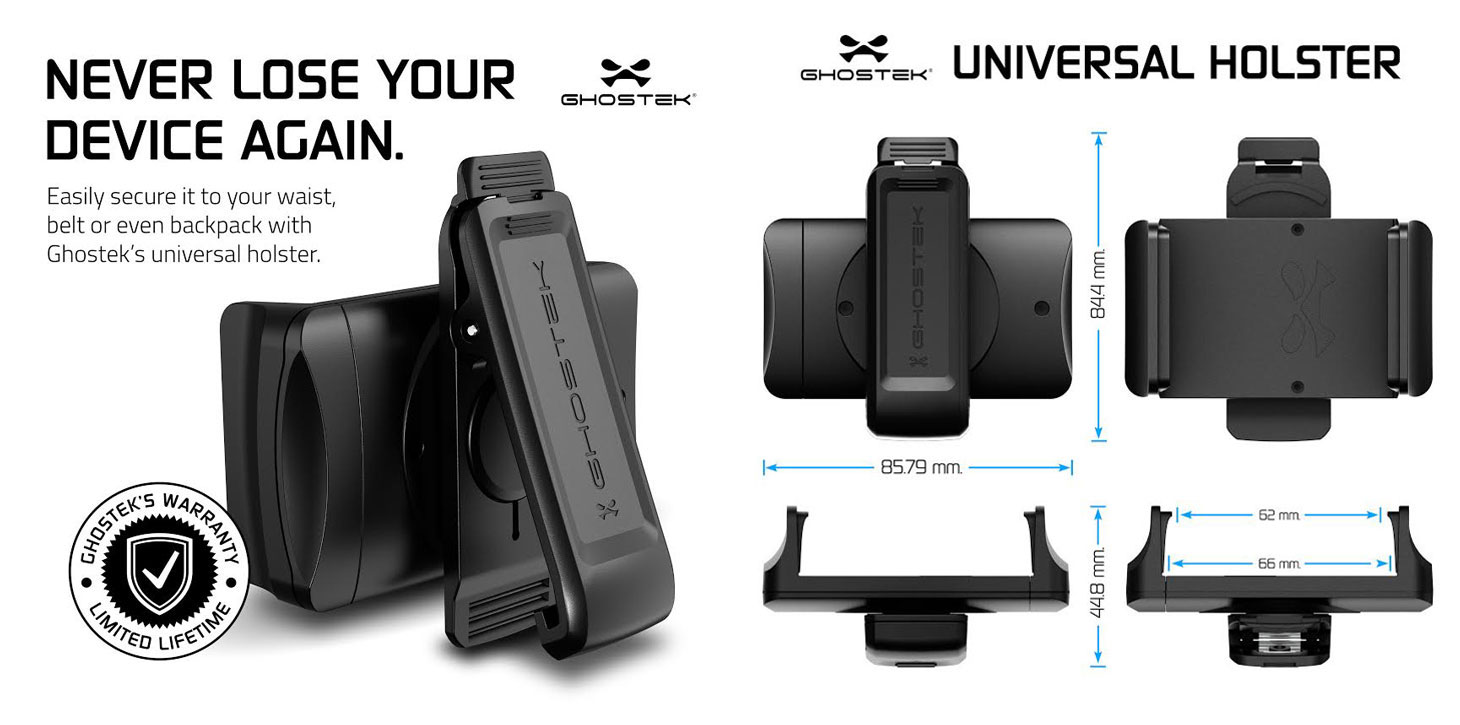 This holster is perfectly suited for the practical V30, allowing you to keep your phone on your hip so it's ready when you need it. The holster works with a wide range of phones too, so you can use it with your next phone just as easily as the V30. As well as your belt, the holster clip allows you to pin your phone to your waist, your backpack or basically anywhere else that there's a bit of fabric available. The heavy-duty holder and clip are well made too, so this holder should last for years. Awesome.
---
2. Olixar Ultra-Thin Clear Case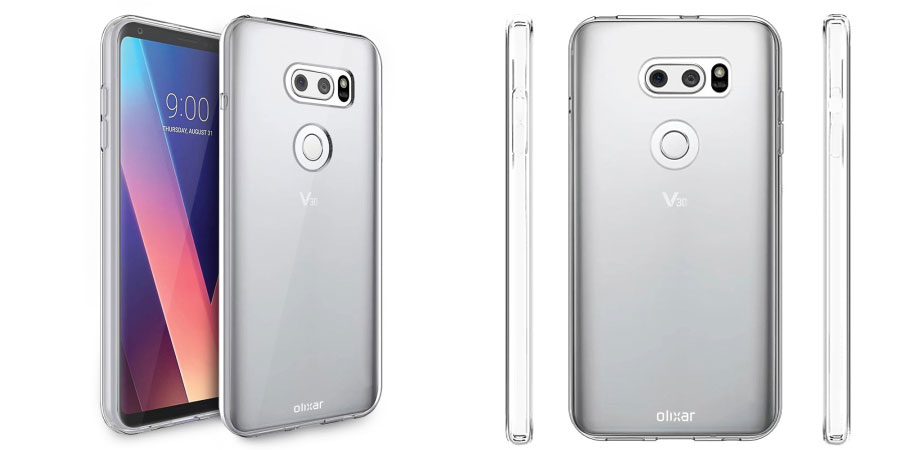 This ultra-thin case is my personal favourite for the LG V30, thanks to its clear body that allows the sterling design of the V30 to shine through. You get cutouts throughout to ensure easy access to the buttons, camera, fingerprint reader and other features, while adding that basic level of protection that helps to prevent damage from drops, knocks and scratches. For £8, that sounds like a pretty darn good deal.
---
1. Olixar FlexiShield Gel Case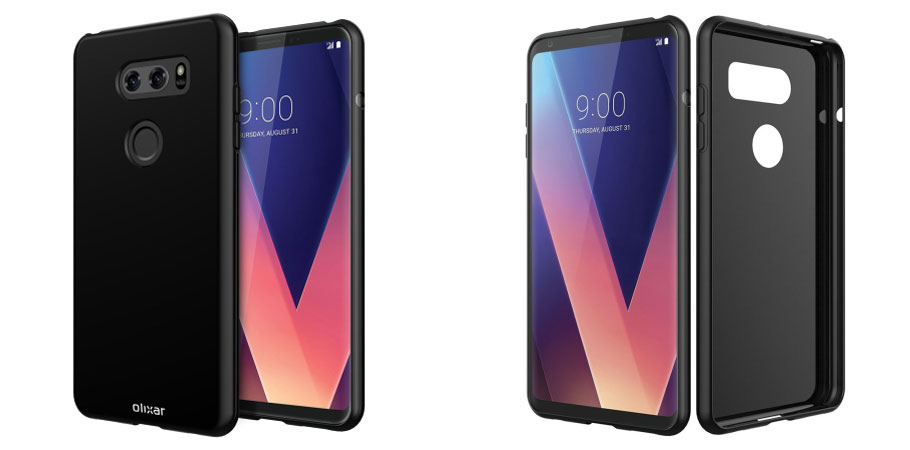 Our final case, and the most popular on our store so far, is this gel case from Olixar. The V30 is perfectly protected while in this case, with a lip around the screen to prevent damage to the most vulnerable part of the phone. The case also includes cutouts wherever necessary and is perfectly designed to fit the V30 tightly, minimising added weight and bulk. This is going to be our top choice for most early adopters of the phone, so click the button below for more information or to place an order!
---
Wrapping up
Thanks for checking out the article. Be sure to check back as we update this article with the latest arrivals, or just check out our full range of cases linked below! Thanks again and have a good one!
This article was last updated on September 11, 2017
See all LG V30 cases and covers >>
Image credit: Android Central