The new Kindle Fire 7 from Amazon is a pretty solid tablet for its low £50 price tag. If you've picked up this new tablet, take a look at our recommended accessories to make the most out of it!
5. Otterbox Utility Series Latch II case

This clever Kindle Fire 7 (2017) case wraps around your tablet, allowing you to mount it on your hand, neck, leg or even a car seat headrest. The Latch II comes with a case with plenty of room for your other accessories, which even doubles as a stand for mobile viewing. Awesome!
4. Olixar Advanced Screen Cleaning Kit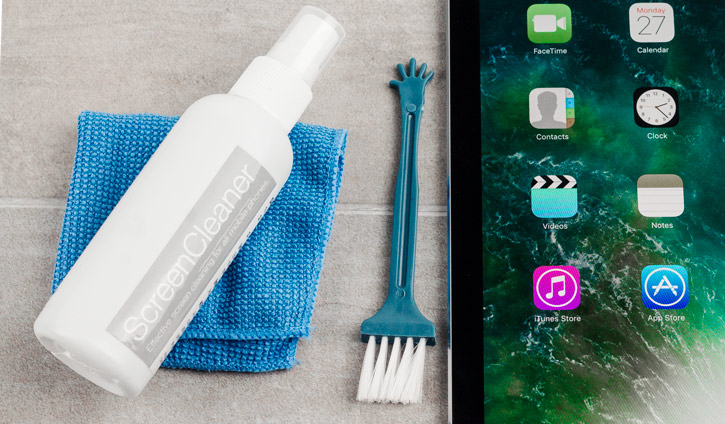 The Olixar Advanced Screen Cleaning Kit is the perfect way to remove greasy stains, fingerprints and dust from the screen of your Fire 7. Just spray a little of the screen cleaner solution onto the provided microfibre cloth, then use small circles to clean your screen. A small brush is also provided to clean dust and debris from the tablet's ports and other nooks. Cleaning your screen will keep it bright and easy to read, while also removing dirt, viruses and other undesirable contaminants. It's also fully compatible with plastic and tempered glass Fire 7 (2017) screen protectors.
3. Olixar BoomBrick Wireless Bluetooth Speaker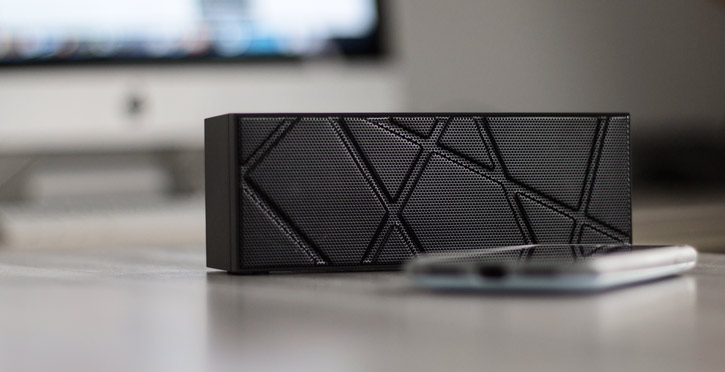 The speakers on the Fire 7 tablet are a little lacklustre, so if you're watching a film, playing a game or listening to music then you'd probably prefer something a little clearer and more powerful. The Olixar BoomBrick is just that, a small Bluetooth speaker with a big sound. The boxy design is well built and hard wearing to ensure its longevity, and it connects to your tablet wirelessly over Bluetooth at a distance of up to 10 metres — super convenient.
2. Arkon Deluxe Headrest Mount

If you have kids (or hard-to-entertain adults), then you'll love this Fire 7 (2017) car holder mount from Arkon. The Deluxe is the perfect way of mounting the Fire 7 in the back of your car, letting your passengers watch films, play games or listen to an audiobook. The strong mount will hold the tablet securely within easy reach, while the adjustable fastenings will cling onto the headrest with grim determination.
1. Olixar HexStyli 6-in-1 Stylus Pen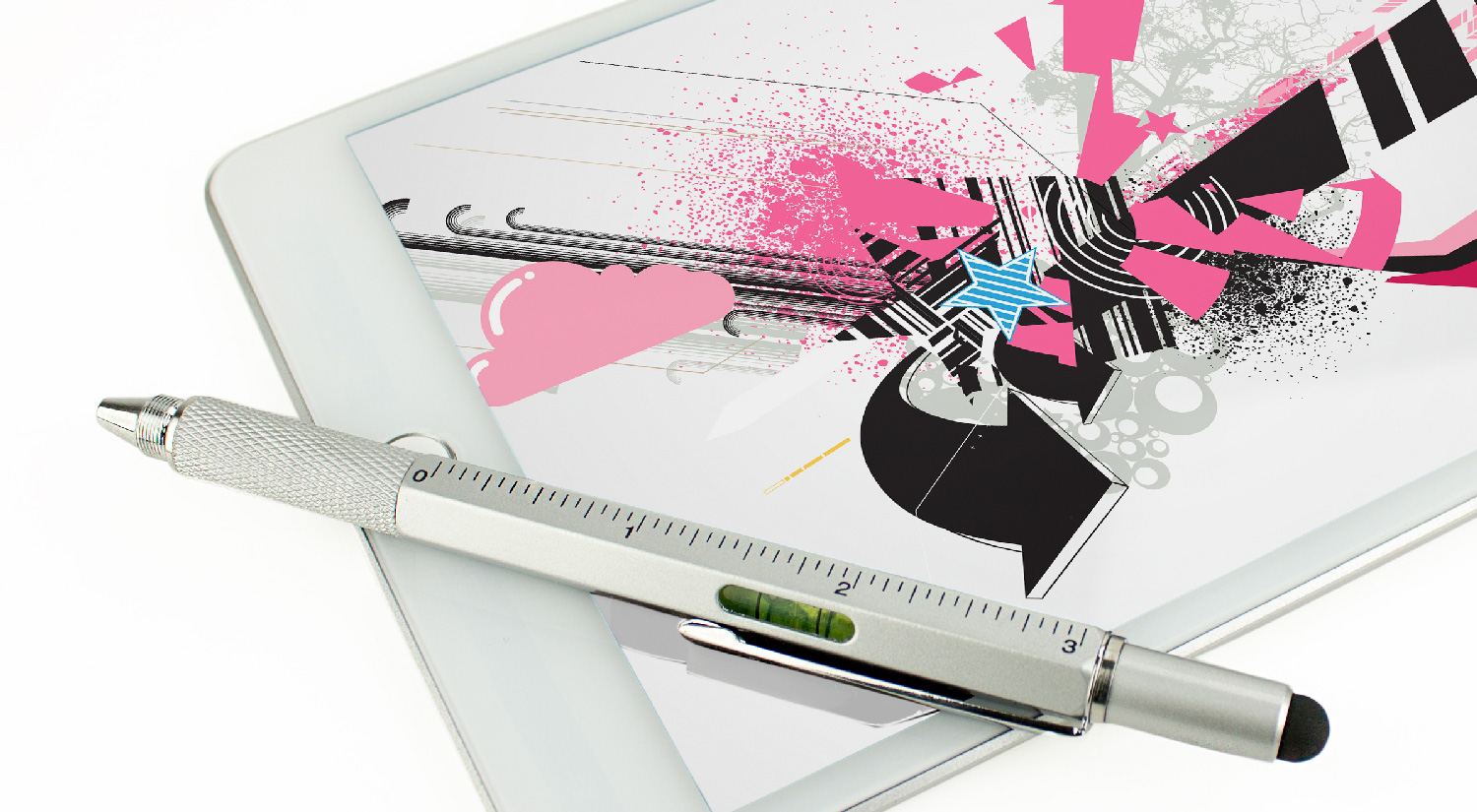 Our final accessory recommendation is the Olixar HexStyli. This six-in-one gadget is way more than just a stylus, as it also works as a pen, 2-in-1 screwdriver, spirit level and ruler. That makes it a super handy thing to have around, and of course it works great when drawing or writing on the Fire 7 tablet too. Good build quality and cheap pen refills make this a sound investment, particularly at its low price point!
Wrapping up
Thanks for checking out the article and be sure to let us know what you think of our chosen Kindle Fire 7 (2017) accessories in the comments below. If you have any questions, feel free to share them there too! We're always happy to help out.