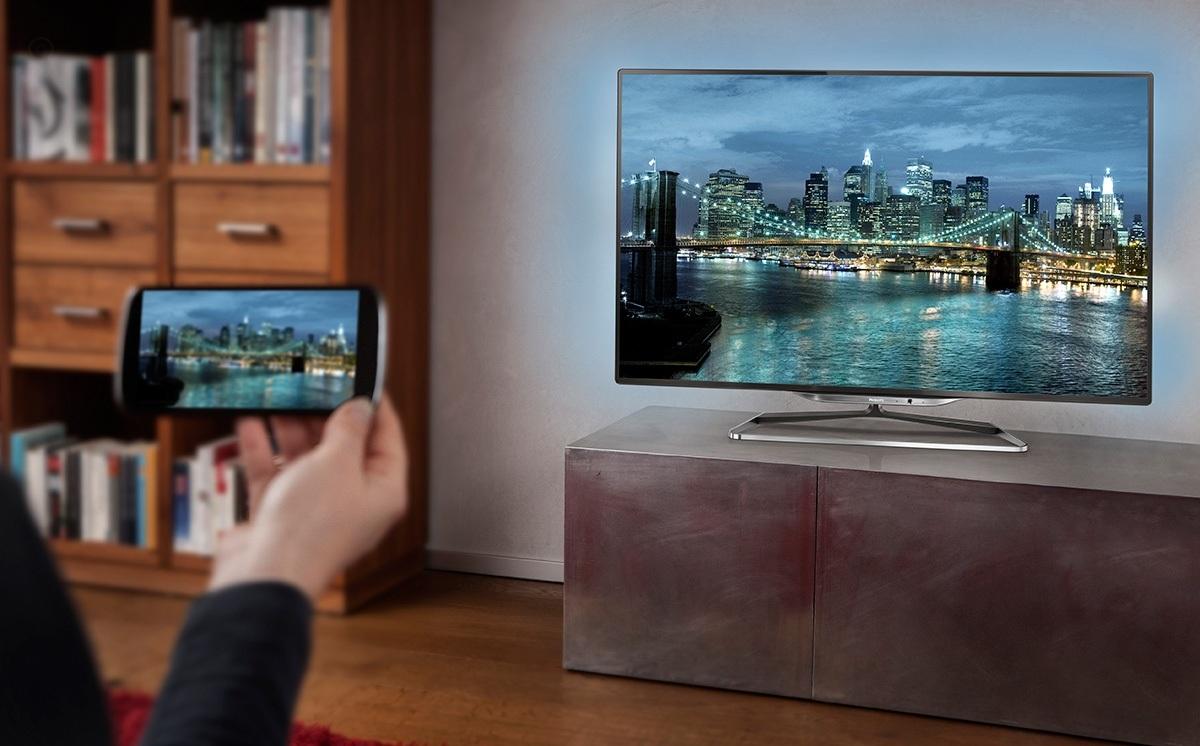 The HTC U11 is one of the best phones that HTC has made in a very long time, and that's helped by its support for little-used but essential features. One of them is connecting to TVs, monitors and projectors, which is easier on the HTC U11 than most other modern flagship phones. Let's see three of the best ways to do this, including both wired and wireless options.
1. Use a USB-C to HDMI adapter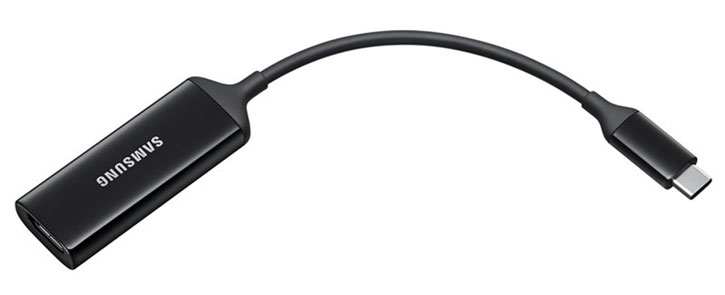 Unlike the vast majority of phones on the market, the HTC U11 supports USB-C to HDMI adapters. These are the best way to connect your phone to a monitor, projector or TV without sacrificing visual quality or adding latency, and it works even in situations where you don't have (reliable) Wi-Fi, like in hotel rooms, schools and RVs.
All you need is a display with an HDMI port and an adapter like Samsung's USB-C to HDMI Adapter. A cheaper alternative is the Kanex USB-C to HDMI adapter. Finally, you could also use the same Satechi USB-C Multiport Adapter that is intended to work with the MacBook and other USB-C laptops. Whatever you choose, you should appreciate the ability to get perfect quality streaming on the biggest screen in the room!
2. Wirelessly stream using Chromecast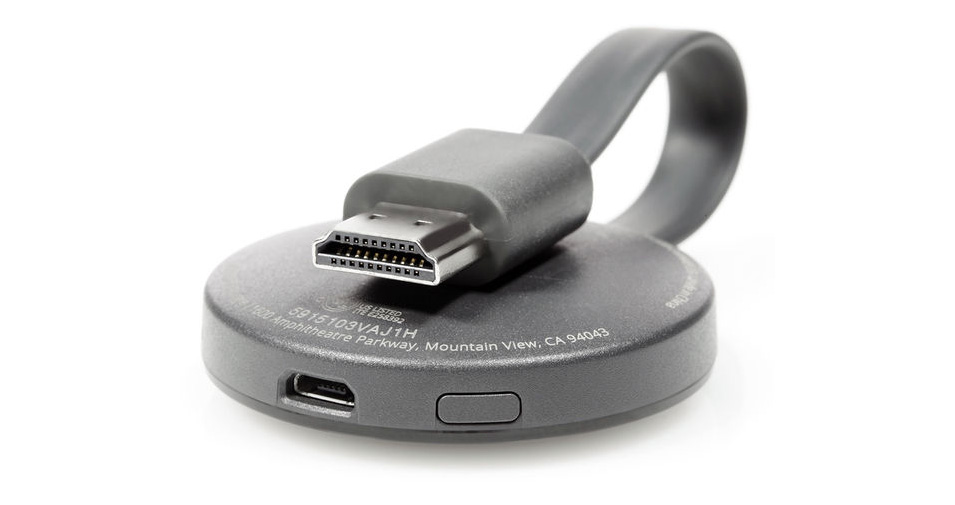 If you'd rather have a convenient wireless solution, Chromecast should be near the top of your list. This streaming dongle from Google plugs into the back of your TV and connects to your WiFi. From there, it's simplicity itself to open an app on your phone, hit the cast icon 

 and settle back to enjoy the video, music or audio that you've queued up.
The clever thing about the Chromecast is that it goes and gets the stream you've sent it directly from the internet, rather than streaming it indirectly from your phone, so your phone can take a break and the quality is much better. Of course, if you do need to stream something that's on your phone (like your screen), you have the option to do that to using the Google Home app — just select the 'Cast my screen and audio' option.
3. Turn on screen mirroring using Miracast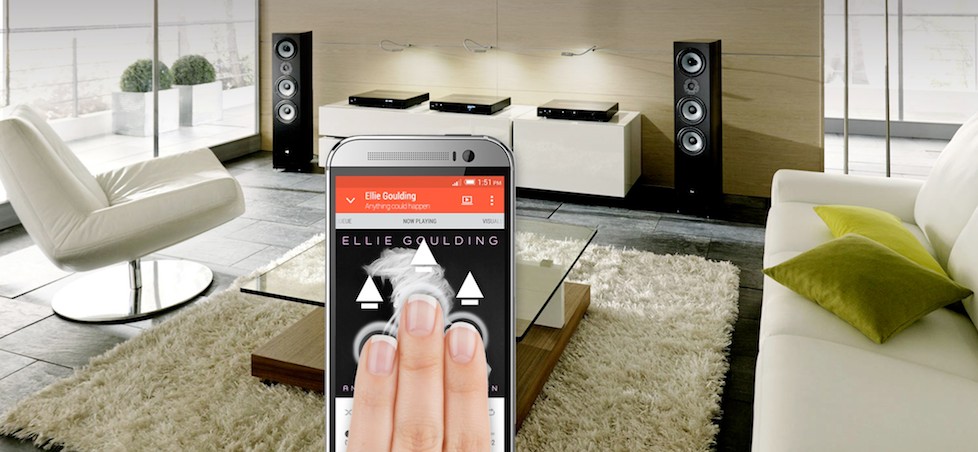 If you have a modern smart TV, you probably already have the ability to cast your U11's screen to your TV. Just check your TV for its 'mirroring' option, which may appear as an app or a special input, and enable it. From there, open HTC Connect by swiping up with three fingers on your home screen. Select 'Choose other' when asked to choose a device to stream to, and find your TV. You can stop streaming by closing the Connect notification at any time.
If your TV doesn't have Miracast, you can pick up a dongle cheaply online. As with the Chromecast, just plug it into your TV's HDMI and USB ports and then set it up using the instructions provided on-screen. Then, you can follow the instructions above to start screen mirroring.
Wrapping up
Thanks for checking out our instructions on how to connect your HTC U11 to a TV. If you have any questions or wish to provide some feedback, please get in touch via the comments section below!