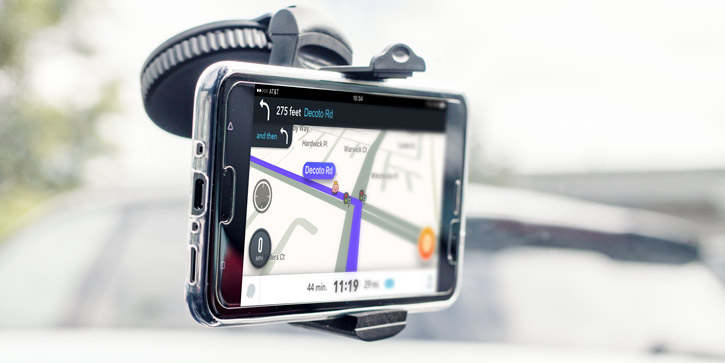 The HTC U11 has surprisingly good audiophile credentials, thanks to USB-C headphones with an integrated DAC and stereo speakers. However, neither of these options are great if you're driving. That's why we're going to show you the best ways to connect your HTC U11 to your car stereo, allowing you to listen to music, podcasts and take calls in your car. Let's get right into it!
---
1. Use Android Auto
The most feature-filled option
If you have a car with Android Auto, then you probably already know about this one, but it's by far and away the best way to get your phone's music coming out of your speakers. Google's Android Auto touchscreen interface makes selecting songs dead easy, while still giving easy access to GPS navigation, calls and other features. If you don't have Android Auto built into your car, you can also add it with an (expensive) Android Auto Head Unit, assuming your car has the space required for mounting. This is definitely the slickest way to get your tunes pumping, but it's far from the only option available. Here are some easier to achieve and less costly alternatives.
---
2. Connect via Bluetooth
The new standard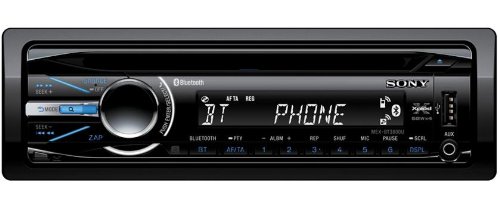 If your car doesn't have Android Auto, then the next best thing is Bluetooth. It's built into many cars and stereos these days, although some older models will prevent music from being streamed, allowing only calls through. You can also pick up Bluetooth-capable car stereos for fairly low prices nowadays. Once you've paired your HTC U11 with the car's stereo unit, you can typically use your vehicles built-in controls to change the volume, skip tracks and more. Pretty awesome!
---
3. Use your auxiliary input
The old standard

Older stereos may lack Bluetooth, but many have a classic 3.5mm jack. HTC sadly removed this port from the U11, so you'll need a USB-C to 3.5mm adapter and a 3.5mm audio cable to get started. Still, if you keep both cables together, it's not too annoying to connect each time (although you do lose the option to use an HTC U11 car charger as the USB-C port is occupied).  You may also find it useful to pick up an HTC U11 car holder to keep your phone within easy reach.
---
4. Pick up an FM transmitter
Feeling wavy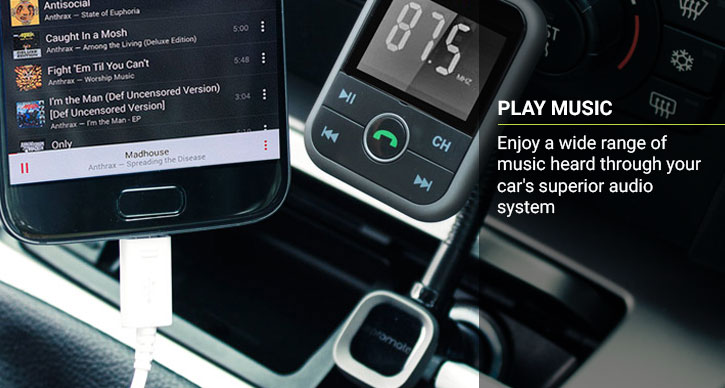 FM radio is present on basically every car in the known universe, so it's a great fallback option if you don't have a car stereo with Bluetooth or a 3.5mm input. The way it works is this: an FM transmitter like the Promate Carmate 6 connects to your phone using 3.5mm (so you need to use your USB-C to 3.5mm adapter), then broadcasts a short-range FM signal. You tune into that signal on your car's radio, changing the frequency on the transmitter if you are interfering with another station. This doesn't result in the best sound quality, but the (mostly) wireless transmission and compatibility with a wide range of automobiles is a strong selling point.
---
5. Install your own speaker
I'll make my own car speaker!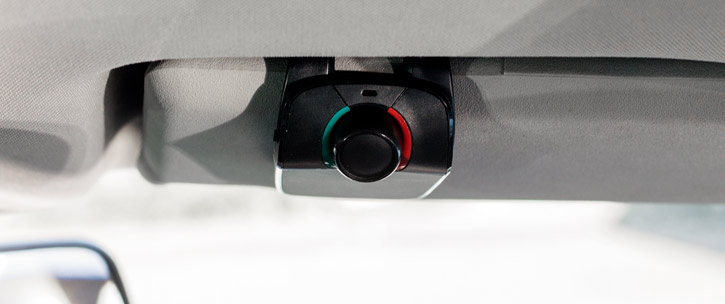 Of course, if you don't want to use an adapter (or your car's speakers are rubbish anyway), then you can always use your own speaker. I've seen people just stow a Bluetooth speaker in a cupholder, but you can also get dedicated car speakers too. These frequently have a handsfree function, making it easier to take calls while on the move.
The Parrot MiniKit is a good choice that hooks neatly onto your visor to ensure it's easily audible and outside of your line of sight. A cheaper alternative is the Olixar Clip & Talk, which has received almost 1600 five star reviews! There's a full range of HTC U11 Bluetooth car kits if you'd like to do some comparison shopping too.
---
6. Use a cassette tape adapter
Wow, they still make these?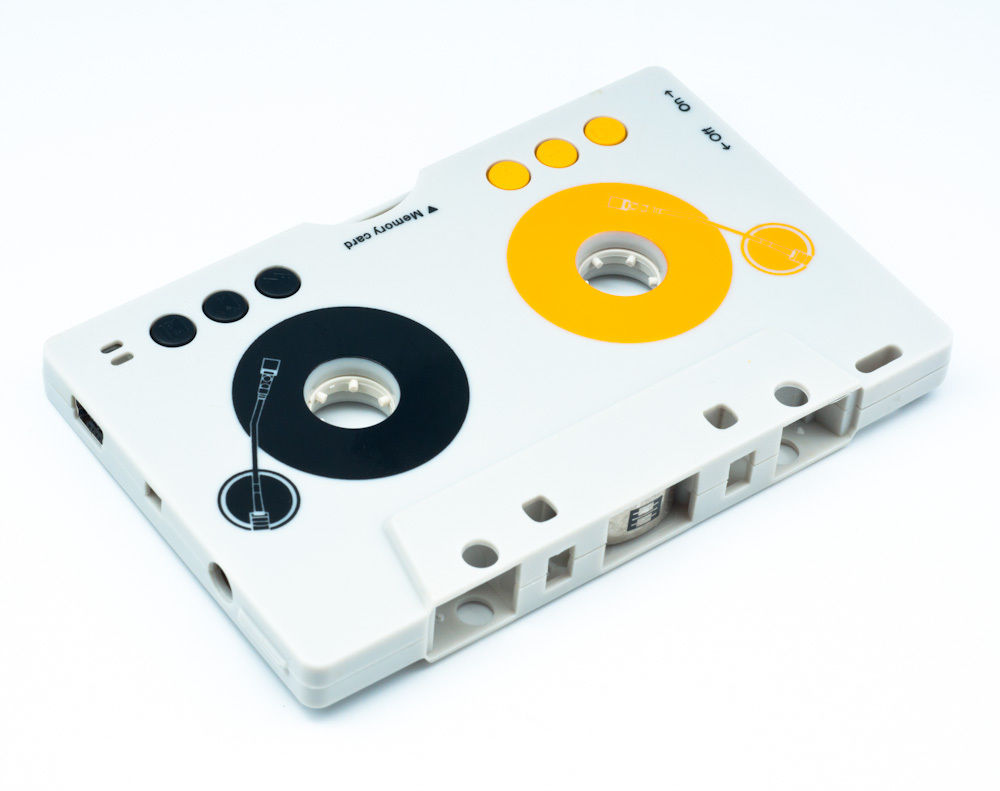 If your car has a tape deck, you may be surprised to learn you can use it to connect to your HTC U11. Just pick up one of these clever tape adapters, and connect it to your phone via a 3.5mm to USB-C adapter. The sound quality won't be brilliant, but it's sometimes the only option to bridge the gap between old cars and modern smartphones.
---
Wrapping up
Thanks for checking out the article, and be sure to let us know what you think in the comments below! Stay tuned for more Galaxy S8 guides, news and accessories too.