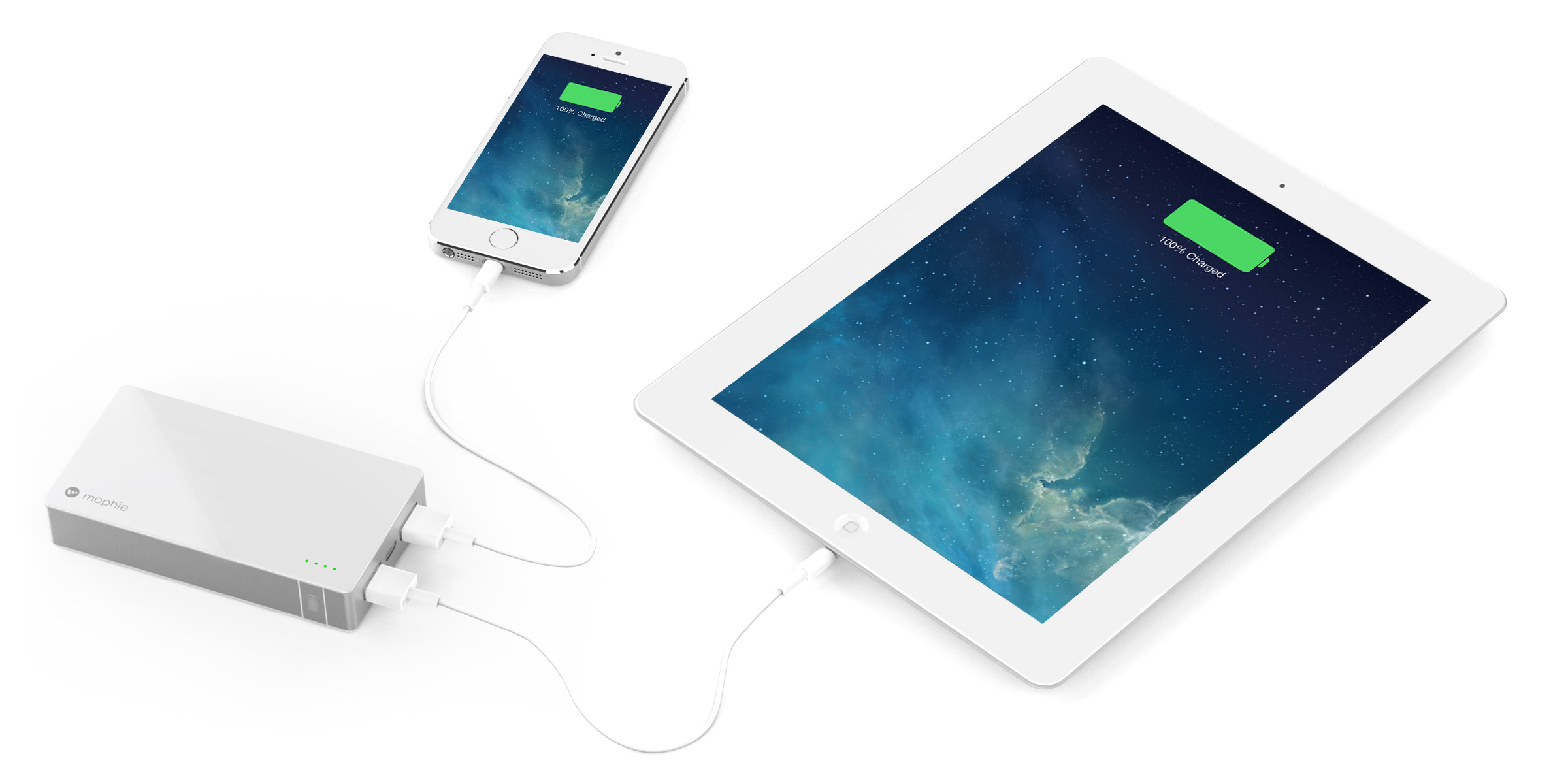 Although it's thin, the iPad is a much bigger device than the iPhone and it consumes a whole lot more power. That means you need a correspondingly larger charger if you want to recharge them in a reasonable amount of time. Here are the best iPad chargers on the market, and everything else you need to know about iPad chargers and charging!
All about iPad charging
Each iPad can receive up to 12W, equivalent to 2.4A at 5V. As long as your charger produces at least this much amperage, your iPad should charge at full speed — there's no Quick Charge to worry about as there is with Android phones and tablets. At least, not yet!

Each iPad will charge as fast as it can until it reaches 80% capacity, then it will charge more slowly after that to not harm the battery — so if your iPad is charging slowly at 90%, this is entirely normal and nothing to be worried about!
The iPad Pro: a special case
The only exception to this is the iPad Pro 12.9, which can charge at a faster rate thanks to its USB 3.0 Lightning connector. Testing by CNET has revealed that using a 29W (equivalent to 2A at 14.5V) USB-C charger reduces charging time substantially. Charging with a USB-C to Lightning cable allowed charging times to drop from 5 hours with the 12W adapter to 2.5 hours with the 29W adapter.
That means it's well worth having a faster power source if you're recharging a large iPad Pro. If you don't want to pay Apple's exorbitant rates, this 3A mains charger will get you at least part of the way to the iPad Pro's maximum.
Our recommended chargers
Aside from the Official Apple Mains chargers, there are alternative iPad chargers capable of delivering the 2.4A required by most iPads, however at much lower price point.
1. Olixar High Power UK Mains Adapter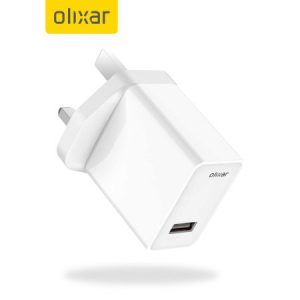 This Olixar High Power USN charger provides 2.4A of charge, enough to charge all but the 12.9-inch iPad Pro at full speed, meaning you'lll have to wait around for less time your iPad Pro to fully charge. Overall the charger is compact and lightweight, which is great for when you're travelling or on the go constantly.

Wrapping up
Thanks for checking out our article on iPad chargers! We hope it was helpful to you. If you have any questions or comments, feel free to get in touch via the comments section below.