FRESHeTECH have unveiled two new rugged and water-resistant Bluetooth gadgets: the All-Terrain Sound Bluetooth Speaker and the Air Wireless Headphones. They're in stock now at Mobile Fun, so let's take a look at each!
All-Terrain Sound Bluetooth Speaker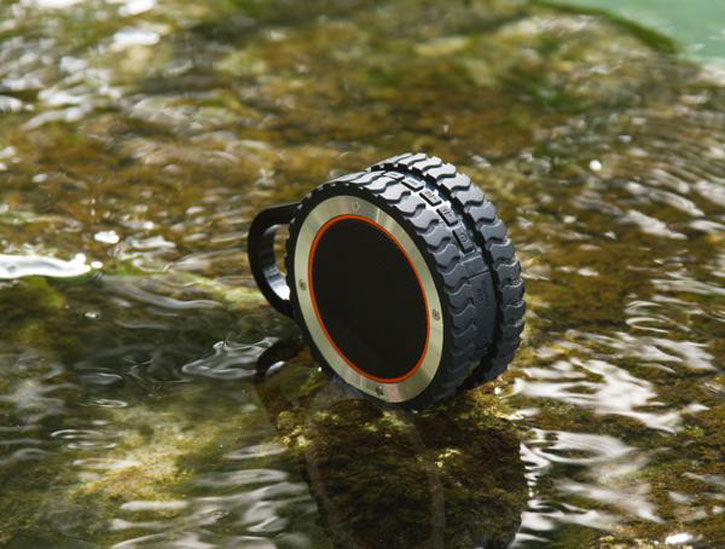 We'll start with the All-Terrain Sound. This Bluetooth speaker is made for outdoor use, with a rugged shock-resistant design that includes tyre-like armour and a waterproof housing.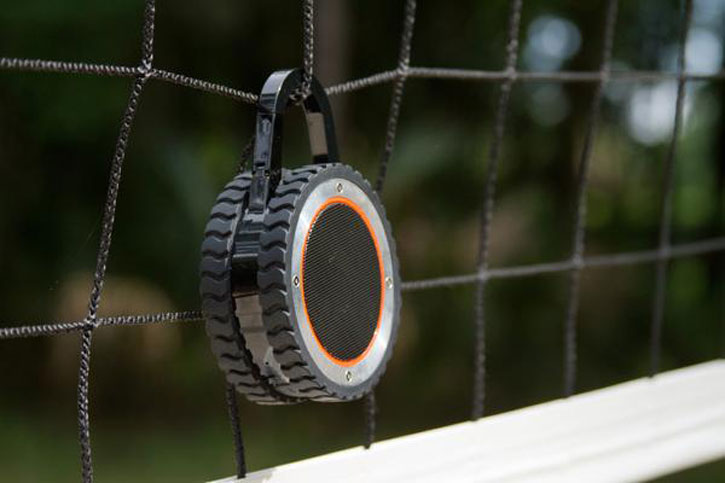 The ATS is highly portable thanks to its built-in handle, yet it still packs in a beefy battery that lets it last for fourteen hours. A built-in microphone and intuitive controls lets you take handsfree calls, adjust the volume and skip songs.

You'll be impressed once the music starts playing too, with room-filling sound from a single 3W speaker. If you're on the market for a tough-as-nails speaker that won't let you down, then the FRESHeTECH All-Terrain Sound should be near the top of your list.
FRESHeBUDS Air Wireless Headphones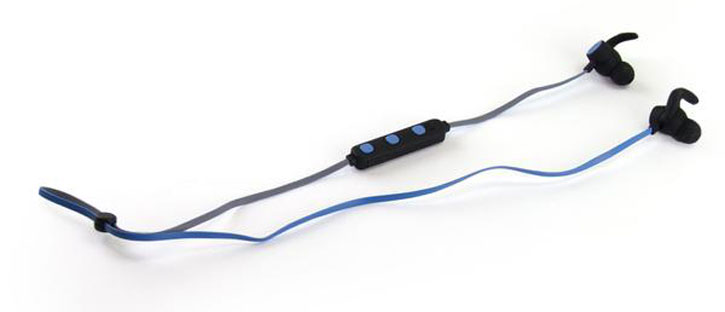 Next up are the Air Wireless Headphones, which boast the same focus on durability while delivering high-quality sound in a much smaller package.
These in-ear headphones communicate over Bluetooth, allowing you to listen to music without getting tangled in cables (and full compatibility for the iPhone 7!). The headphones are light and comfortable in your ear, with a choice of tips to ensure that you get a secure but painless fit.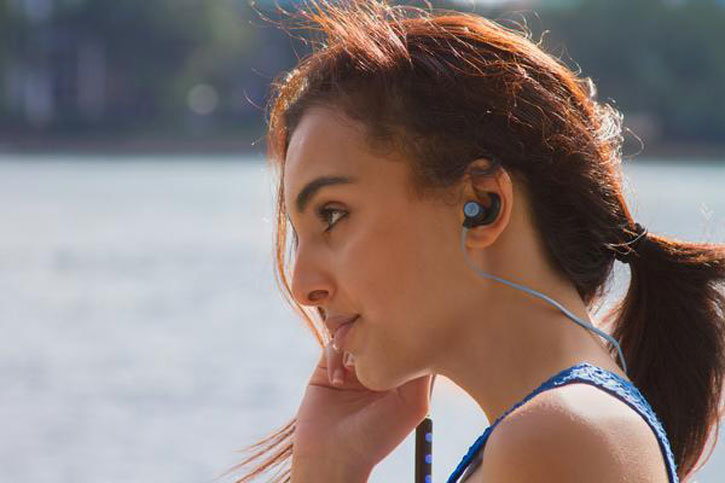 You'll appreciate the crystal-clear audio provided by these comfortable in-ear headphones too, which deliver crisp treble, punchy mids and booming bass.
The headphones are entirely water-resistant with an IPX4 rating, so you don't need to worry about sweat or rain ruining your latest acquisition.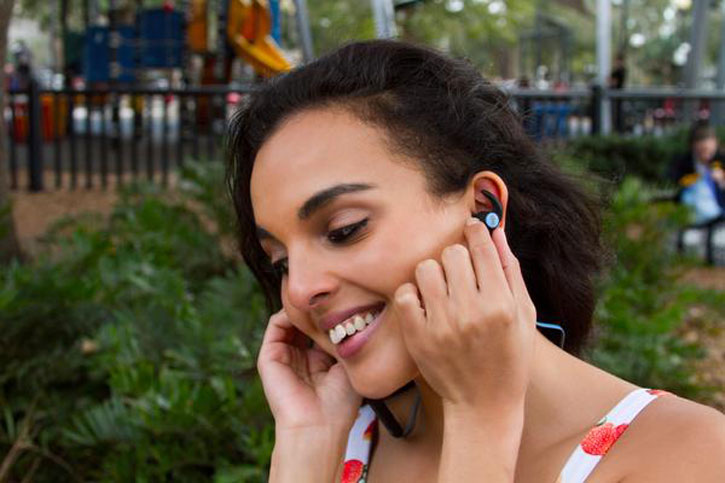 Finally, these Bluetooth headphones have up to five hours of battery life, lasting long enough for even long runs and workout routines. You can of course pause the music using the in-line remote to extend your battery life further, and recharges take only 90 minutes.
If you're after a high-end set of wireless in-ear headphones, you can't get much better than FRESHeTECH's FRESHeBUDS. Try them yourself and let us know what you think!
Wrapping up
Thanks for checking out the article. Stay tuned for many more cool accessories to come in the days, weeks and months ahead. If you have any comments or questions, give us both barrels in the comments section below. Thanks again and have a great weekend!