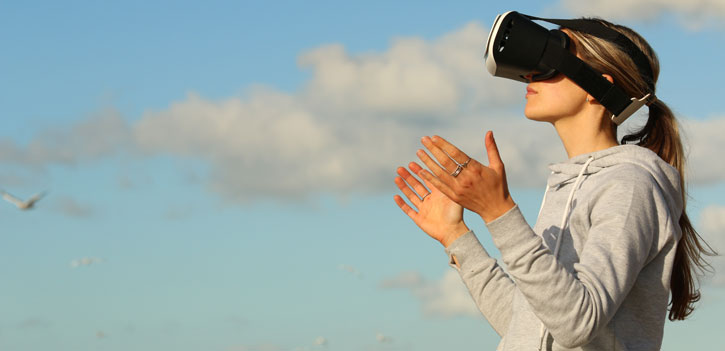 So, you're thinking about getting a VR headset for your phone, but you're not sure what you can actually do with one. Let's answer some common questions, then move onto our recommended apps and games!
Can the iPhone do VR?
Which Android phones support VR?
Basically all recent smartphones support virtual reality, thanks to Google's ubiquitous 'Cardboard' standard, including the iPhone and Android phones from Samsung, LG, Huawei, HTC, Google, Sony and more. As long as your phone was made in the past few years and isn't super giant or super tiny, it'll probably work just fine for VR.
What do I need for VR?
All you need is a phone and a VR headset. You can get inexpensive ones for around £15, or more immersive units with more comfortable and stylish designs for closer to £100. Here are some quick suggestions:
You can view all of our VR Headsets here.
What can I do with VR?
That's where we come in — we've combed the app stores to find the very best VR apps on iPhone and Android. Here are ten of our favourites…
1. Laugh, cry and learn Within VR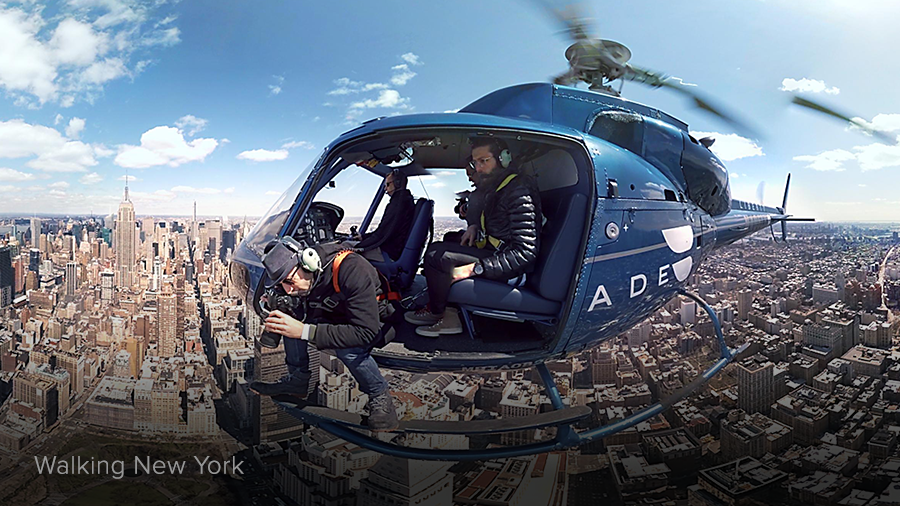 Within, previously known as VRSE, is a carefully curated ensemble of videos that have been shot purely for VR. There are comedy bits, stunning news stories, nature documentaries and animations. There aren't nearly as many videos here as on YouTube, but the level of quality is consistently high.
free, for iPhone > for Android >
2. Experience immersive 360° videos on YouTube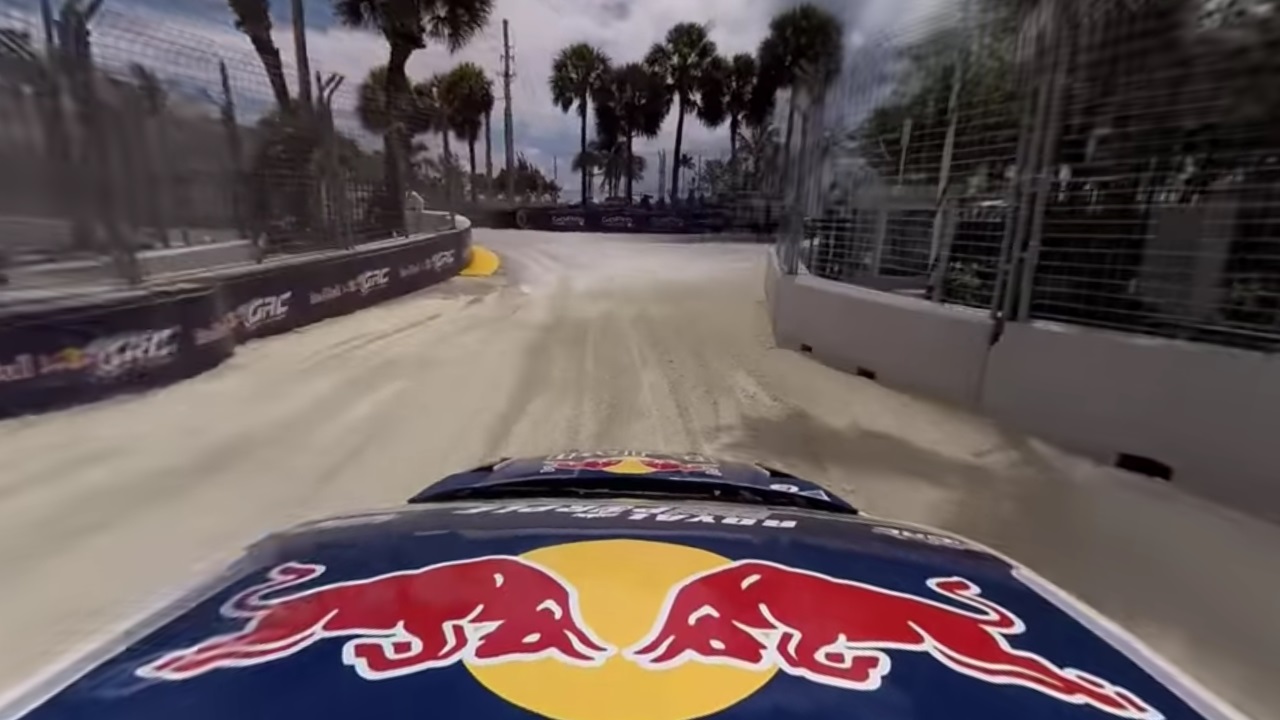 YouTube is unsurprisingly one of the best places to find 360° videos, best experienced in VR. The official YouTube VR channel has a wide range of content, from music performances, action sports and racing, nature films, and news events. This is one that you'll be checking every day to see the latest additions.
free, for iPhone > for Android >
3. Fly over Google Earth in the Cardboard app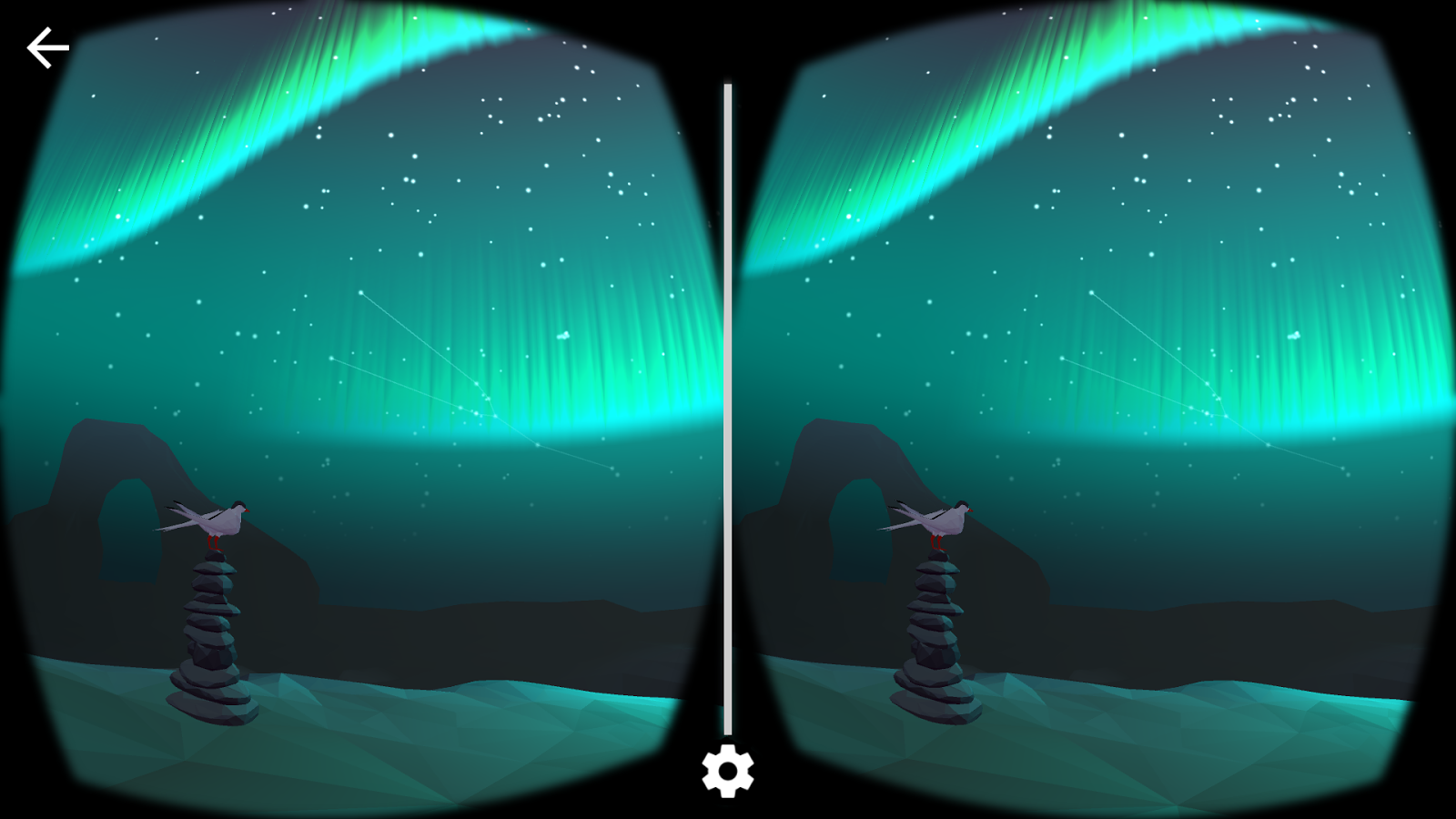 The Google Cardboard app is a great starting point. You can fly over the world in Google Earth, walk around using Street View, or look around in Photo Spheres that you've captured. There are a host of demos too, including a sublime Arctic Journey that lets you fly with the birds and relax under the Aurora Borealis. You can also set up your VR headset here, making this an essential download.
free, for iPhone > for Android >
4. Explore the galaxy with Titans of Space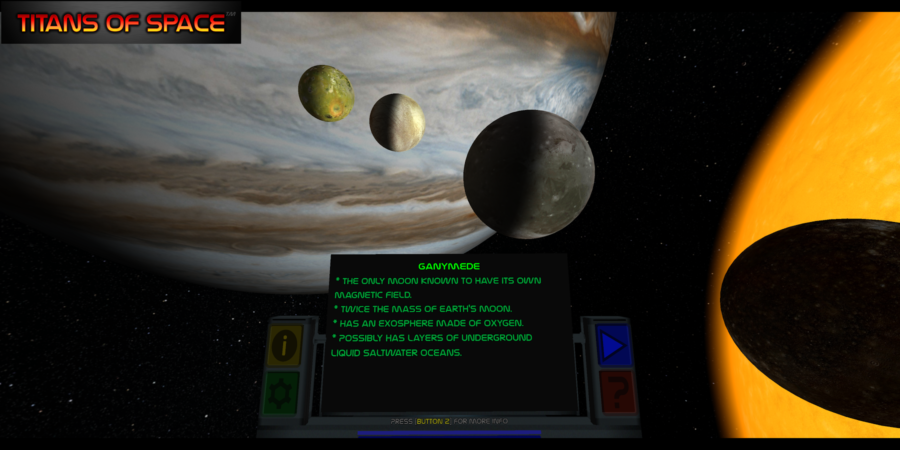 Titans of Space takes you on a guided tour of the galaxy. As you sit comfortably, you can experience the insane scale of moons, planets and suns. It's pretty simple, but it's surprisingly engaging and will happily steal your attention for a good half hour. Definitely worth trying!
free, for Android >
5. Go high-brow with Google Arts & Culture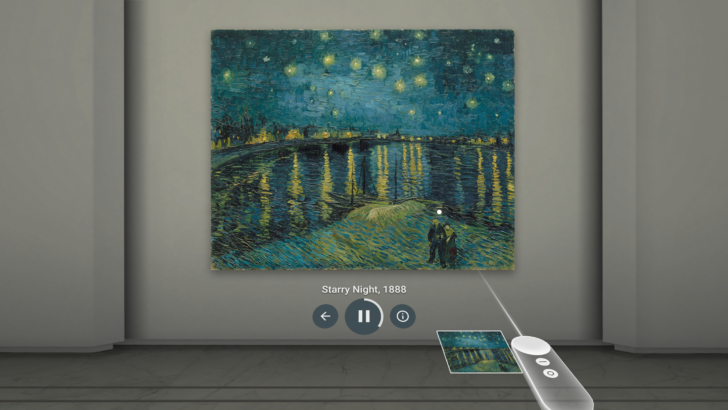 There's more to this life than shooting robots in space. Experience some Arts & Culture with Google's eponymous app, which includes art collections, tours of historical locations and the like.
free, for iPhone > for Android >
6. Daily 360° news from The New York Times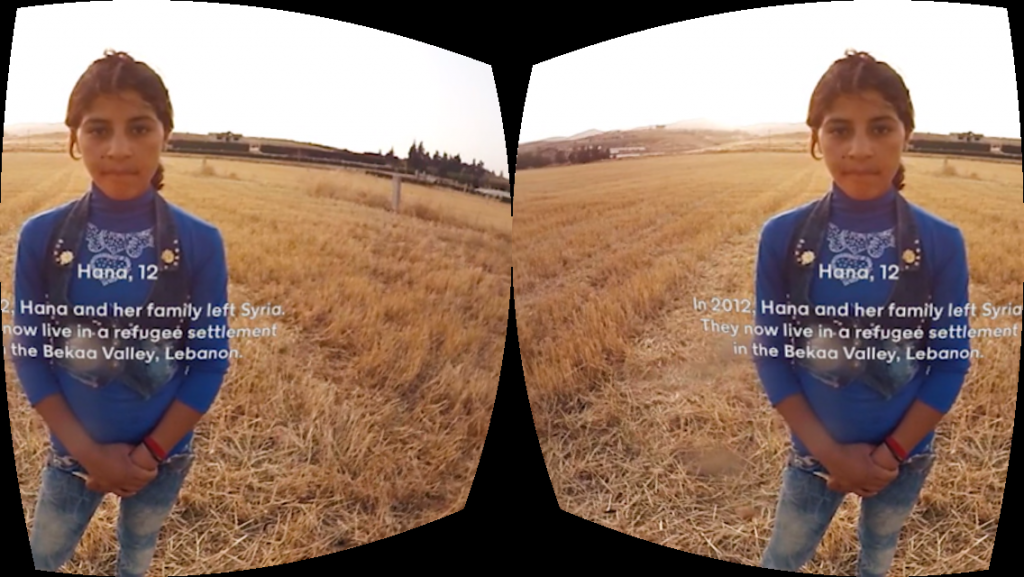 This hard-hitting app provides 360° video journalism from the NYT. Whether you're watching Iraqi forces retaking Falluja or climbing buildings with a mountaineer, you'll certainly be in for an intense experience. There are also some VR specials from Amazon included, if you're in the mood for something a little less real.
free, for iPhone > for Android >
7. Gain Predator vision with Glitcher VR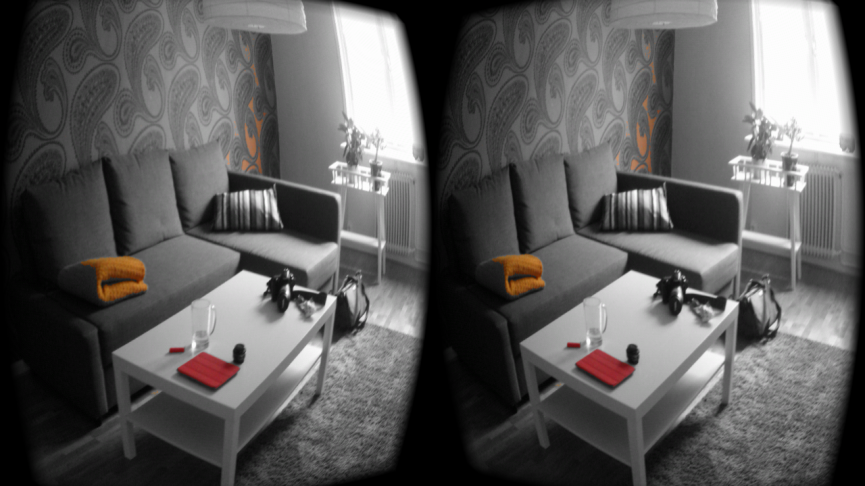 This is a fun one. Glitcher VR is one of the few augmented reality apps for VR, so it'll require a VR headset which doesn't block your rear camera's field of view. Once started, you can choose to see the world in different colours and effects, including Predator Vision. You can change effects and take screenshots using voice commands too, which is pretty handy.
free, for Android >
8. Explore Fulldive VR for videos and games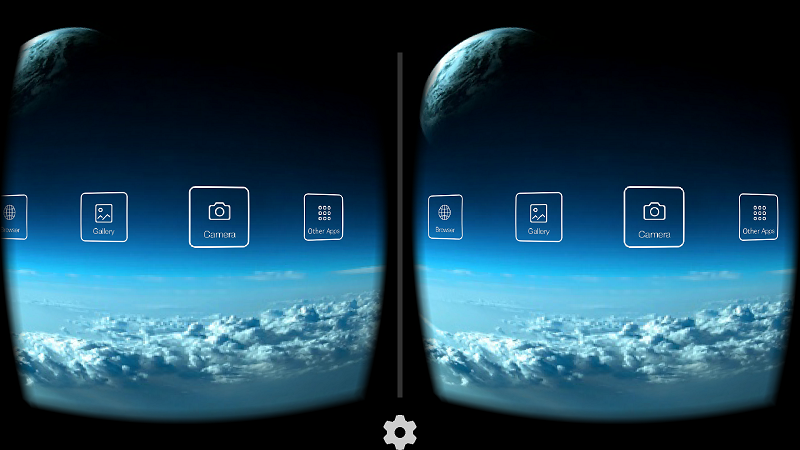 Fulldive VR is a hub and social network for finding new videos, games and other VR experiences. You can stream content from YouTube, browse the internet and take photos in VR, and Netflix / Hulu / Roku support is promised soon.
free, for iPhone > for Android >
9. Dive off buildings in Caaaaardboard!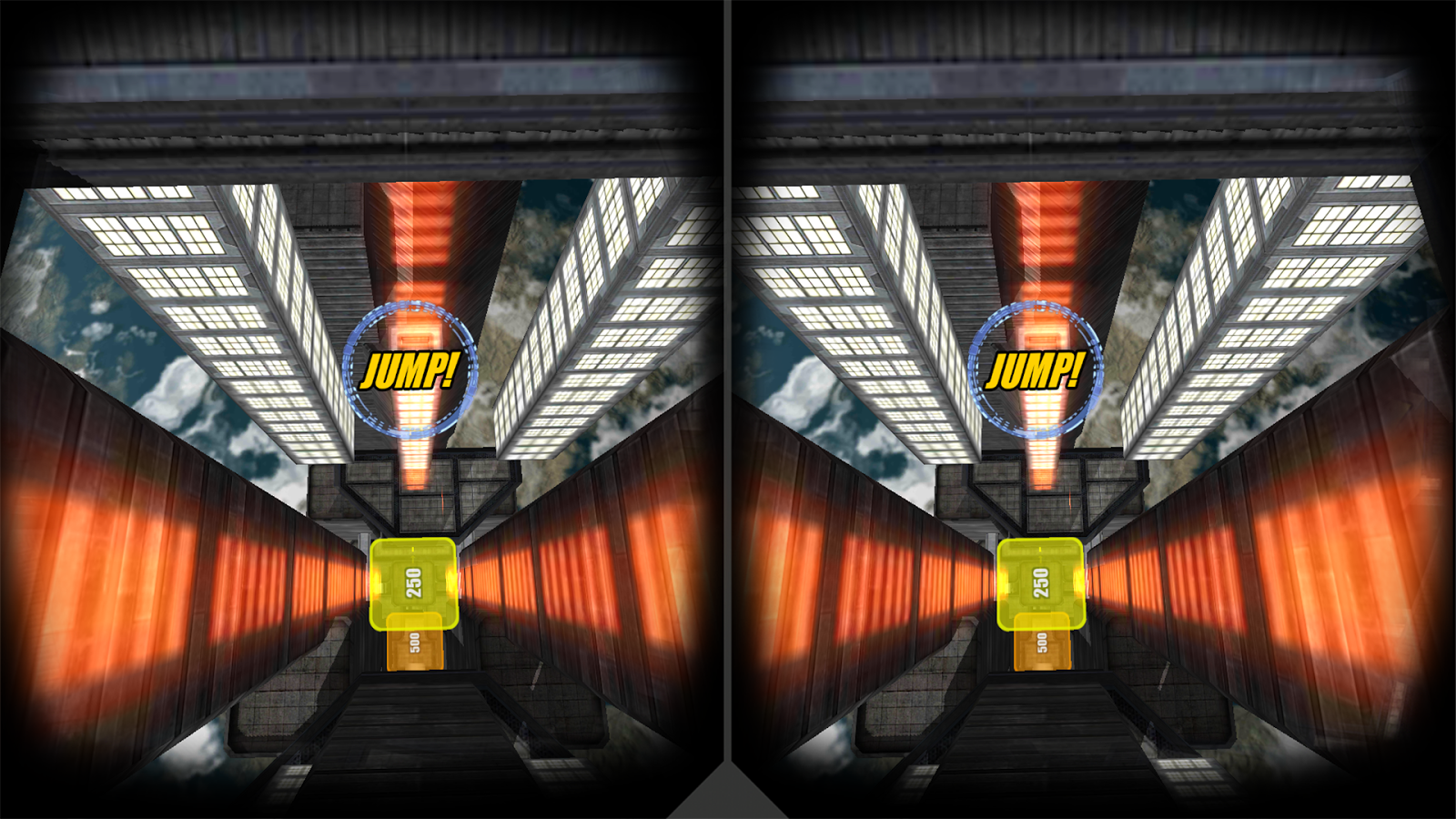 This is one of the few paid entries on this list, but it's well worth the price of admission. This is a VR version of popular PC indie game Aaaaa!, which has you jumping off buildings and doing stunts to rack up a high score. It's a quirky but enjoyable experience.
£1.26, for Android >
10. Enter a spaceship dogfight in Minos Starfighter VR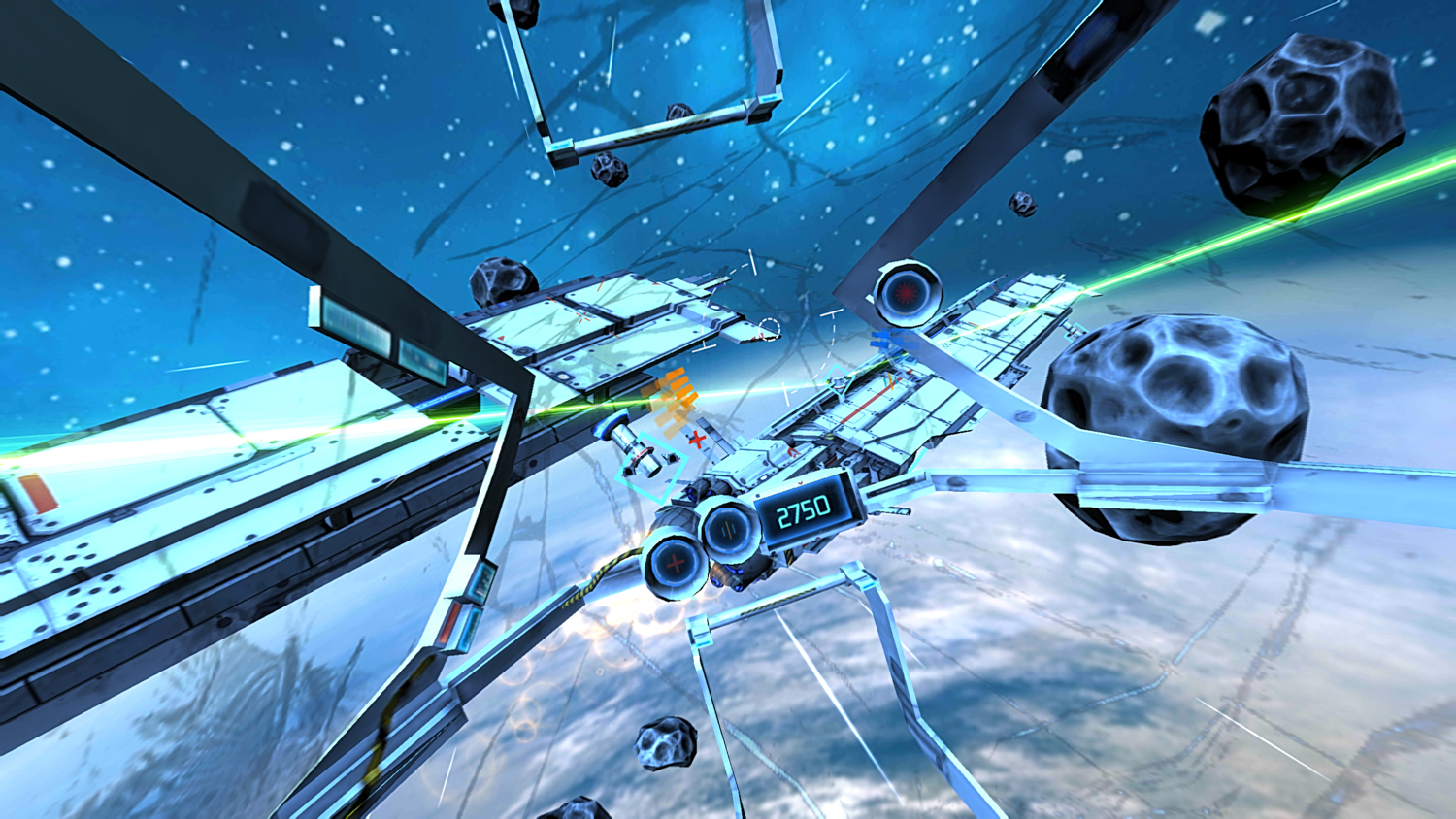 In Minos Starfighter, previously called End Space, you pilot a spaceship through frantic arcade combat. You can fire lasers by just looking at something, and see ships explode in gorgeous 3D. It's an immersive and action-packed title that'll keep you immersed for a long time — not bad for £1
£1, for iPhone > for Android >
Wrapping up
Thanks for checking out the article — we hope you found it helpful! Let us know in the comments below if you have any recommendations or questions!