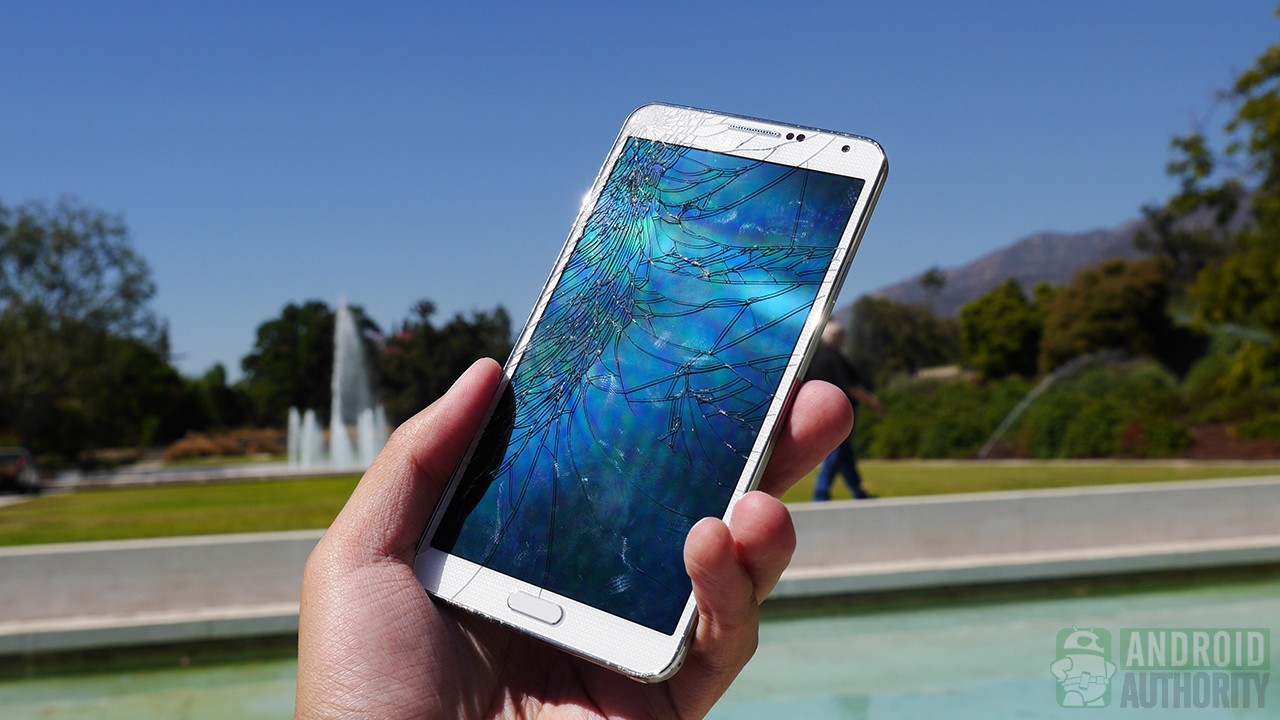 The Note 7 is protected by Corning's latest Gorilla Glass 5, but that hardly means it's invulnerable. In this article, we'll show you how to protect your Samsung Galaxy Note 7's screen from scratches, drops and other dangers — including plastic and tempered glass screen protectors, cases and more.
Screen protectors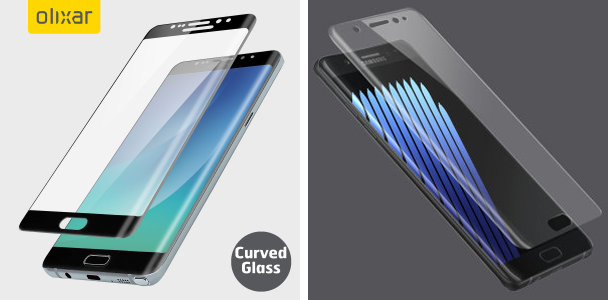 The clue's in the name, right? These custom-cut sheets of plastic or glass sit on top of your Note 7's screen, taking the brunt of any incoming scratches or knocks. Most often, this means a crack or scratch that would show up on your screen is instead absorbed by the screen protector.
Considering screen repairs can cost hundreds of pounds and screen protectors cost between £8 and £40, even if you replace your screen protector two or three times you're still coming out way ahead. They also can be replaced at home, without any training, whereas a broken screen must be replaced by a professional and could see you missing out on your phone for days or even weeks.
So what should you look for in a screen protector? The first criteria is that it actually fits the phone — and for the curved screen of the Note 7, that's not an easy thing, particularly for rigid glass screen protectors. Next, you need to decide whether you want a plastic or tempered glass screen protector. Here's how they stack up:
Arguments for plastic
Cheaper (~£8-15 vs ~£25-40)
Thinner (0.1mm vs 0.3-0.7mm)
Can't shatter
Arguments for tempered glass
Provide more impact protection
More resistant to scratches
Easier to install
Feel more like the original screen
Either way, getting a screen protector is a convenient and cost-effective way to ensuring your screen doesn't get scratched or cracked.
Shop Galaxy Note 7 screen protectors >
Cases and covers

Of course, you can't just cover your Note 7 with a screen protector and call it a day. If you want to really keep your phone safe, you'll also need a case. As well as blocking scratches to the body of the phone, cases also absorb the impact of a drop, diverting energy away from the screen and other vulnerable areas. This can make the difference between a screen that shatters and one that holds up, so don't risk going naked. If you want maximum protection, you can choose a thicker tough case. If you'd prefer to emphasise accessibility, then a bumper case could be your best bet. If you're looking for a balanced option, then a slim case is ideal.
Shop for Galaxy Note 7 cases >
Car holders, bike holders, docks & stands

Using your Note 7 in the car? How about while cycling? Or maybe at your desk? No matter where you are, there's probably a holder or stand that you can use to prevent accidental drops and keep your Note's screen in perfect condition. Car holders ensure that your phone is always safely in position (and safely in view!), bike mounts let you see your route without worry, and tripods help you get a perfect shot without balancing your phone dangerously. Even at your desk, you can benefit from the helpful stability of a stand or dock.
Shop Galaxy Note 7 accessories >
Wrapping up
Thanks for checking out the article! For more information, please check out the shopping links above. If you'd like to get in touch, you can leave a question or comment below. Thanks again and enjoy your week!
Image credit: Android Authority