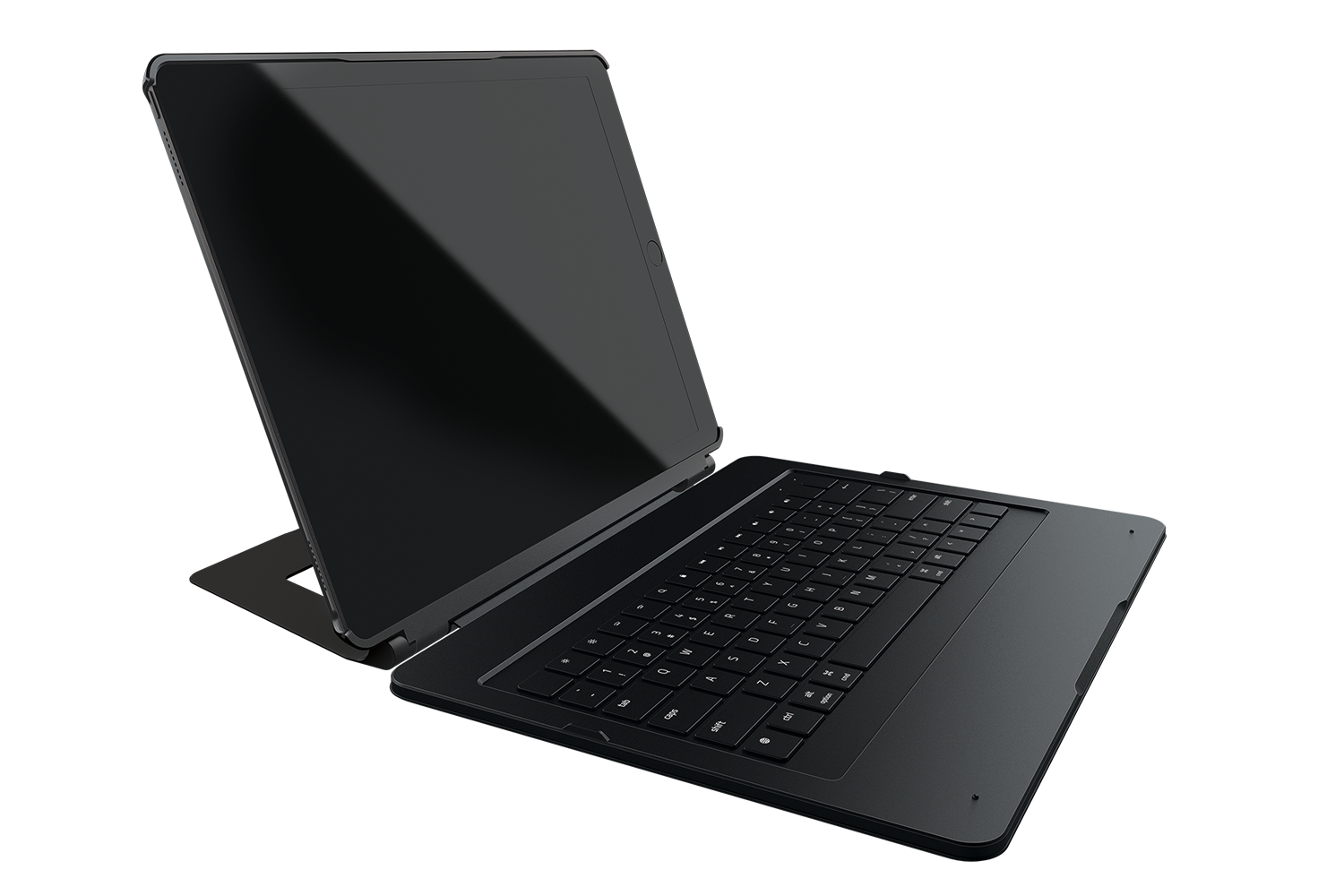 I've long been a fan of mechanical keyboards, thanks to their lovely tactile and clicky switches that provide so much more feedback, comfort and fun than 'ordinary' keyboards. In fact, almost every article I've written for Mobile Fun has been done on a mechanical keyboard. This week, Razer have announced the first mechanical switches (and keyboard) for a mobile device: the Mechanical Keyboard Case for the full-size iPad Pro. It's an interesting product, so let's take a closer look.
The heart of the Razer mechanical keyboard case are its switches. These are some of the first low-profile mechanical switches, with a reduced travel that allows them to fit in a reasonably thin case. They have a weighting of 70 grams; reasonably heavy for a mechanical switch but light compared to other keyboards, which typically press down onto a rubber membrane. Razer's claim that this will give 'the exact same performance and feel as a full-fledged mechanical keyboard' is almost certainly without merit, but Razer's efforts should still feel better and out-perform the average iPad Pro keyboard.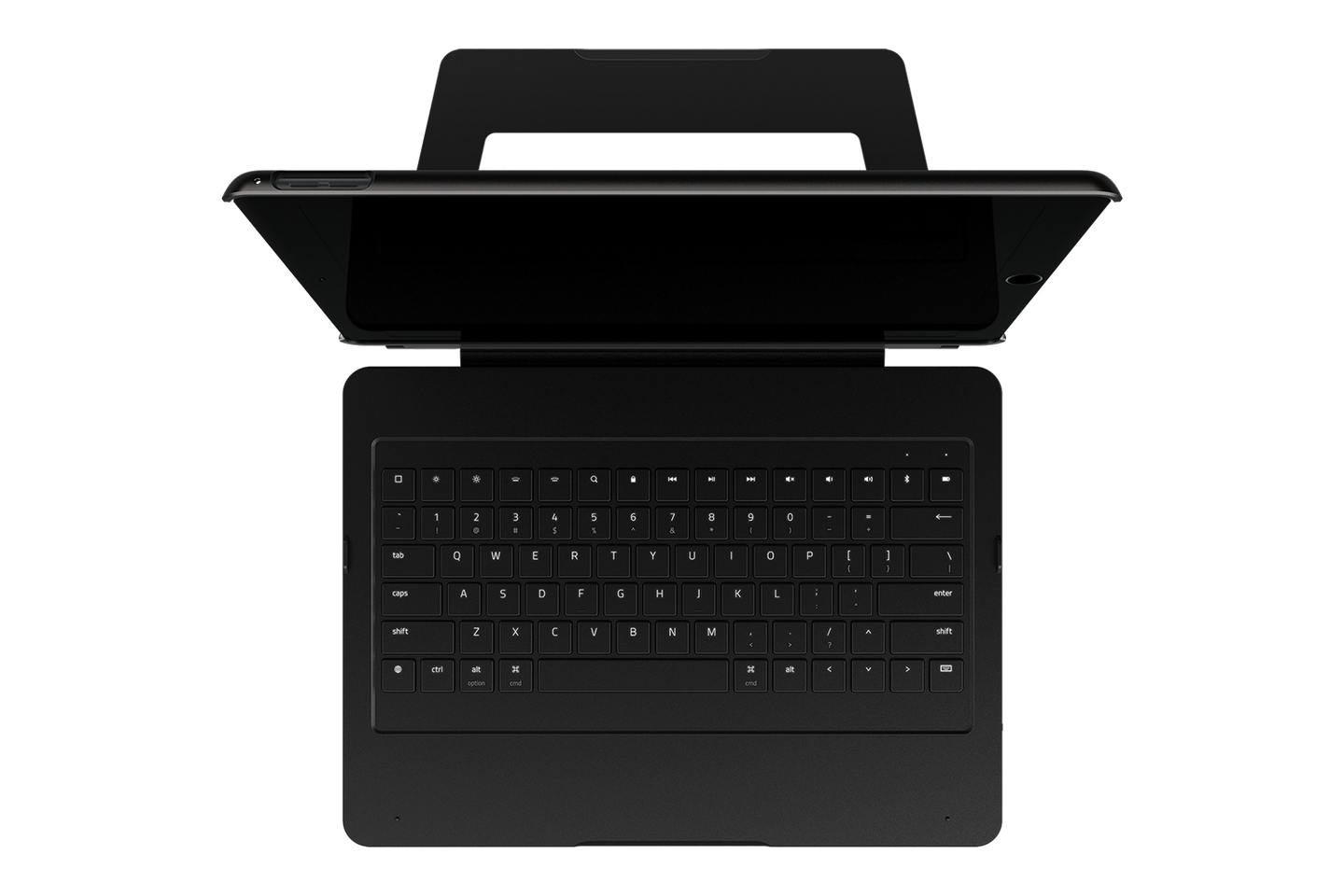 The switches are combined with low-profile chiclet keys, which should make the keyboard look quite similar to its non-mechanical peers — at least until you turn on the green LED backlight, which should provide some indication that you're dealing with something other. Razer promise 20 levels of backlighting, so you should be able to have them on really dimly, quite brightly or somewhere in the middle. There's also a multi-angle metal kickstand to keep the case at a convenient laptop-like angle, and a detachable polycarbonate case to keep the whole assembly (and your iPad Pro) safe from harm.
There's potential for a good pairing with the iPad Pro here; two premium products designed to deliver an unparalleled mobile experience. We'll have to see how Razer's attempts are received when the first units arrive later this year, but for the £150 asking price it's hard to see this as a must-have item for every iPad Pro owner.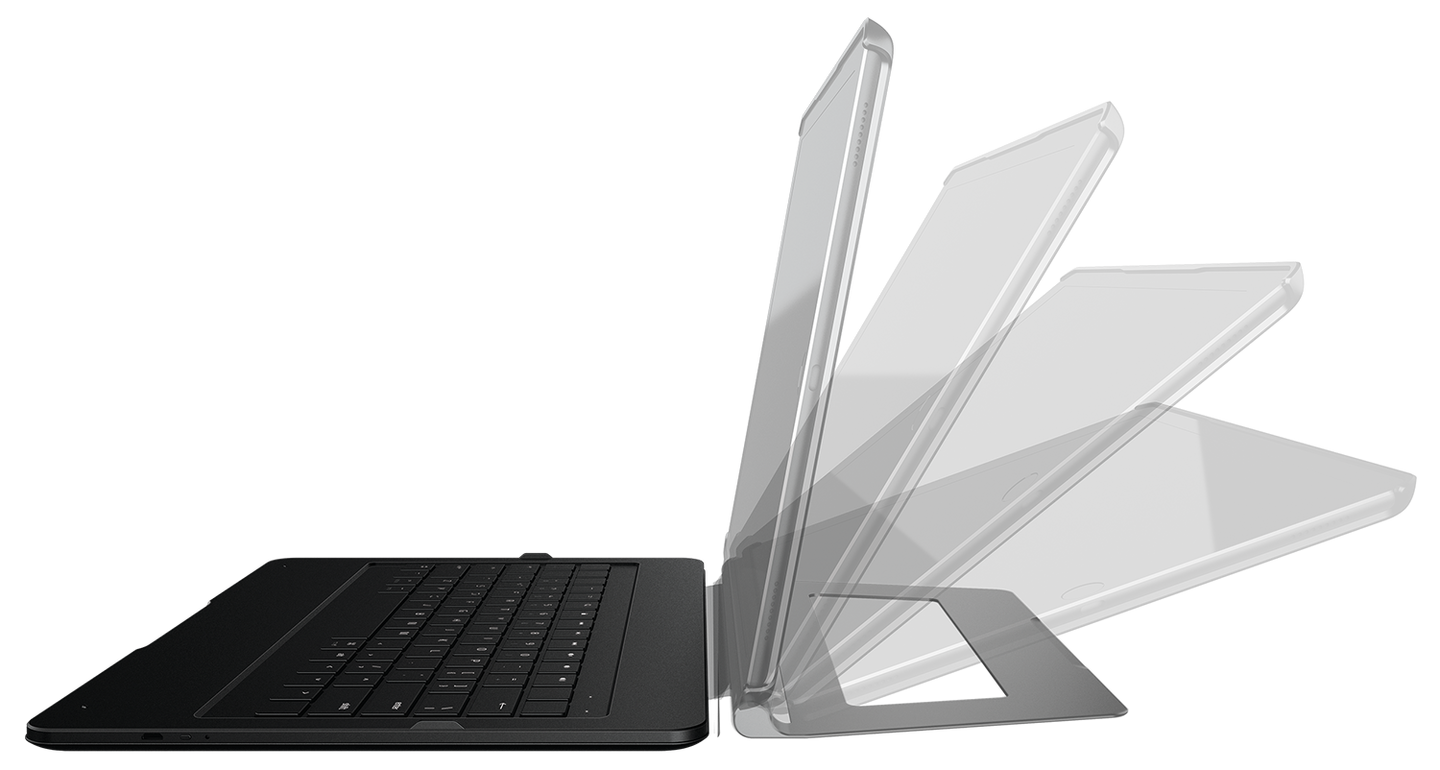 Would you be interested in using a mech with your iPad Pro? Would you go for Razer's option or simply a small (40 to 60% size) mechanical keyboard? Let us know in the comments below, or write to us on Twitter @mobilefun. Thanks for checking out the article and have a good week!