The iPhone 7 leaks just won't stop now. Two new photos were published today by 9to5Mac, showing some exciting new features that might appear on Apple's next iPhone.
Quadrophonic sound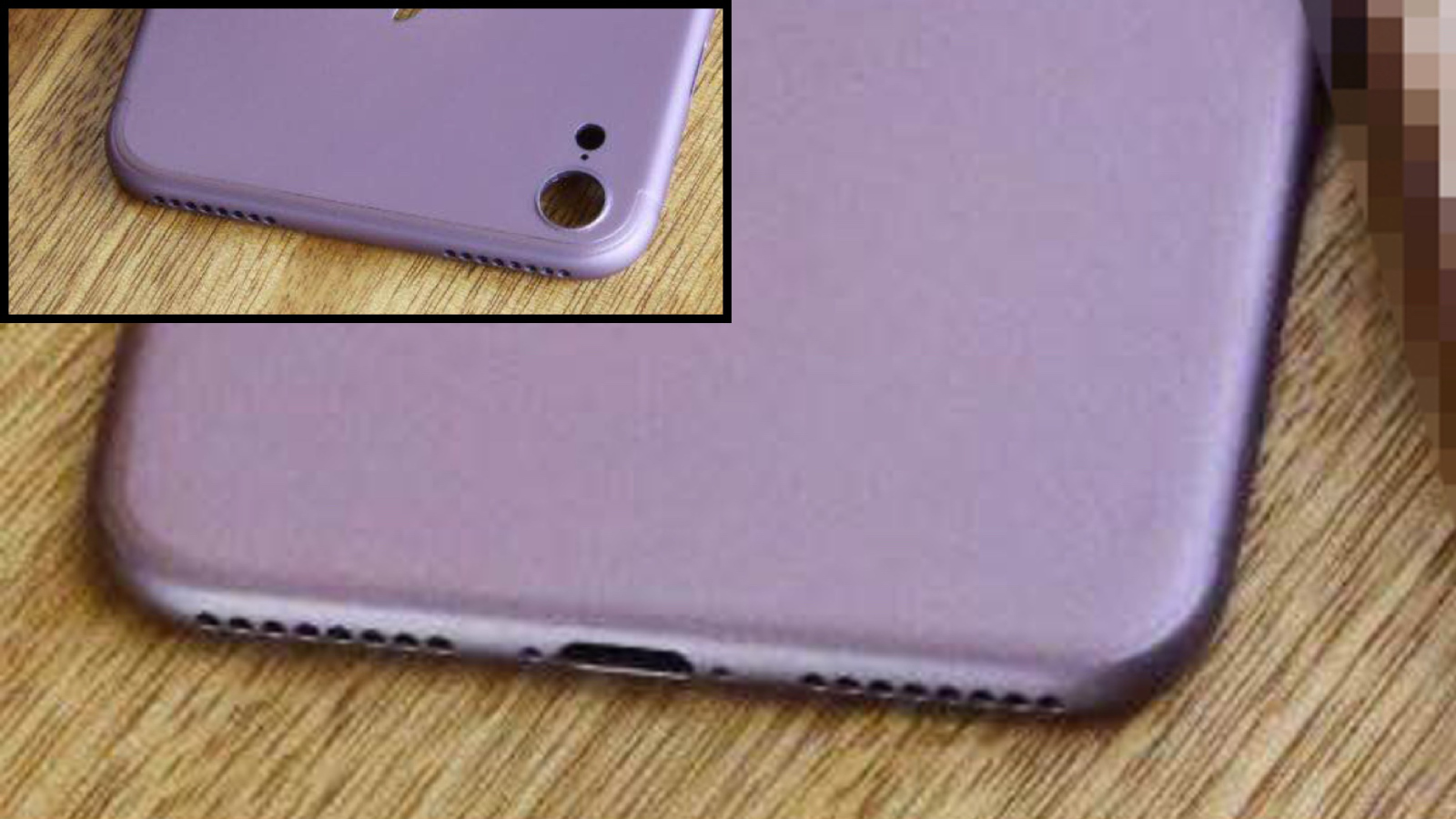 The first image shows a rather radical new design for the edges of the iPhone 7. Earlier we saw images suggesting that the iPhone 7 would ditch the 3.5mm port and include two speaker grilles at the bottom edge of the phone, perhaps allowing for a louder, clearer speaker or some stereo separation.These new images go further, revealing an iPhone with speaker grilles on the top edge as well as the bottom.
That brings the speaker grille count up to four, mirroring the setup Apple introduced with the 12.9-inch iPad Pro and continued with the 9.7-inch iPad Pro. That could allow for some pretty epic sound from the iPhone 7, which would synchronise well with the new focus on audio upgrades — like the switch from 3.5mm analogue to Lightning digital high-resolution audio.
However the leak is not guaranteed to be accurate. While the placement and size of the camera lens reflects that of earlier leaks, the flash appears in an unusual position below the lens. Still, it's an interesting image, and would be quite a shift for Apple if they adopted the quad-speaker design it portrays.
A protruding camera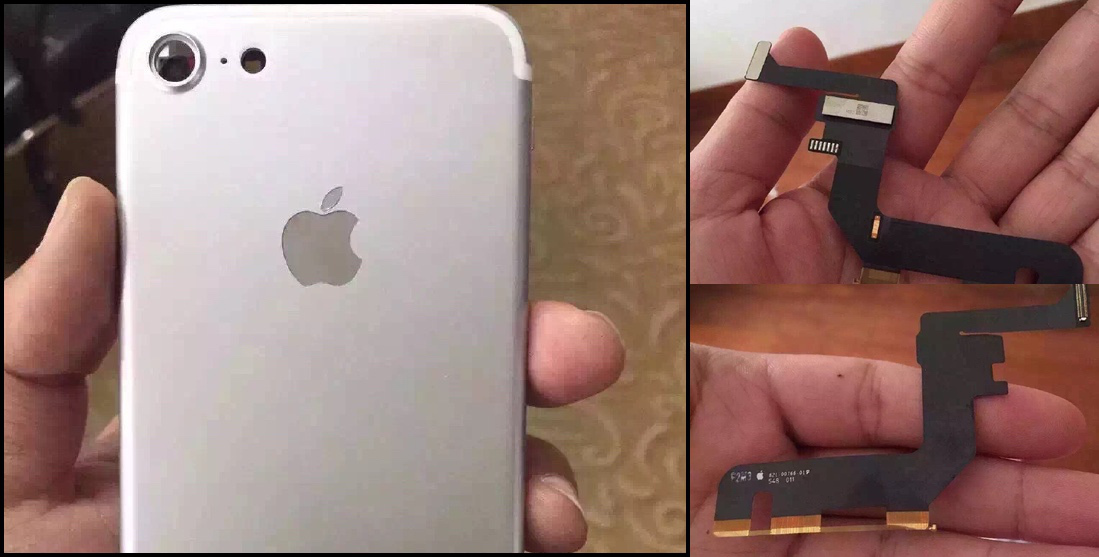 Our second leak is rather more consistent with previous rumours regarding the iPhone 7. It pictures a purported back of the iPhone 7, including a rear camera with flash and redesigned antenna lines. Screen cables for the unit are also pictured, although they signify little other than a change from the iPhone 6S.
The photo shows that the camera will protrude significantly, perhaps even more than it did for the iPhone 6 and 6S. The flash unit is in a more normal position to the right of the lens, which itself is noticeably larger than its predecessor.
The same source of this image reportedly leaked a correct image of the iPhone 6 before it was announced, which brings a bit of legitimacy. We'd certainly rate this leak higher than the first one we looked at today, even if it's a little less exciting.
Wrapping up
So what do you think of the iPhone 7's presumed design? Would you be interested in quadrophonic sound on a smartphone? Does the camera bump annoy you? Let us know in the comments!