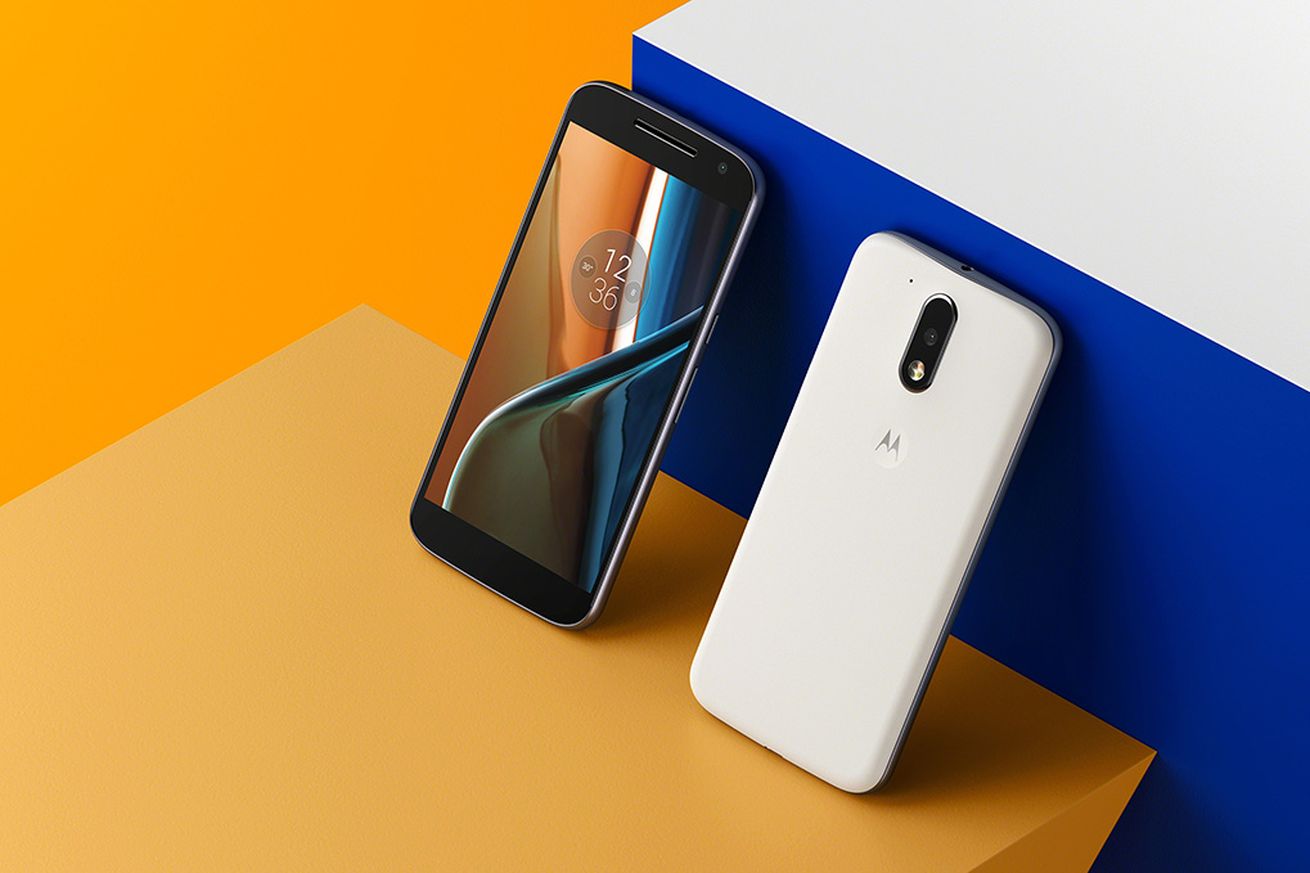 The Moto G just keeps going up, as the latest models in Motorola's widely respected mid-range series were announced today. The Moto G4 and G4 Plus include bigger screens, higher specifications and more features, but do come at a higher price to compensate. Here's what you need to know.
Design & camera
The new fourth-generation Moto G models both come with a larger 5.5-inch display, running at a solid 1080p resolution. The Plus includes a square fingerprint sensor below the screen, but still uses software buttons (so pressing the fingerprint sensor won't take you to your home screen).
The phones still include the vertically stacked camera elements from last year's phone, but opt for a more subtle texture than the diagonal ridges we saw previously. The entire back is actually removable, with replacement 'Moto Shell' rear covers in various colours to choose from. You'll get one Moto Shell in the box, and others will be available to buy from retailers.
The Moto G4 Plus has a 16-megapixel camera on the back that stands as a modest upgrade over the vanilla version's 13-megapixel shooter. The Plus' camera also comes with laser and phase-detection autofocus and a manual shooting mode. Both models have a 5-megapixel wide-angle front-facing camera.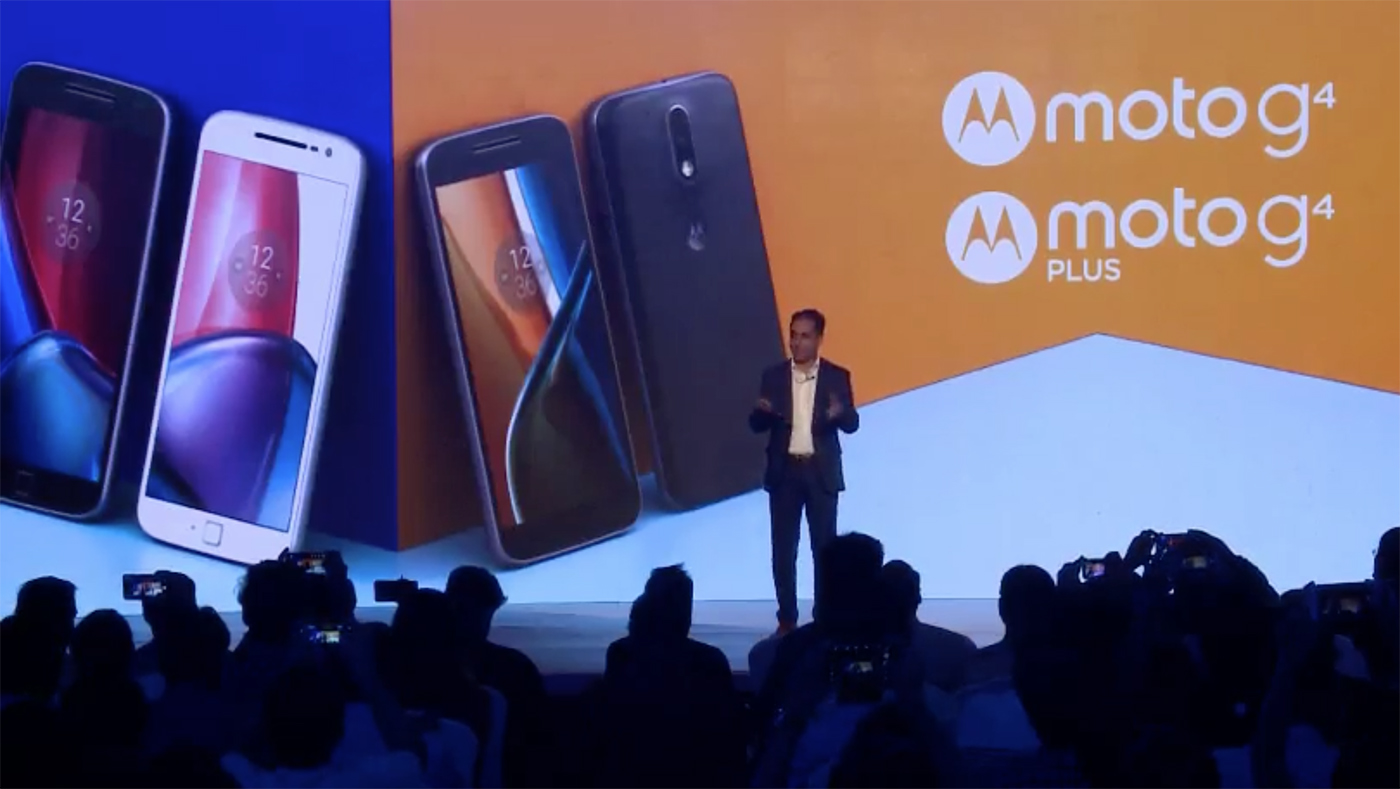 Specs
Internally, the Moto G4 and G4 Plus are more powerful than their predecessors. That starts with a Snapdragon 617 octa-core processor running at 1.5GHz, and is backed with up to 4GB of RAM and 64GB of internal storage, plus a Micro SD card slot.
(The Plus variants have 3 or 4GB RAM and 32 or 64GB of storage; the regular version variants have 2 or 3GB of RAM and 16 or 32GB of storage.)
Software
The two 2016-era Moto G models run Android 6.0.1 Marshmallow, as you'd hope. This is largely left as stock, although Motorola have added some features like Moto Display and Moto Actions. Their enhancements have generally been well-regarded, making their phones more appeasing to fans of Google's Nexus devices.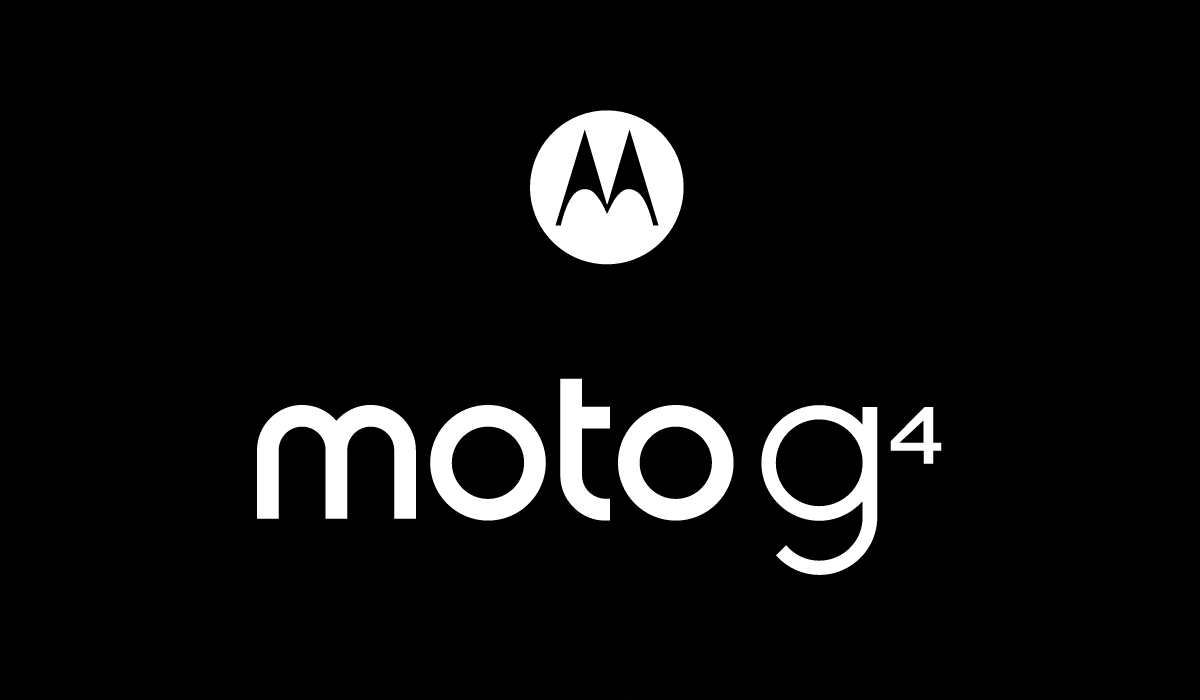 Accessories
As we mentioned earlier, both models come with a Moto Shell in the box, allowing you to change the look of your phone. The Moto G4 Plus also comes with a fast charger in the box, but the vanilla version doesn't — so you'll need to buy one separately if you want to take advantage of rapid charging.
Of course, we'll also be stocking a whole raft of Moto G4 and G4 Plus cases and accessories. See our current wares via the buttons below, which should grow rapidly following the phone's announcement.
Shop Moto G4 accessories > Shop Moto G4 Plus accessories >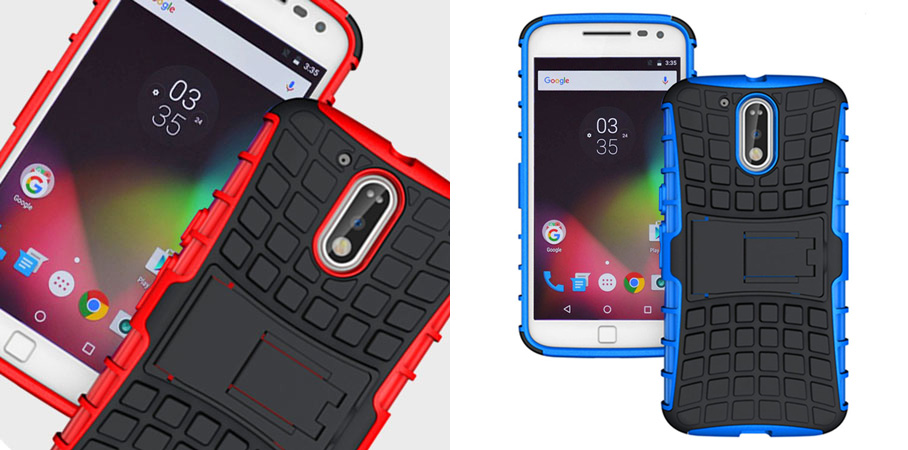 UK Price and release date
The Moto G4 will be released in the UK in early June, with the G4 Plus model following later that month. The Moto G4 will cost £169 sim-free, while the G4 Plus will cost £199. That's a fair bit higher than we've seen Moto G devices in the past, but as their specs and features continue to grow it makes some degree of sense.
Wrapping up
What do you think of the new Moto G models? Are you going to pick up a Moto G4 or G4 Plus? Let us know in the comments below!