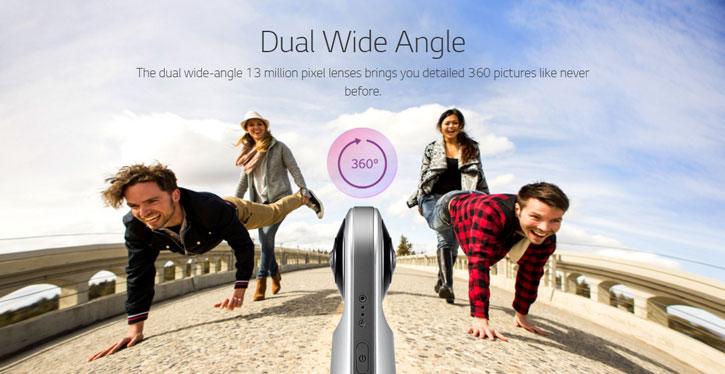 The LG G5 and Friends are starting to arrive at Mobile Fun. The latest addition is the LG 360 CAM, a novel video camera designed for full 360° recording — ideal for VR use.
It's a nice companion to another LG G5 friend, the 360 VR headset. With both accessories, you'd be able to record your trips or experiences, then relive them or show them to a friend later… pretty cool!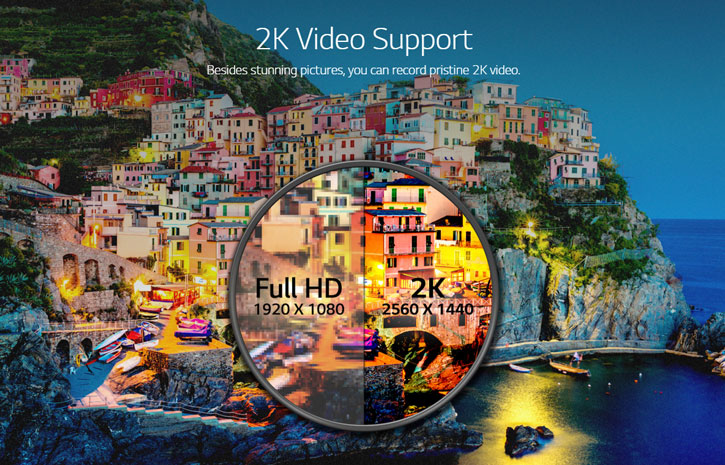 The camera itself is fairly self-explanatory, consisting of two 13-megapixel 180° cameras mounted back to back. Together, they record a full 360° video in awesome 2K definition. You can also take photos, which are awesome for capturing an entire scene in one fell swoop. No more messing about with panorama mode here!
You can even upload 360° videos to YouTube, and where it could be watched by people using Google Cardboard, Gear VR or the Oculus Rift. Of course, this isn't exclusively for people with VR headsets; you can still view the photos and videos and adjust your view manually on phones or PCs, either by swiping, clicking or (on the G5) by tilting and moving around your screen.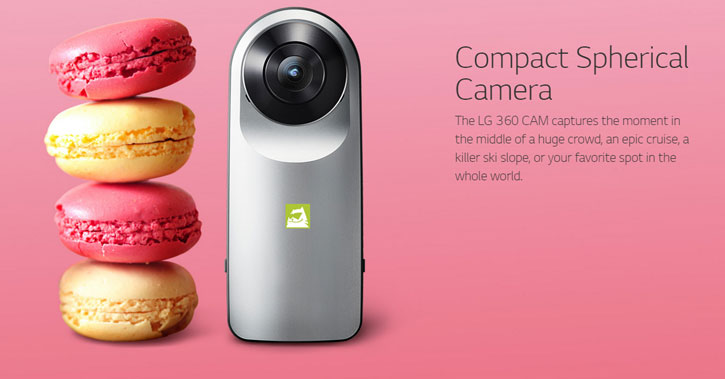 Using the camera is simple too. Pair the camera with your phone using the companion app, and it'll connect via Wi-Fi and Bluetooth. Then, just press the button once to capture a photo, or hold the button down a little longer to start recording a video. You can also control the camera through the LG G5, and preview the photos or videos there too.
The 360 CAM comes with 4GB of internal storage and a Micro SD card slot for adding more; it can handle up to 200GB of additional storage so even when recording in high definition you'll be able to keep going for ages. The unit is portable too, with a helpful carry case to keep the camera protected while travelling.
The 360 Cam looks like one of the easiest ways to get started with 360° videos, and should be capable of capturing some amazing footage. If you're picking up an LG G5, then this sounds like the perfect complement.
We're happy to announce that the 360 CAM will be available next week for £200, the same price as the 360 VR headset.
Shop LG 360 CAM > Shop LG G5 accessories >