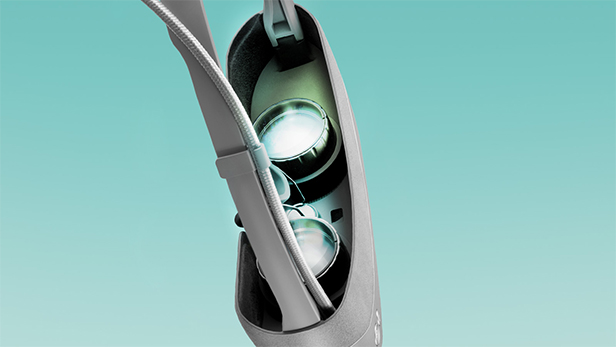 When the G5 was first announced at the Mobile World Congress in February, LG spent a lot of time talking up its attendent accessories — slide-in modules to upgrade the phone itself, a 360 camera and even a VR headset. It's this latter item that we're looking at today, as we announce the first UK price for the LG 360 VR.
In an interview with TrustedReviews, LG's Product Marketing Manager Shaun Musgrave stated that the "price would be very competitive" and it "sits within the same space as the Gear VR." The Gear VR sits at £89, so we shouldn't be looking at much more than £100, right?
Wrong. According to pricing information from our supplier, the UK cost of the LG 360 VR is a whopping £200.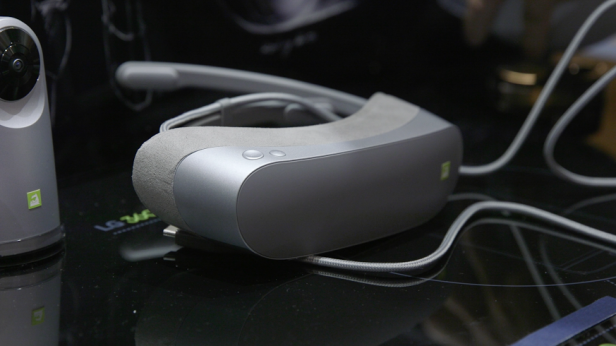 That's more than double the cost of Samsung's Gear VR, and almost as much as Sony's upcoming Playstation VR. It's nowhere near the cost of an Oculus Rift or HTC Vive, but these systems are in a completely different league altogether. It's a heck of a lot of money, particularly given the faint praise that the headset has attracted by those that have tried it.
There are some arguments to be made in favour of its higher price, to be fair. The headset doesn't use your smartphone as the screen, so a separate pair of screens need to be included in the headset. A lot of attention has been made to making a thin and light design too; this doesn't look much like anything else on the market, and that makes R&D more costly. But while these arguments could justify a slightly higher price, being literally double the cost of your nearest competitor is hardly defensible.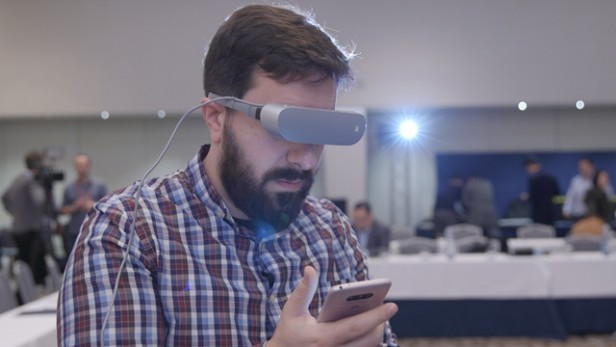 The headset also has some negative points that will put off even people that are okay with paying a premium for its thin and light design. The field of view it offers is narrow, and the shroud around the headset doesn't offer much coverage, cutting down on immersion. The G5 is the only phone supported; in contrast the Gear VR supports six recent Galaxy phones. The software side of the equation is also worryingly thin, with only support for YouTube 360 and Google Cardboard apps announced.
Normally, I love to get excited about new pieces of technology, particularly VR. But in my mind, LG have set the price far too high for the 360 VR, making it something only the truly hardcore fans will ever buy. And that's a shame, given how cool virtual reality is as a whole. LG could have been part of that conversation, but with a release like this, they'll struggle to find support and build an ecosystem from users and developers alike.
Image credits: LG (1), Trusted Reviews (2, 3)